Proven Commerce Technology to Help You Win
If you're looking for battle-tested digital commerce products, you're in the right place. Whether provided directly through partners or composed of various modules, our commerce products are market leaders. Each commerce technology tool is created or selected based on years of working with some of the industry's most shining stars.
Pre-Packaged E-Commerce Solutions
Our e-commerce technology packages can help kick-start your next e-commerce project. And you can trust they'll deliver stability in the long run. Both packages are built on best practice learnings and tens of thousands of development hours.
Avensia Nitro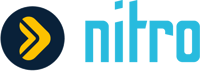 Avensia Nitro is built on Optimizely's scalable commerce platform. Adding a best practice code base and pre-built connections it offers market-leading site speed right from the start. As well as a stable foundation for long-term growth.
Avensia Excite

Avensia Excite leverages flexible, modular architecture with commercetools powerful solution at its core. With pre-connected components and a starter site package it allows you to initiate your composable commerce journey without the heavy lifting.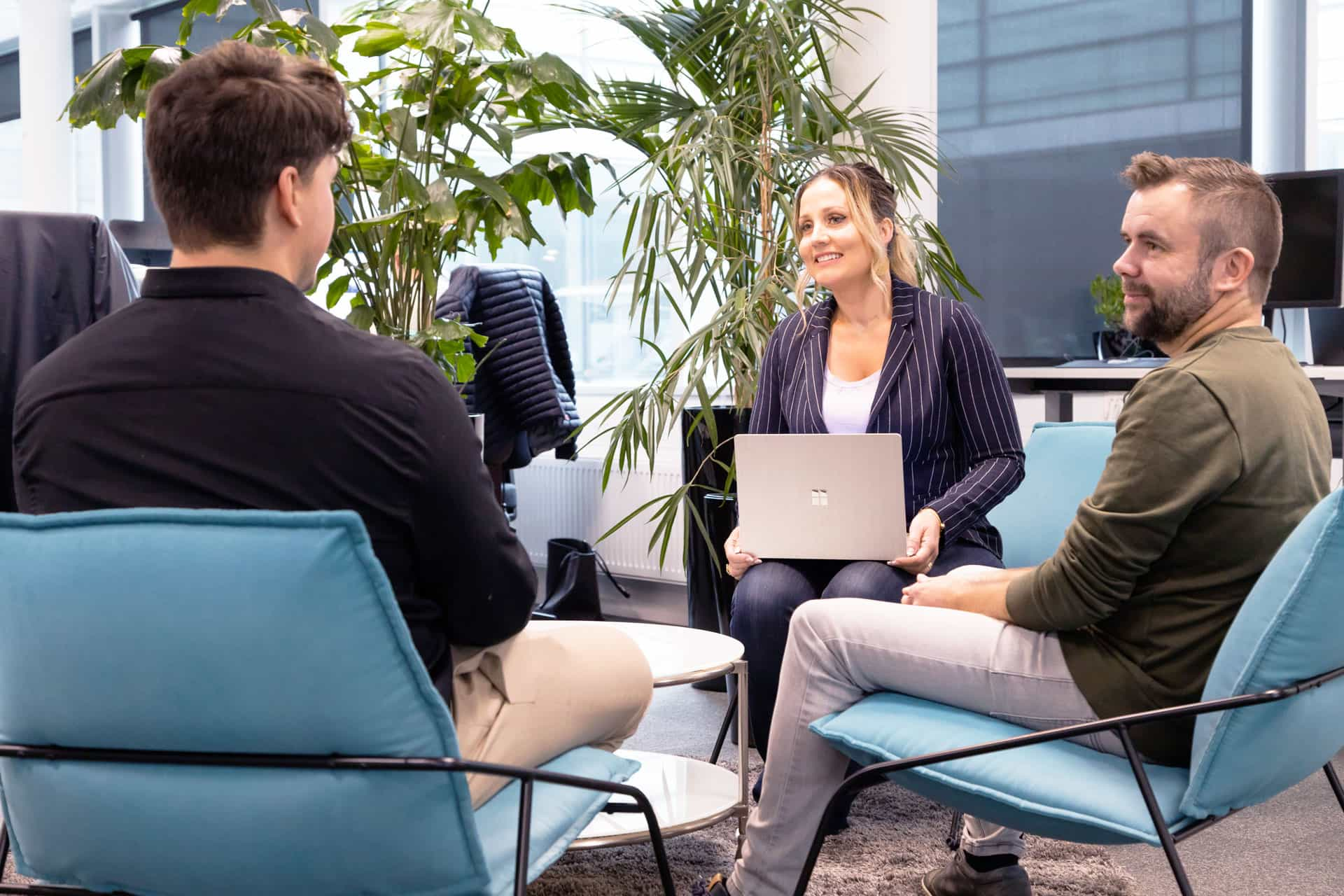 More Than E-Commerce
The online purchase transaction may take place within the walls of an e-commerce platform. But your modern commerce infrastructure contains so much more. That's why we've gathered and connected all the technology to help your business win, including tools for:
CRM & marketing automation
And much more...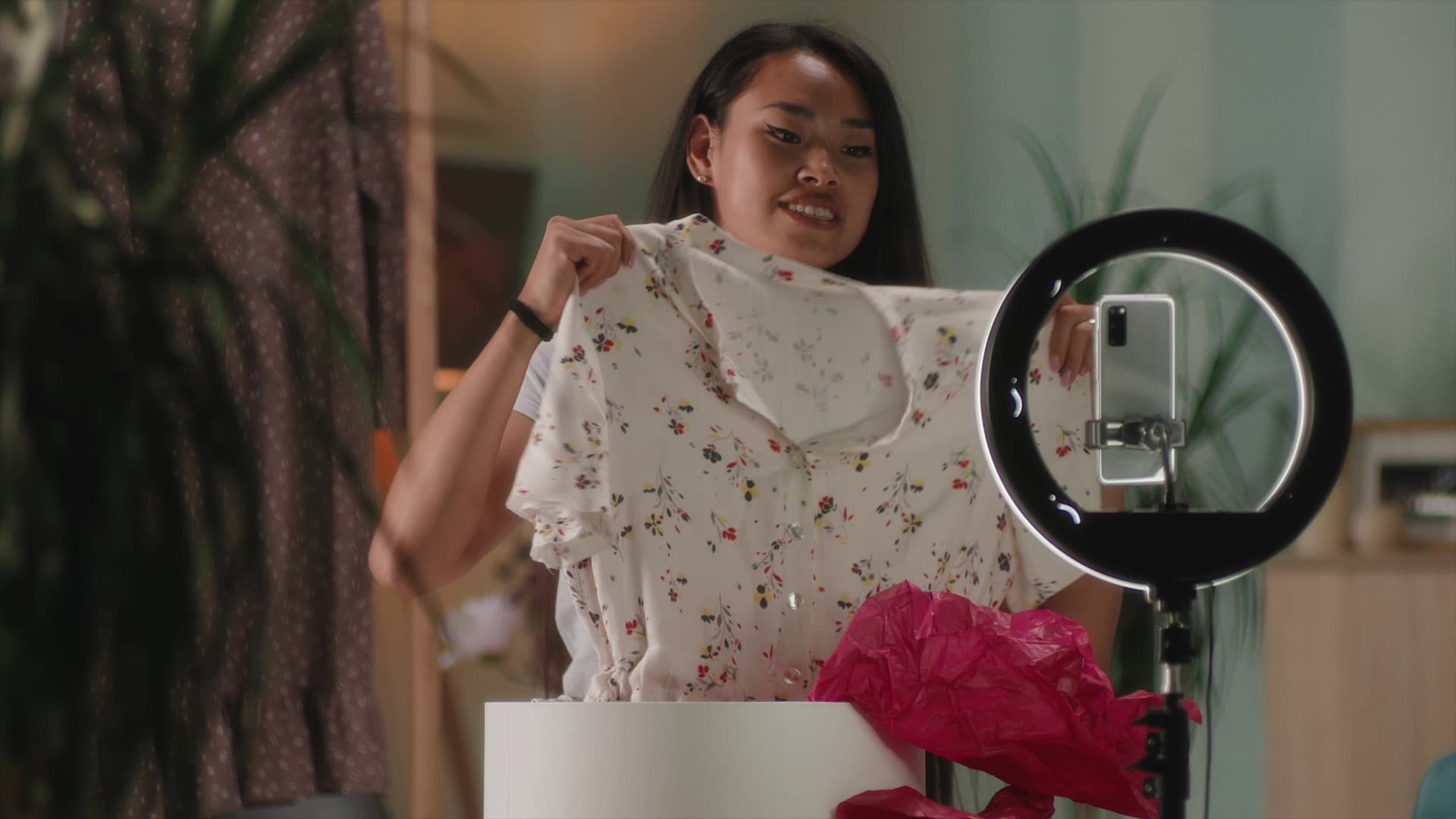 Connected and Relevant Solutions
Because no solution works at its best in isolation, we help you ensure solid integrations and efficient processes to support your end-to-end modern commerce infrastructure.
Rest assured, we always recommend the tools that make sense for you. Because trendy tech only works if it's relevant. Leverage our expert team to:
Evaluate current and new technology tools
Determine the tech setup that best supports your business objectives
Implement, connect and optimize tools to fit your business processes
Some of Our Successful Customers
Best-in-Class Partner Solutions
At Avensia we constantly evaluate partner solutions that can bring additional value to our customers. We carefully select a few vendors in each area of modern commerce and only recommend the tools that make sense to your business. Because trendy tech only works if it's relevant.
Our Modern Commerce Partner Eco-System
Guide
How to Assess If Composable Commerce Is Right for Your Business
This white paper will demystify the world of composable commerce, helping you to assess whether it's right for your business.
Let's Talk Commerce Tech for Your Business!
With experience from hundreds of customer projects, we can help you find the right solution for your business needs.
Book a meeting with us and we'll be happy to tell you more about how Avensia can help your business. Provide your contact information and we will be in touch very soon.