Voyado Customer Experience Platform
Create amazing buying experiences. Provide relevant, personalized communication and offers. Launch laser sharp marketing campaigns. Voyado's customer experience platform gives you endless opportunities to drive retention and loyalty. And ultimately, grow your business. With Avensia as your Voyado partner you'll be set for success.
The Customer Experience Cloud Platform
Voyado is a leading solution for personalization and relevance in all channels. It allows e-commerce companies and retailers worldwide to engage their customers, elevate the shopping experiences and evolve their brand.
The Voyado solution includes: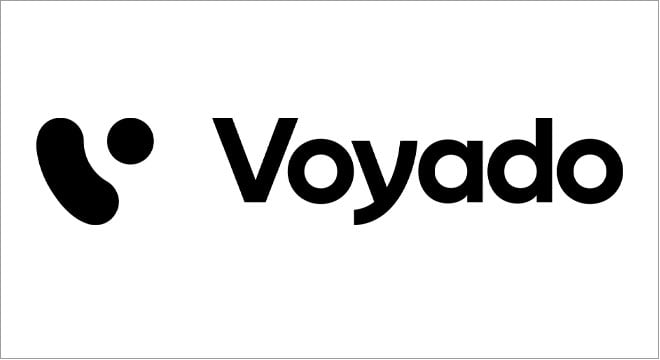 Voyado Engage
A multichannel marketing platform that enables you to act on your customer data. It serves you the insights and campaign tools you need to create extraordinary experiences in all sales and marketing channels.
Access market-leading tools for:
Customer data management
Marketing automation
Loyalty & retention
Campaign management
Voyado Elevate
Previously known as Apptus eSales. A product discovery engine on autopilot that shows highly relevant, intent-based search results and product recommendations on your site. It elevates the shopping experience online and ultimately improves your business.
You'll get innovative tools for:
Site search
Site navigation
Product recommendations
Benefits of Working with Avensia
The no 1 Voyado Partner
Avensia has a long-standing partnership with Voyado and has delivered dozens of successful implementation projects. Not only do we know the Voyado platform inside and out to ensure it works in perfect harmony with your commerce tech infrastructure. Our team also include CX and loyalty experts to ensure you've got the strategy, processes and organization in place to be a winner.
With Avensia as Your Voyado Partner You'll Get:
Strategic advisory in customer experience, loyalty and engagement.
Voyado implementation expertise including certified consultants.
Tailored configuration, change management and training unique to your business needs.
UX design support to ensure communication assets are developed according to UX best practices and your brand guidelines.
Pre-packaged connectors to our proven e-commerce frameworks Avensia Nitro and Avensia Excite.
Are You Already a Voyado User?
Congratulations! You've got a world-class customer experience tool at your hands. Are you using the full potential of the solution? Or do you have a feeling there's more you could do?
Our experts have extensive experience of working hands-on in Voyado. We'll help you set up new marketing automations, create seamless customer journeys and optimize internal processes for customer segmentation and communication. Not sure where to start? Let our team conduct a customer experience audit to uncover gaps and identify areas for improvement.
Customer Insights That Drive Loyalty
Voyado provides detailed customer insights across all channels. And most importantly, helps you to act on those customer insights to make data-driven decisions. The ultimate goal is for you to acquire, identify, nurture and reward your customer base for thriving loyalty.
With A Complete View of Your Customer You Can:
Be hyper-relevant throughout the customer life-cycle
Drive genuine customer satisfaction and loyalty
Launch marketing campaigns quickly and easily
Deliver smarter communication across all customer touchpoints
Leverage AI-powered tools to personalize offers rather than guesses and gut feeling
Personalize customer experiences to create stronger relationships to your brand
Case study
Noka Sets Customers First with Flexible Subscription Services
Learn how Avensia helped Noka modernize its subscription business by implementing a new e-commerce site and the Voyado platform.
Let's Discuss Your Voyado Implementation
We've got extensive experience supporting businesses with their Voyado platform to drive long-term customer loyalty.
Find out how Avensia's expert team can help you set up or optimize Voyado in a way that best supports your business objectives. Provide your contact information and we'll be in touch shortly.