We define greatness together with our
Partners
Partnership takes us further than we can go alone. We are privileged to partner with field experts in modern commerce, covering a large stack of technologies for e-commerce, information management, customer experience, marketplaces and digital platforms.
Solution Partners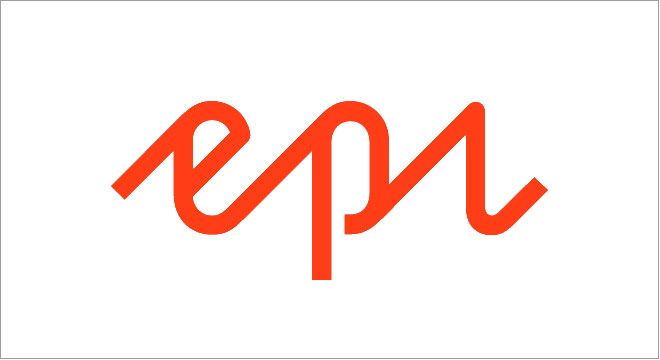 Optimizely (Episerver)
Customer-centric platform that combines best-in-class content management and robust commerce. Explore ›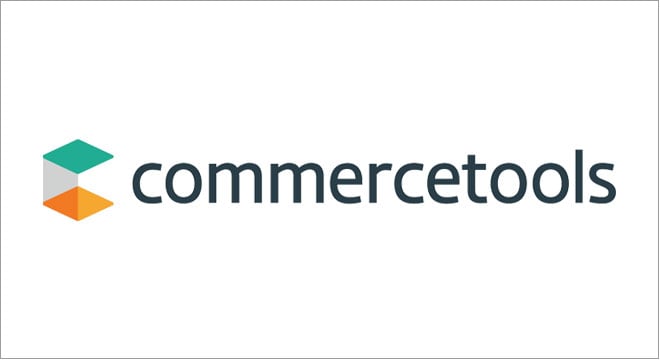 commercetools
Cloud commerce platform, for future-proof modern commerce. Explore ›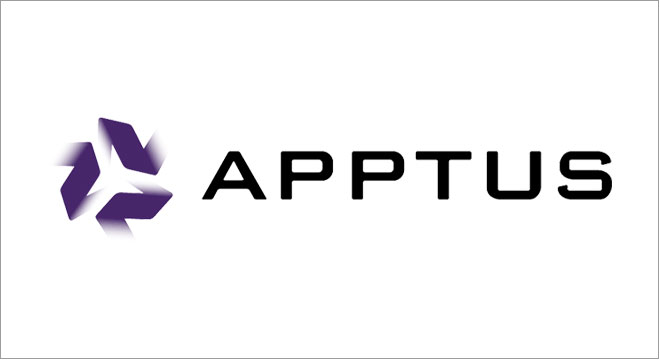 Apptus
A self-taught, integrated web service for e-commerce that completes and extends your merchandising capacity. Explore ›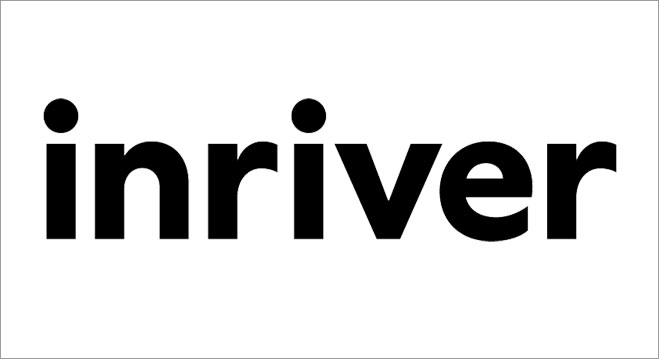 inRiver
Enables professionals to manage perfect product information to multiple sales channels in multiple languages. Explore ›
Riversand
A cloud SaaS platform enabling you to work smarter with data and win in the marketplace. Explore ›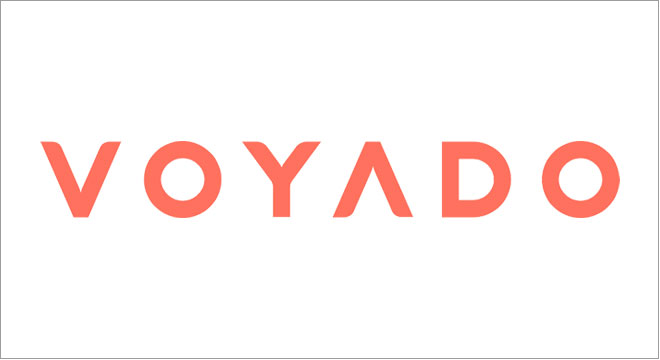 Voyado
A complete customer loyalty platform that joins all your customer data with world-class analysis and communication tools. Explore ›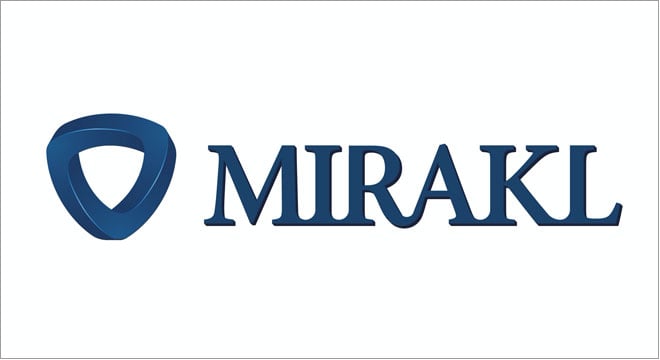 Mirakl
The Mirakl Marketplace Platform is a turn-key solution that's easy to integrate into any ecommerce platform. Explore ›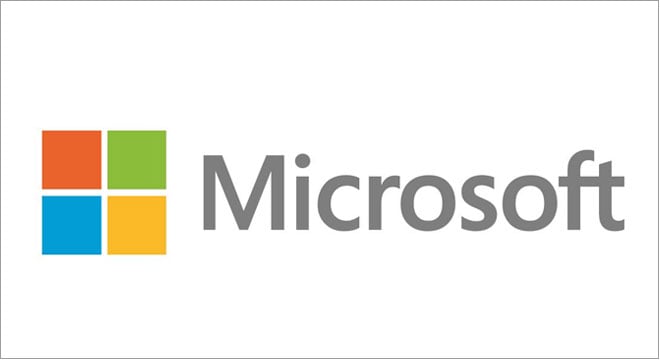 Microsoft
All digital commerce solutions that we deliver are built using the Microsoft .NET software development platform. Explore ›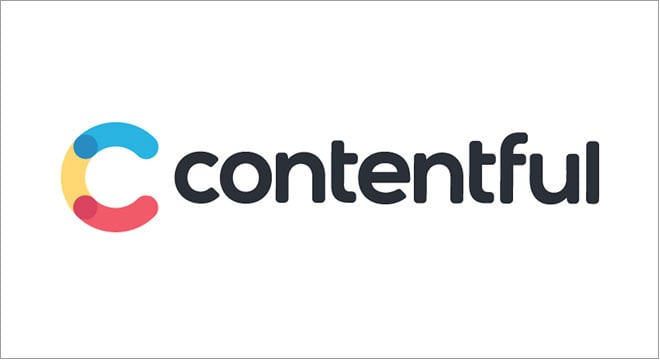 Contentful
Contentful helps enterprises accelerate building digital experiences, and manage them at scale. Explore ›
Payment solutions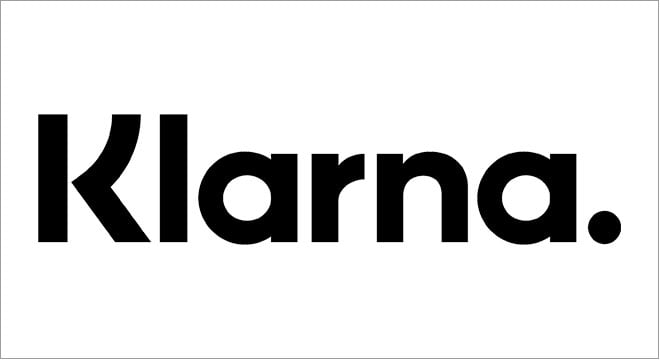 Klarna
Payment solutions including direct payment, different types of "try first and pay later" solutions and installments. Explore ›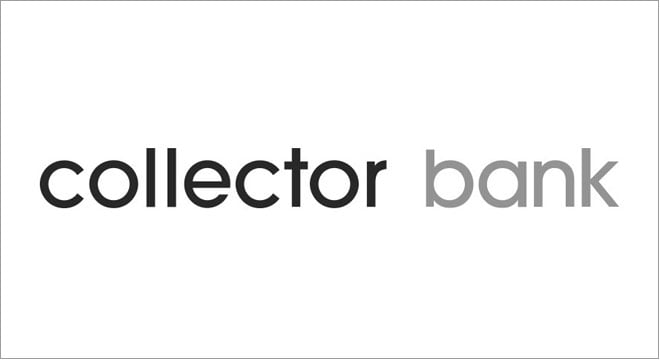 Collector Bank
A digital niche bank developing financial solutions for individuals and companies. Explore ›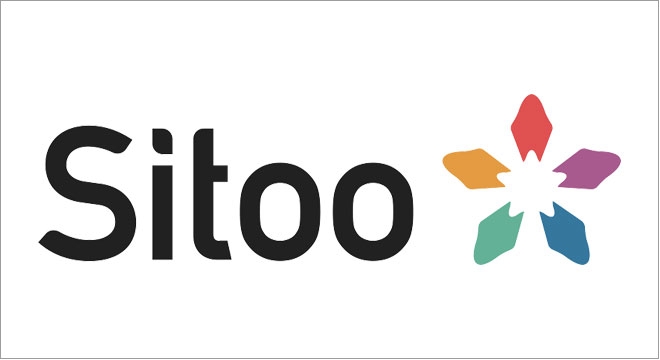 Sitoo
A world-leading Unified Commerce platform with a Point of Sale (POS) for global retailers. Explore ›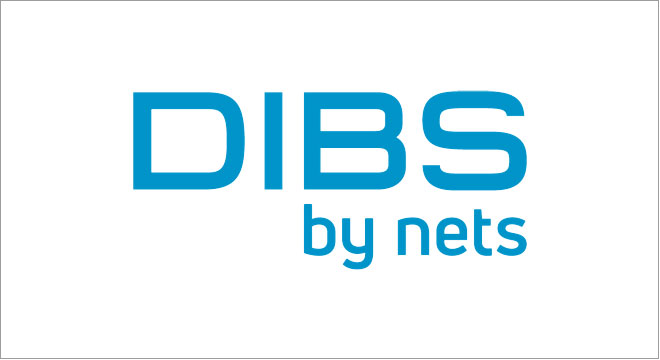 DIBS Payment
One of the top payment processors in Europe and keeps focus on making it easier and more intuitive for customers to handle digital payments. Explore ›
Do you want your company to be part of something bigger?
Avensia is growing fast and we are constantly developing our products, solutions and strategies to meet our customers' needs. Become partner with us to join our exciting journey when we develop world-class modern commerce solutions.