Our Partners
Partnership takes us further than we can go alone. We are privileged to partner with field experts in modern commerce, covering a large stack of technologies for e-commerce, information management, customer experience, marketplaces and digital platforms.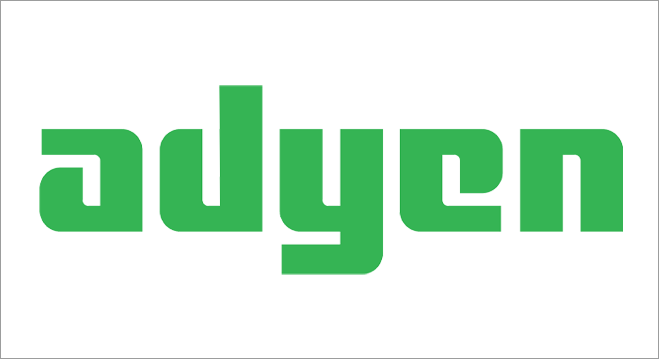 Adyen
Helps realize your ambitions fast with end-to-end payments, data, and financial management in a single solution. Explore ›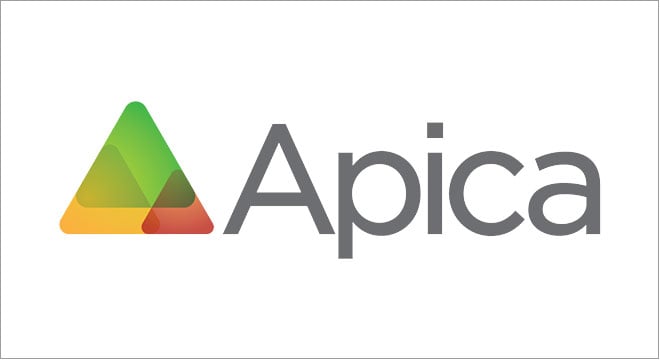 Apica
Helps companies with a complex IT infrastructure monitor business critical applications and API's. Explore ›
Bluestone PIM
As the first MACH-based PIM software in the market, Bluestone PIM is the perfect fit for fast-moving commerce businesses. Explore ›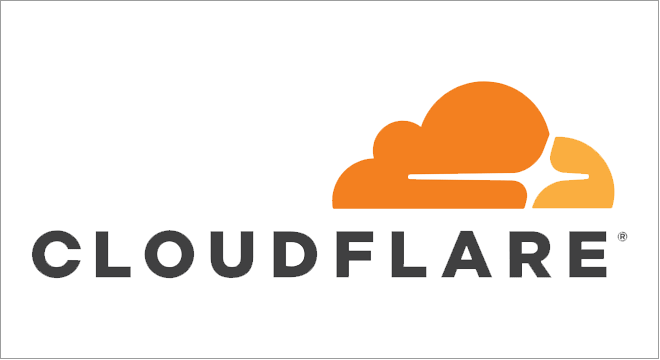 Cloudflare
A global network designed to make everything you connect to the Internet secure, private, fast, and reliable. Explore ›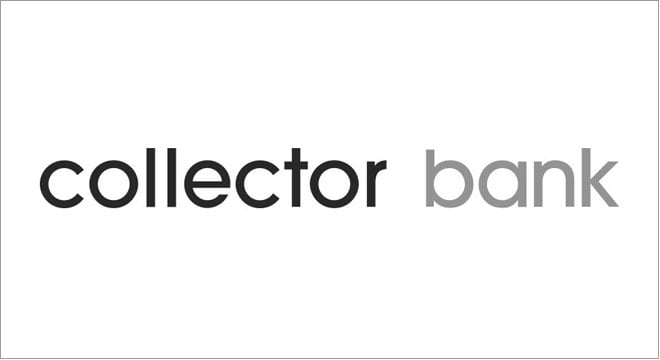 Collector Bank
A digital niche bank developing financial solutions for individuals and companies. Explore ›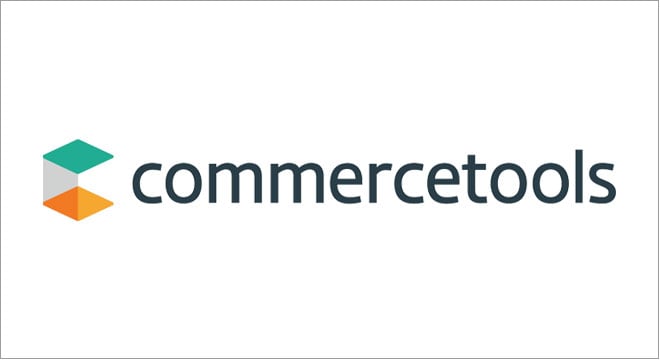 commercetools
Cloud commerce platform, for future-proof modern commerce. Explore ›

Contentful
Contentful helps enterprises accelerate building digital experiences, and manage them at scale. Explore ›

Contentsquare
Move beyond traditional analytics to enable an unprecedented understanding of the customer experience that transforms your business. Explore ›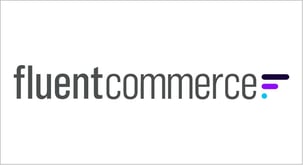 Fluent Commerce
Creates profitable omnichannel order management experiences faster. Explore ›

Hubspot
A CRM platform to increase inbound leads, accelerate sales, simplify your processes, and automate all marketing activities. Explore ›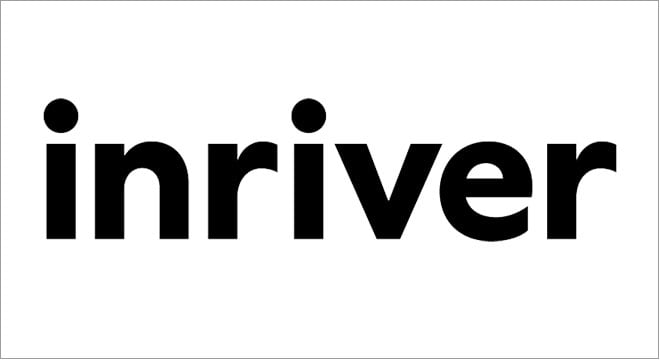 Inriver
Enables professionals to manage perfect product information to multiple sales channels in multiple languages. Explore ›
Klarna
Payment solutions including direct payment, different types of "try first and pay later" solutions and installments. Explore ›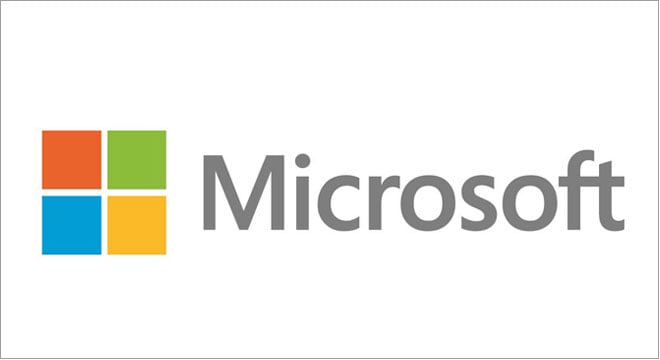 Microsoft
All digital commerce solutions that we deliver are built using the Microsoft .NET software development platform. Explore ›

Mirakl
The Mirakl Marketplace Platform is a turn-key solution that's easy to integrate into any ecommerce platform. Explore ›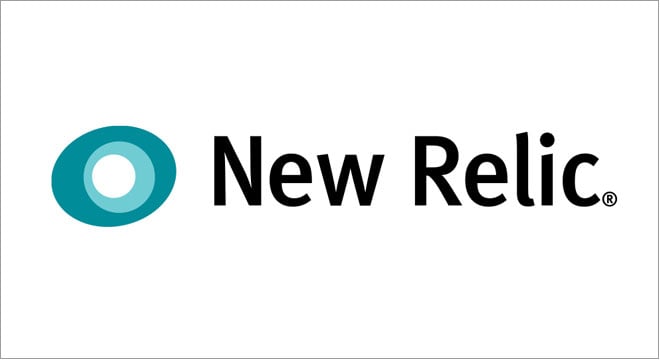 New Relic
An observability platform built to help engineers create more perfect software. Explore ›

occtoo
Help digital teams build applications and digital experiences faster by turning enterprise data into experience data. Explore ›

Omnium OMS
Bridges the gap between online and in-store commerce and helps retailers create a true omnichannel experience for their customers. Explore ›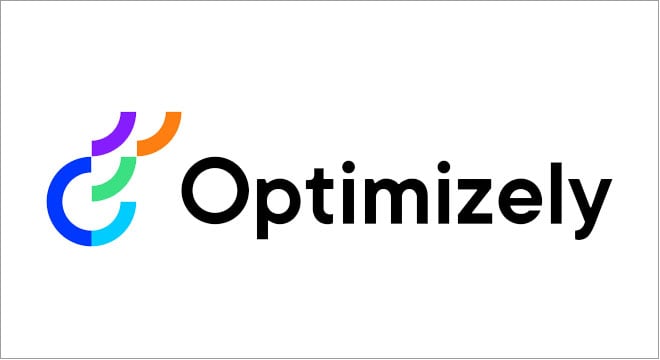 Optimizely (Episerver)
Customer-centric platform that combines best-in-class content management and robust commerce. Explore ›

Priceindx
AI driven pricerules and autopricing, competitor price tracking, advanced product match and more. Explore ›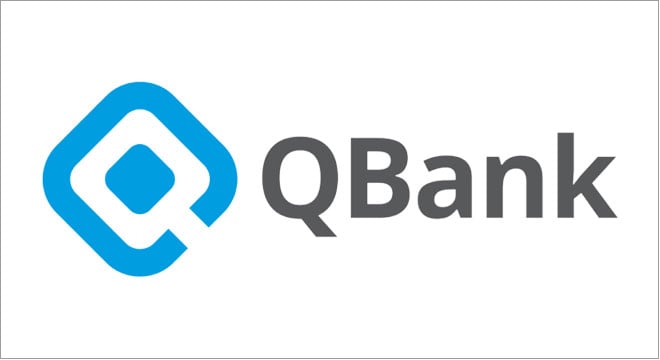 QBank
A DAM SaaS solution that makes your communication more connected and efficient. Explore ›

Sift lab
Allows retail and e-commerce companies to predict and optimize their business with their next-gen AI platform. Explore ›

Sitoo
A world-leading Unified Commerce platform with a Point of Sale (POS) for global retailers. Explore ›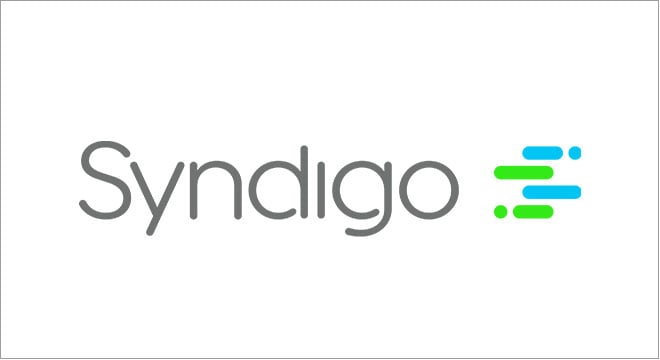 Syndigo (Riversand)
A cloud SaaS platform enabling you to work smarter with data and win in the marketplace. Explore ›

TestFreaks
Platform for product reviews and user-generated content. Explore ›
Do you Want Your Company to be Part of Something Bigger?
Avensia is growing fast and we are constantly developing our products, solutions and strategies to meet our customers' needs. Become partner with us to join our exciting journey when we develop world-class modern commerce solutions.