Industries We Work In
Avensia helps businesses in a variety of industries to increase sales across all channels, streamline information management processes, accelerate digital transformation and build strong customer relationships for long term success. Learn more about our offering and experience for your sector below.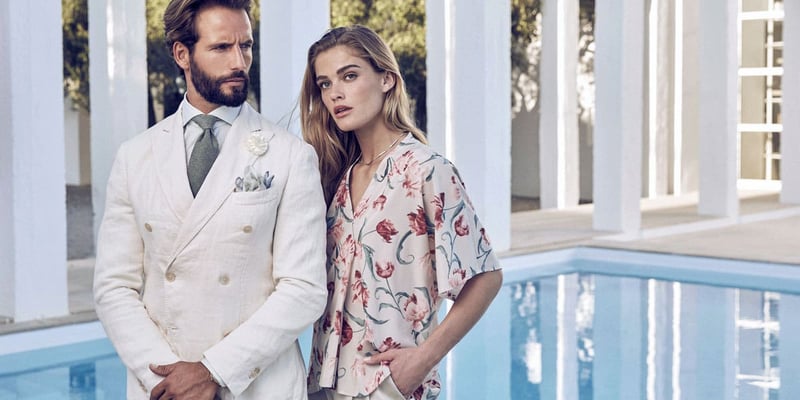 Beauty & Fashion
Avensia has a strong footprint in beauty and fashion helping online pure players as well as omni-channel retailers to keep up with rapidly changing consumer behaviors, market trends and new digital channels.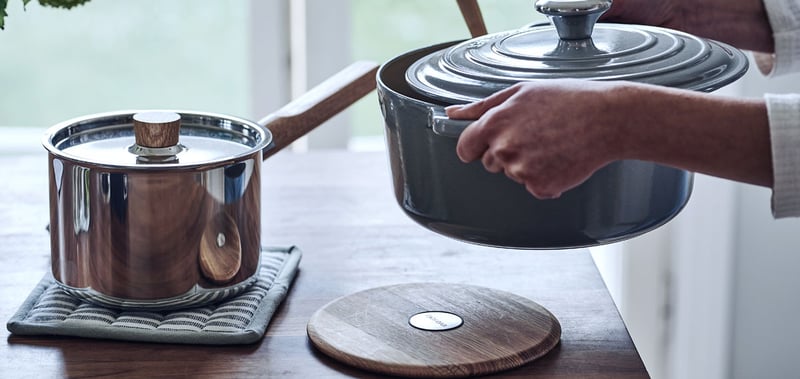 Interior Design
When selling interior design and furniture through online channels you need to work hard to build consumer trust and loyalty. We've helped some of the most successful businesses to create solid customer experiences for long term success.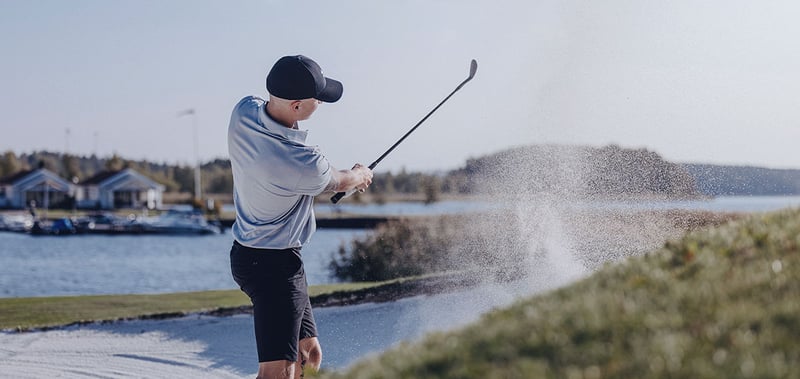 Sports & Outdoor
At Avensia we play in the high league. We know that sports and outdoor consumers demand high quality and fast shopping experiences. So we work hard to deliver strategies and solutions that provide just that – and more.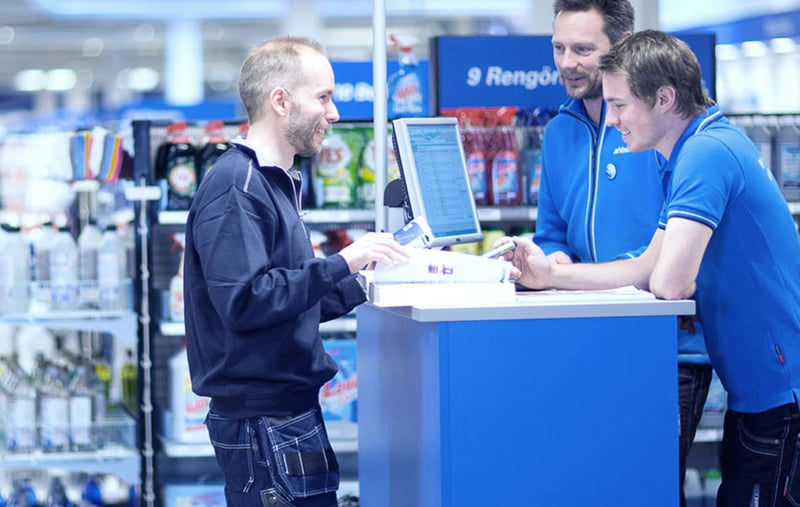 Consumer Goods
With a challenging competitive landscape businesses in consumer goods constantly need to work hard to stay top of mind with consumers. This is where Avensia helps deliver the strategies and tools to attract, convert and retain customers in the long run.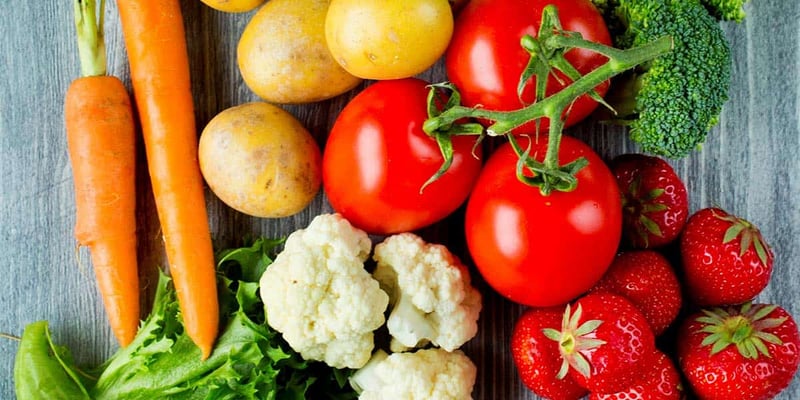 Food & Beverage
The digital transformation challenges in the food and beverage industry range from starting to sell online to streamlining complex product data governance processes - and everything in between. Avensia can help every step of the way.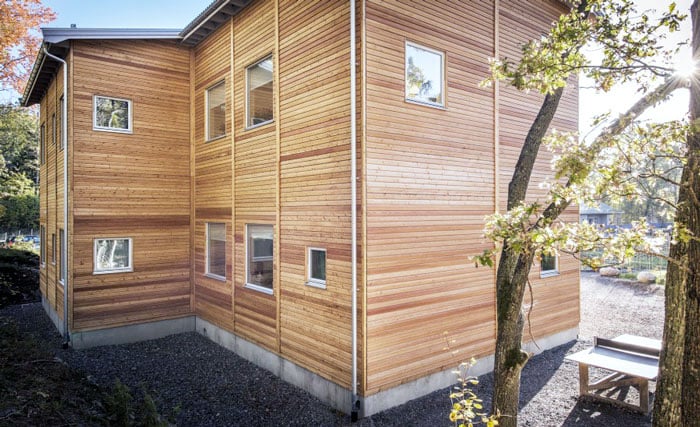 Construction
Regardless of how you sell your products, and to whom, Avensia can help. We've got extensive experience developing the strategies and tools needed to drive increased sales, efficient internal processes and compliance with industry specific regulations and standards.
Avensia help us to stay ahead, in the technical perspective but also from a business perspective. Together with their dedicated team we have built an e-commerce platform tailor-made for our needs but most importantly tailor-made for the modern consumer.
We selected Avensia because of their strong technology competence and their proven, scalable solution.
We chose Avensia Excite because we needed a stable and scalable solution that could match our ambitious growth targets.
The headless and component-based approach allows us to work more agile and data-driven, so that we can develop together with our customers and offer unique customer experiences.
We chose Avensia because we believed that their platform would last long-term. We are not so much focused on what happens in one year, we look five years ahead. If you only chose a solution based on functionality there is a risk that it will be difficult to scale up. As a growing company, it is just as important that the solution is solid.
The platform work with Avensia has been very intense and rewarding. With this new platform we are given new possibilities to communicate with our customers in a faster and more personal manner. Join our Winning Community
Our team is made up of highly skilled specialists in fields that span the entirety of modern commerce. We have business developers, e-commerce website developers, data analysts, veteran designers, and more. These experts are all dedicated to working collaboratively with your people towards the singular goal of providing the best experience possible for your customers.
Talk to us about your business needs.