Avensia
Management Team
The Avensia management team brings innovative leadership and a diverse skillset. Together, we're dedicated to seeing people succeed. Our passion is to create synergy by building up individual strengths into a stronger whole – creating a bright future in modern commerce for our colleagues, customers and communities.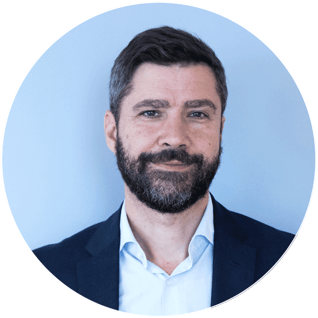 Robin Gustafsson
CEO
robin.gustafsson@avensia.com
Robin has been Avensia's CEO since 2020. He held the same position between 2011-2018 and is also co-founder of the company. He has a background as a consultant in software development and structural mechanics. Robin is the chairman of Svenska Medalj and board director of CoolStuff.
Robin holds a Master of Science in Civil Engineering from LTH.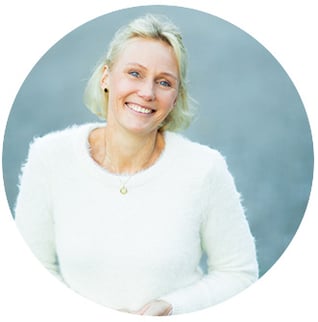 Åsa Afshari
Chief People Officer
asa.afshari@avensia.com
Åsa joined Avensia in Jan 2018. Prior to joining the company, Åsa was HR Manager at IKEA IT. Before that she was with Massive Entertainment – a Ubisoft studio and she also has several years of experience from company EMS ekonomi och Personal as HR consultant.
She has a Bachelor degree in Social Science from Linné University in Växjö.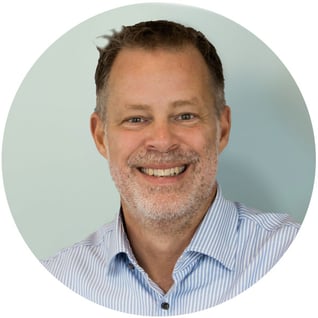 Fredrik André
Chief Marketing Officer
fredrik.andre@avensia.com
Fredrik has been with Avensia since Jan 2020. Before that, Fredrik was VP Global Marketing at Medius. Fredrik has 20+ years experience from various marketing and sales management positions in the tech and logistic industry, including Visma, AP Moller Maersk and Autodesk.
He holds a master in marketing and a BSc in Construction.
At Avensia
We are here to define Modern Commerce
As modern commerce is constantly changing and adapting to new situations, we must push the boundaries of what is possible. For us, defining modern commerce happens as we continuously invent it and reinvent it. Together with our customers we find the edge in modern commerce.