Winning E-Commerce Solutions
We design and develop top-notch e-commerce and omnichannel solutions tailored to your specific business needs. And most importantly, tailored to your customers. Combining market leading partner platforms with in-house best-practice solutions and optimization expertise we'll set you up for success – today and in the long run.
Winners in E-Commerce & Omnichannel
Pre-Packaged E-Commerce Solutions
Our e-commerce technology packages can help kick-start your next e-commerce project. And you can trust they'll deliver stability in the long run. Both packages are built on best practice learnings and tens of thousands of development hours.
Avensia Nitro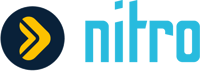 Avensia Nitro is built on Optimizely's scalable commerce platform. Adding a best practice code base and pre-built connections it offers market-leading site speed right from the start. As well as a stable foundation for long-term growth.
Avensia Excite

Avensai Excite leverages flexible, modular architecture with commercetools powerful solution at its core. With pre-connected components and a starter site package it allows you to initiate your composable commerce journey without the heavy lifting.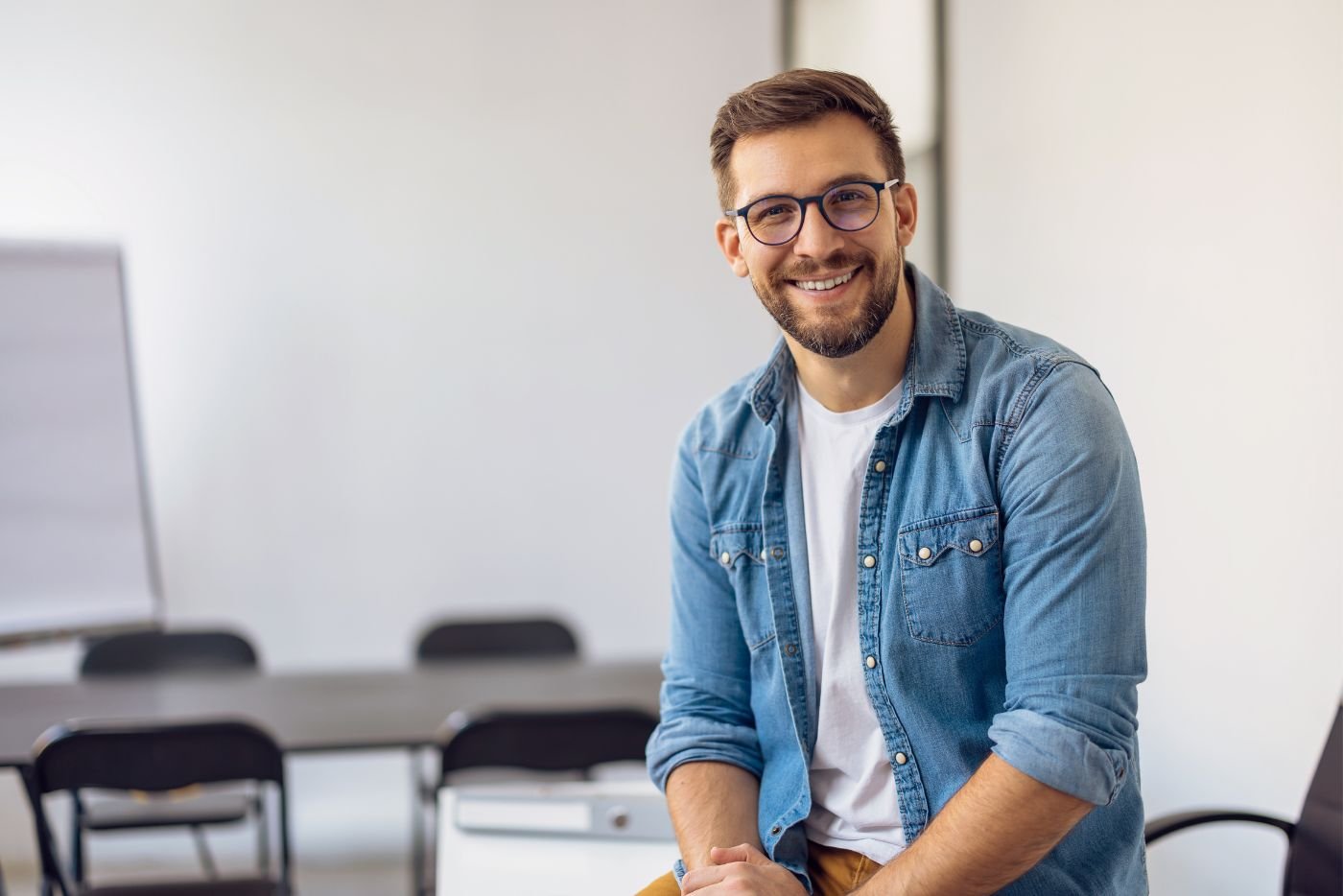 Ongoing Optimization Services
When you partner with Avensia, you're not just getting a one-and-done service. We know that e-commerce experiences need to continually be tweaked and adapted to changing customer trends. Leveraging KPIs and analytics we help you make relevant, data-driven optimization decisions.
Define KPIs and monitor performance
Continuous conversion rate optimization
Evaluate and implement add-on functionality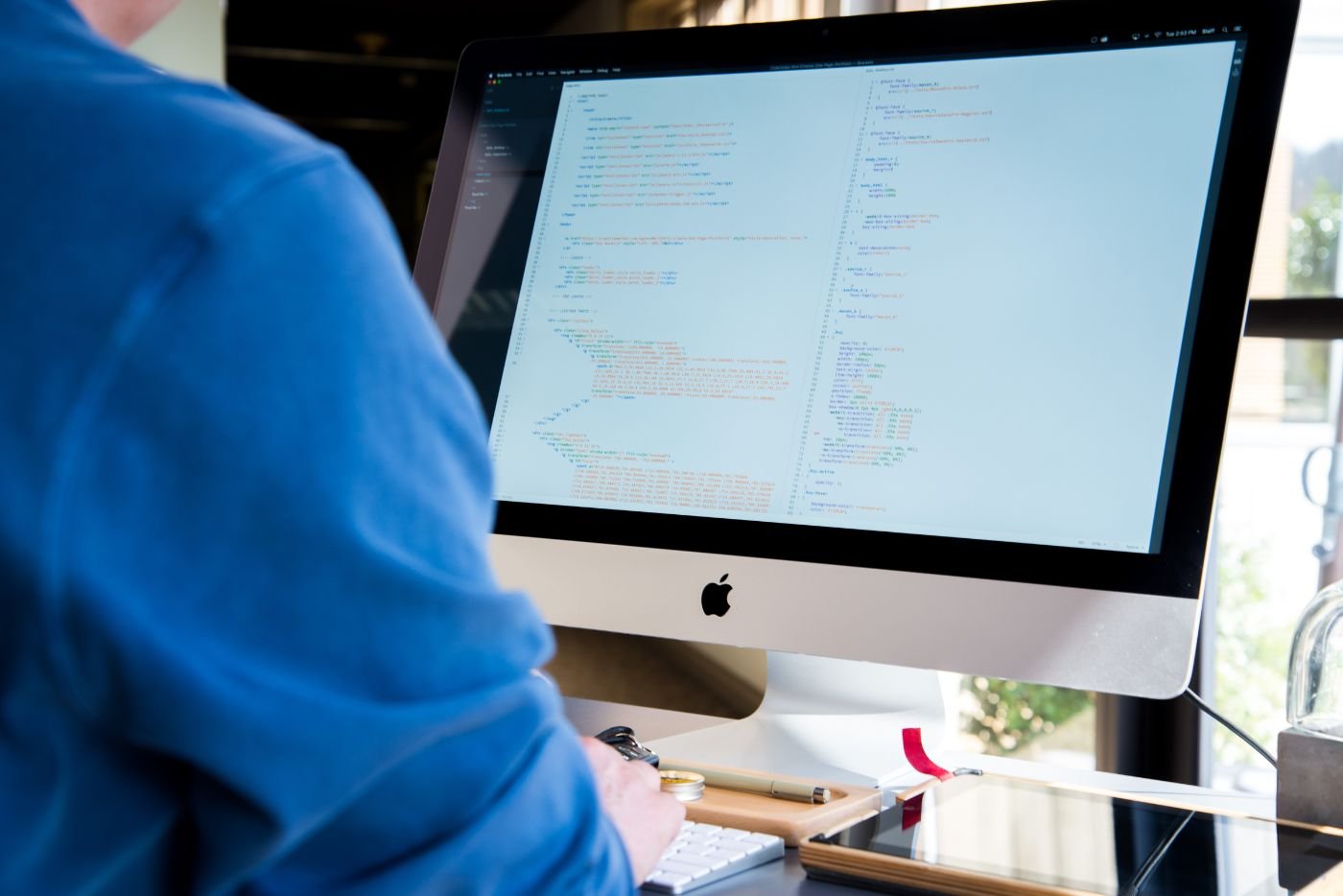 Digitizing Complex B2B Sales
Not only are modern B2B customers comfortable with digital and remote buying journeys - they prefer them. Perhaps more importantly, the amount they're willing to spend without ever interacting with a sales rep has massively increased.
E-commerce with tailored B2B functionality
Digital transformation for operational efficiency
Connected tools for the entire customer lifecycle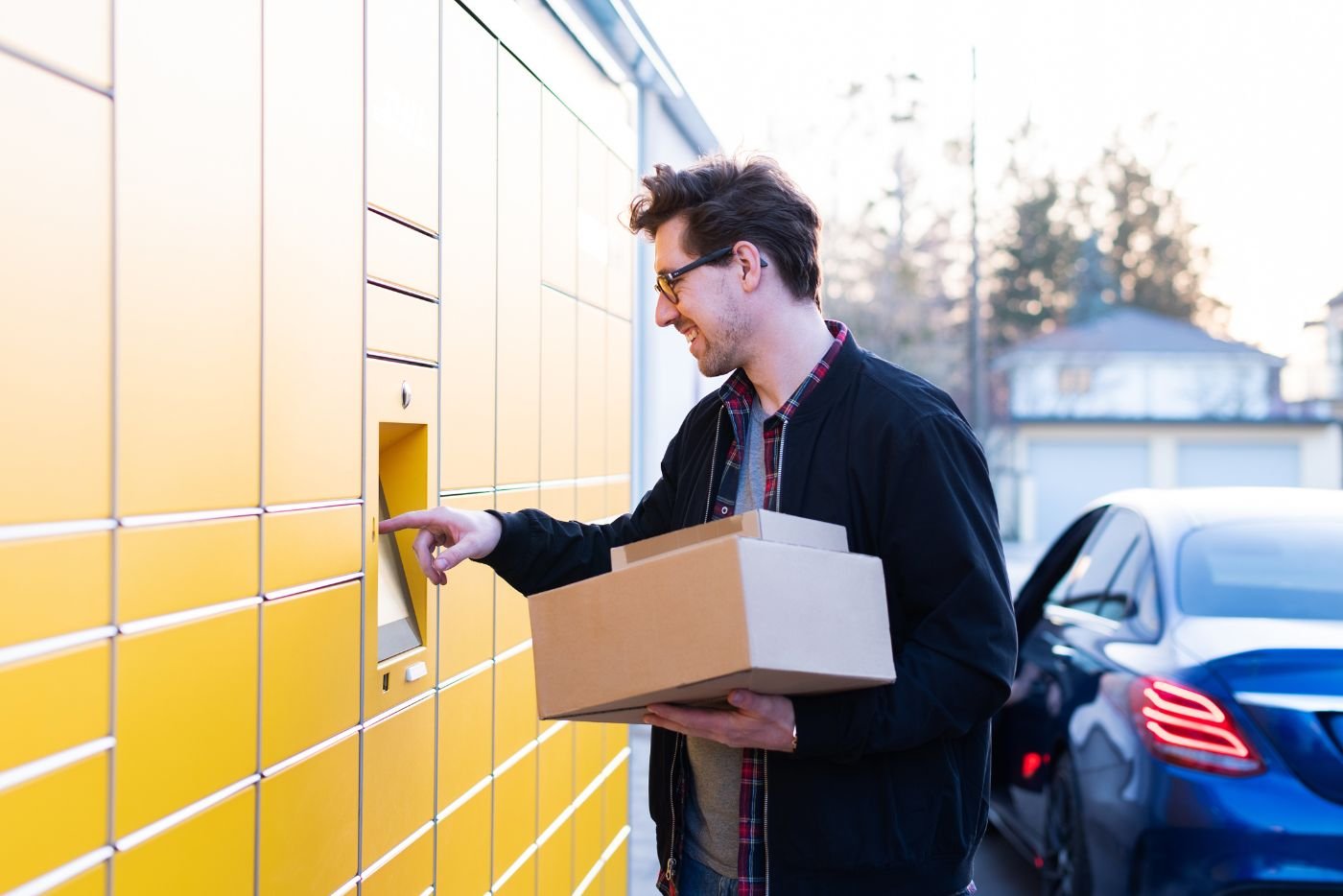 Expand Reach with Online Marketplaces
everage existing online marketplaces to reach new target audiences. Or create your own marketplace to enable new revenue streams. Avensia will help you develop the strategies, processes and tools for successful marketplace sales.
Assess and recommend relevant marketplaces
Ensure product information consistency
Develop marketplace platforms
Guide
E-Commerce & Omnichannel KPIs
In this white paper we walk you through the most important e-commerce KPIs. Which metrics to monitor, how to connect these to overall business objectives and ways to track omnichannel success.
Let's explore your e-commerce opportunities!
With experience from hundreds of e-commerce projects, we can help you find the right solution for your business needs.
Book a meeting with us and we'll be happy to tell you more about how Avensia can help your business. Provide your contact information and we will be in touch very soon.