Our Process For Modern Commerce Success
Our process is one that places your business needs before anything else. Whether we're consulting on omnichannel strategy, or helping you build an online store, our goal is the optimization of your business and ultimately your success. That's because Avensia is in the business of growing winners in modern commerce.
First, We Identify Your Needs
The first step in our process is understanding your needs as a business. What are your goals? Where do you want to be in the next year, or five years? We take the time to get to know you and your business so that we can identify areas where we can help you grow.
We think it's incredibly important to understand your needs before we move forward with any strategies or changes. That way, we can be sure that everything we do is in service of your goals.
Then We Diagnose What's Holding You Back
Our experts here at Avensia are experienced and knowledgeable in what makes modern commerce tick. That's what makes us so good at identifying key areas where your business needs improvement.
Once we understand your needs, we take a close look at your current processes, organization, systems and capabilities and identify any areas that may be holding you back. This could be anything from outdated technology to siloed data to inefficient processes.
We want to make sure that you have the best foundation possible so that you can grow and succeed in the modern marketplace, both online and in-store.
We Work Together With Your People to Build a Plan
The next step is working together with you and your team to build a plan of action. This plan will take into account all of the different aspects of your business that need to be addressed in order for you to reach your goals.
Do you need new technology, or just some changes to the systems you already have in place? Does your business already have omnichannel capabilities? How is your online presence? We'll work with you to answer these questions and more.
Building a strategy is a collaborative effort, and that means we work directly with your business along every step of the way.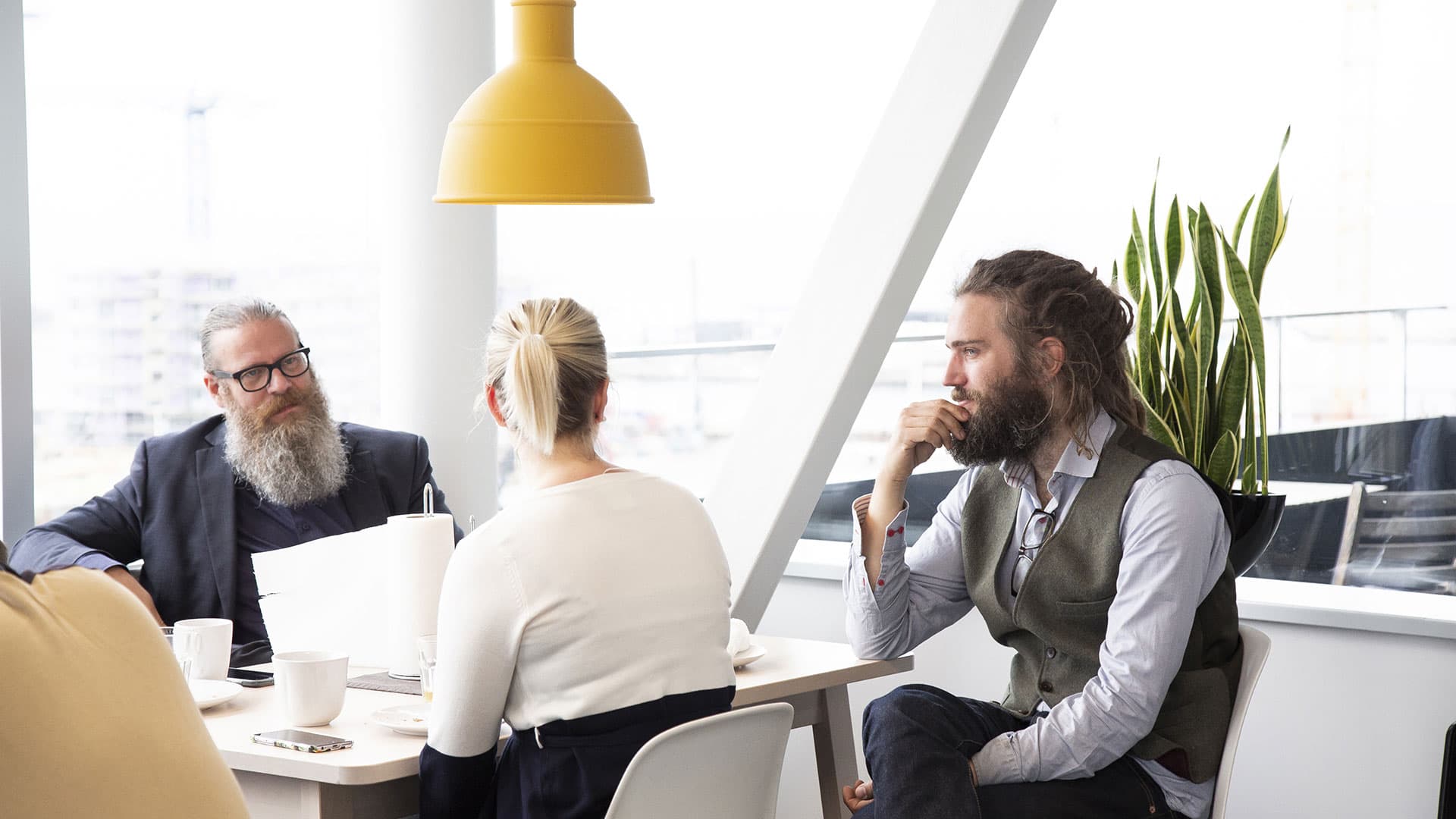 We'll Help You Implement Modern Commerce Strategy
After we've built a comprehensive plan together, it's time to start implementing modern commerce strategy. This is where Avensia really shines. Our team of experts will help you every step of the way to ensure a smooth transition and implementation process.
We'll be there to help you select and implement the right technology, get your data in order, and optimize your processes. We'll even train your team on how to use everything so that they can hit the ground running.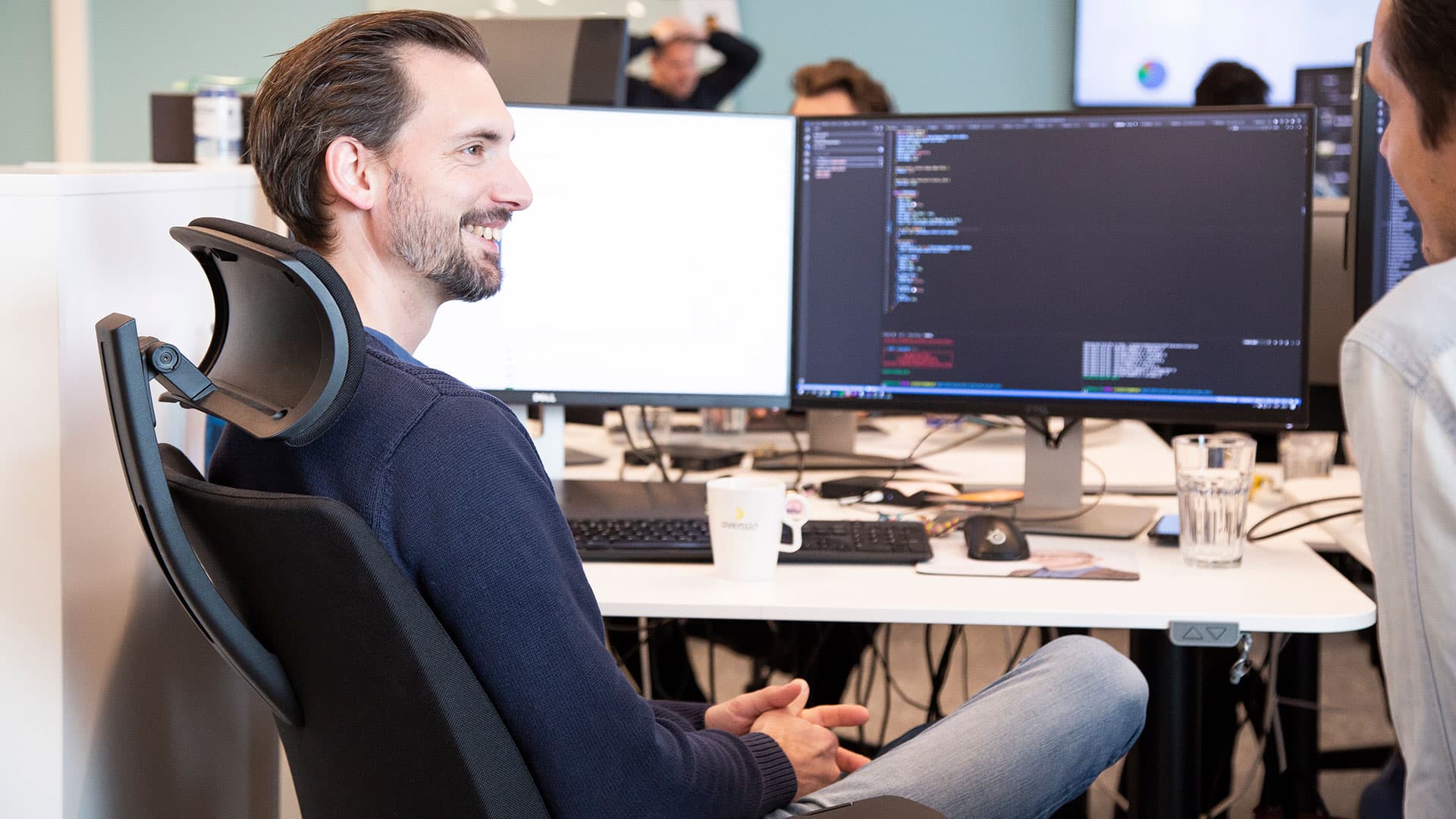 Ongoing Optimization for Your Success
Of course, modern commerce is an ever-evolving landscape, which means that your business needs to be able to change and adapt as well. That's why we offer ongoing optimization support to all of our clients.
As your business grows and changes, we'll be there to help you make the necessary adaptations so that you can continue to succeed. We want to see you grow and reach your full potential, because ultimately, your success is our success.
We Only Recommend What Works
Maybe your business needs new technology to fully get on board with modern commerce. Maybe you already have technology in place that just needs to be reworked a little bit. Either way, we'll never try to sell you on tools or technology that you don't need.
We always recommend what we believe will work best for your business, and that's it. We're in this together, remember?
Work with Avensia
We've Helped Clients in Multiple Industries
We have worked with clients who are leaders in their respective industries to help them set higher goals and then achieve those goals. Whether your company is in fashion, groceries, technology, or anything else, our commerce expertise will help you excel.
Contact us and find out how we can help.