A Winning Partnership
We're much more than modern commerce consultants. We're partners who are in it to win it for the long-term. We understand the fluid nature of modern business and how important it is to adapt to changes as, or even before, they happen. If you're looking to take the next step on your modern commerce journey, we can help you succeed.
Some of Our Modern Commerce Winners
Your All-in-One Modern Commerce Partner
Let's get this out of the way: We're not a technology consulting firm, though we will certainly help you find and integrate the best modern commerce technologies for your business.
We are not a business development consulting firm, either, though we will help you formulate and implement winning strategies that will bring you omnichannel success.
We are a long-term business partner that will work with your company to identify needs, set objectives, create strategies, select and implement technologies, uncover critical user data and translate that into meaningful changes to your digital and physical brand presence, and a lot more.
Modern commerce is our home turf. It includes all the components that make for a successful commerce business – whether you sell to consumers or businesses, through online channels only or an omnichannel setup, domestic or internationally… You get it – modern commerce is a lot of things, and it can feel daunting. That's where Avensia comes in.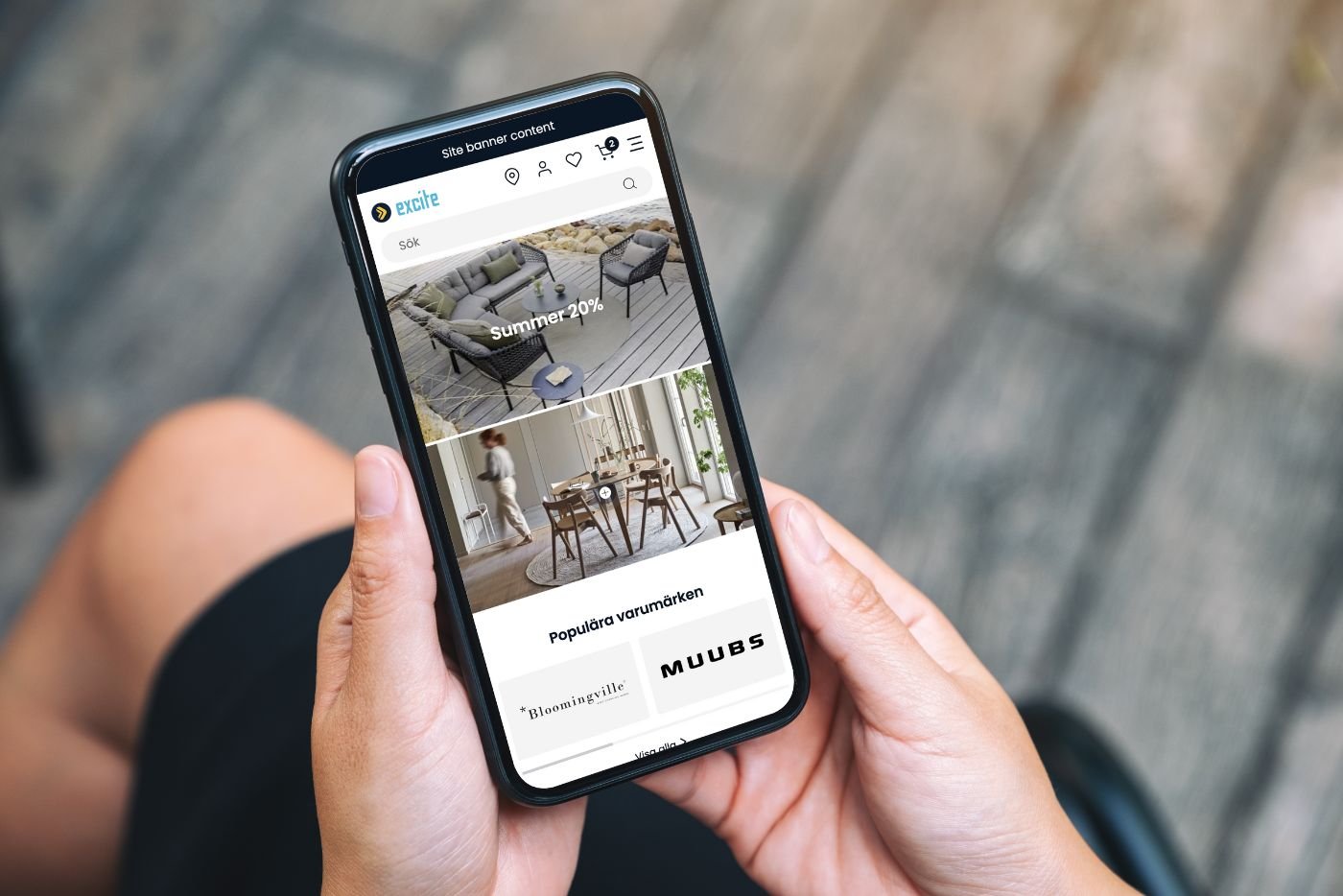 We Put Customers First
We understand that the ultimate goal is to provide the best experience possible for your customers. That's what keeps them coming back.
To do this, we help you implement omnichannel strategies and technologies that will ensure you reach your customers through their preferred medium. Plus, we create e-commerce experiences that will satisfy your retail and B2B customers' needs in the most user-friendly way possible. No matter what industry you work in - we can help.
Learn more about how we have helped businesses like yours adopt a customer-first philosophy to win in modern commerce.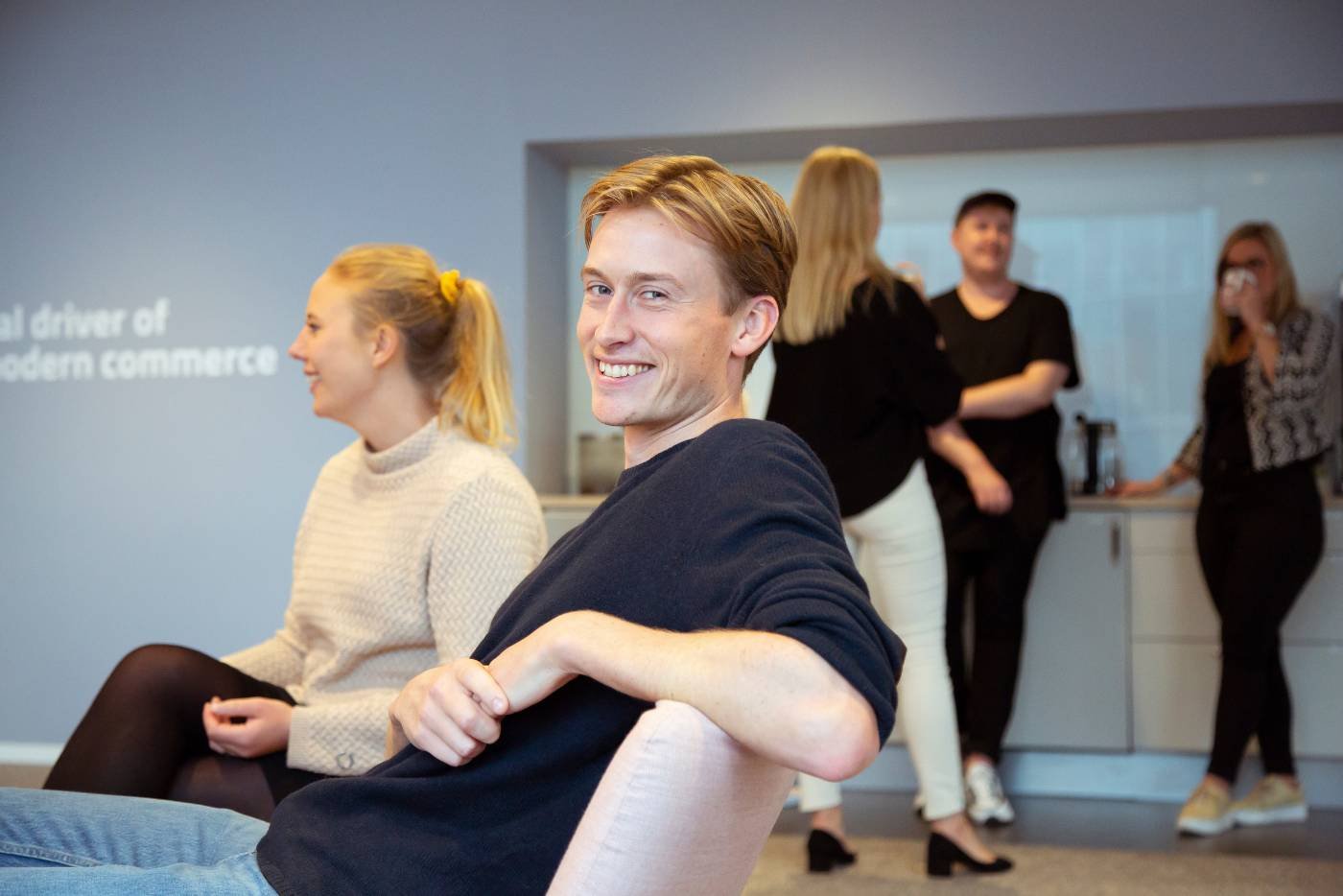 Our Team is Here for You
Our team is made up of highly skilled specialists in fields that span the entirety of modern commerce. We have business developers, e-commerce website developers, data analysts, veteran designers, PIM specialists and more. These experts are all dedicated to working collaboratively with your people towards the singular goal of providing the best experience possible for your customers.
We always make understanding your business needs, challenges, and objectives our first priority. Then we recommend the strategies, actions and technology that make sense for your business. We'll never suggest the latest trends in tech or strategy if it doesn't make sense for your particular needs.
Data-Driven Strategies and Solutions
Modern commerce provides businesses with amazing methods of gathering first-party user data. We will help you uncover this data and make sense of it. Then, we'll use the insights gained from the data to help you make informed decisions and understand your path to success.
At Avensia we always use a data-driven approach and set clear, measurable KPI targets for everything we do. Rest assured, we select KPIs that support your overall business objectives to ensure our deliveries help you move the needle in the right direction. Learn what it's like working with Avensia, discover our process.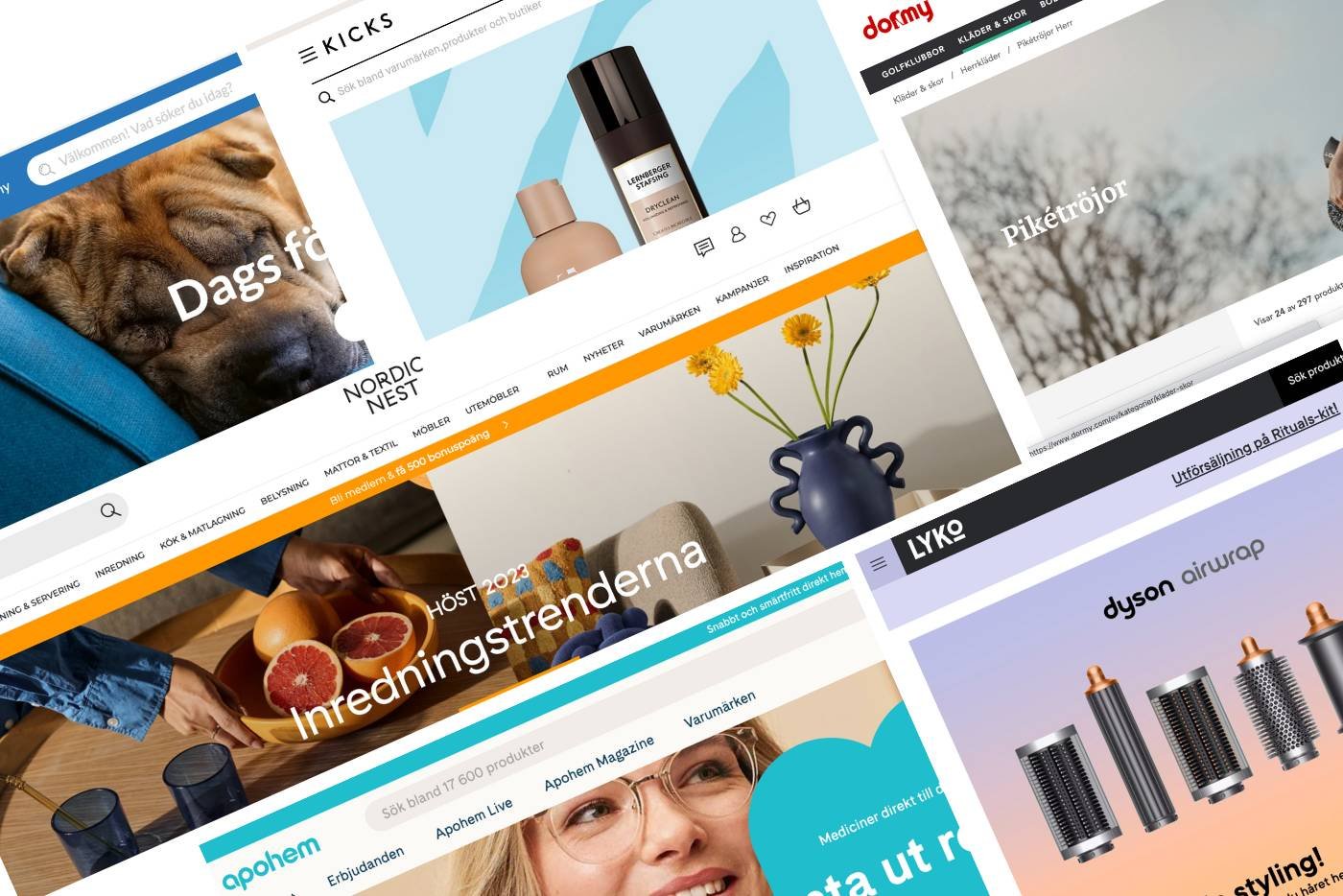 We Work with the Winners in Modern Commerce
We offer modern commerce services and solutions for companies who are driven to succeed and willing to do what it takes to get to the next level. In other words, we work with companies just like yours.
If your retail or B2B company is ready to take the steps necessary to truly master a customer-focused approach to modern commerce, then the Avensia team is your perfect partner. Together, we'll realize quick wins as well as long-term success. Always with a focus on your unique business objectives.
Industry Specific Expertise
We have worked with clients who are leaders in their respective industries to help them set higher goals and then achieve those goals. Whether your company is in fashion, groceries, manufacturing, or anything else, our commerce expertise will help you excel.
Within our highly skilled team we've got deep industry specific knowledge and experience to support your business. Whether you need to ensure product information comply with industry standards, build retail omnichannel connections or offer a punch-out catalog service to your B2B buyers - we've got you covered. Contact us and find out how we can help.
Avensia help us to stay ahead, in the technical perspective but also from a business perspective. Together with their dedicated team we have built an e-commerce platform tailor-made for our needs but most importantly tailor-made for the modern consumer.
We selected Avensia because of their strong technology competence and their proven, scalable solution.
We chose Avensia Excite because we needed a stable and scalable solution that could match our ambitious growth targets.
The headless and component-based approach allows us to work more agile and data-driven, so that we can develop together with our customers and offer unique customer experiences.
We chose Avensia because we believed that their platform would last long-term. We are not so much focused on what happens in one year, we look five years ahead. If you only chose a solution based on functionality there is a risk that it will be difficult to scale up. As a growing company, it is just as important that the solution is solid.
The platform work with Avensia has been very intense and rewarding. With this new platform we are given new possibilities to communicate with our customers in a faster and more personal manner.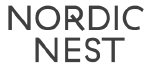 Accelerate Your Success Journey With Avensia
With experience from hundreds of e-commerce and business development projects, we can leverage your unique selling points with a tailor-made strategy and best-in-class technology.
Find out how Avensia can help you fuel your business growth. Contact us today!