Strategies For Long-Term Commerce Success
A winning commerce strategy is one that connects the dots between customer touchpoints, channels and technology. Our experienced strategy advisors proudly call themselves multi-skilled multi-taskers. They have that rare ability to understand business processes along with the technical nuts and bolts of digital commerce. With their strategic support, you can build a foundation for long-term success.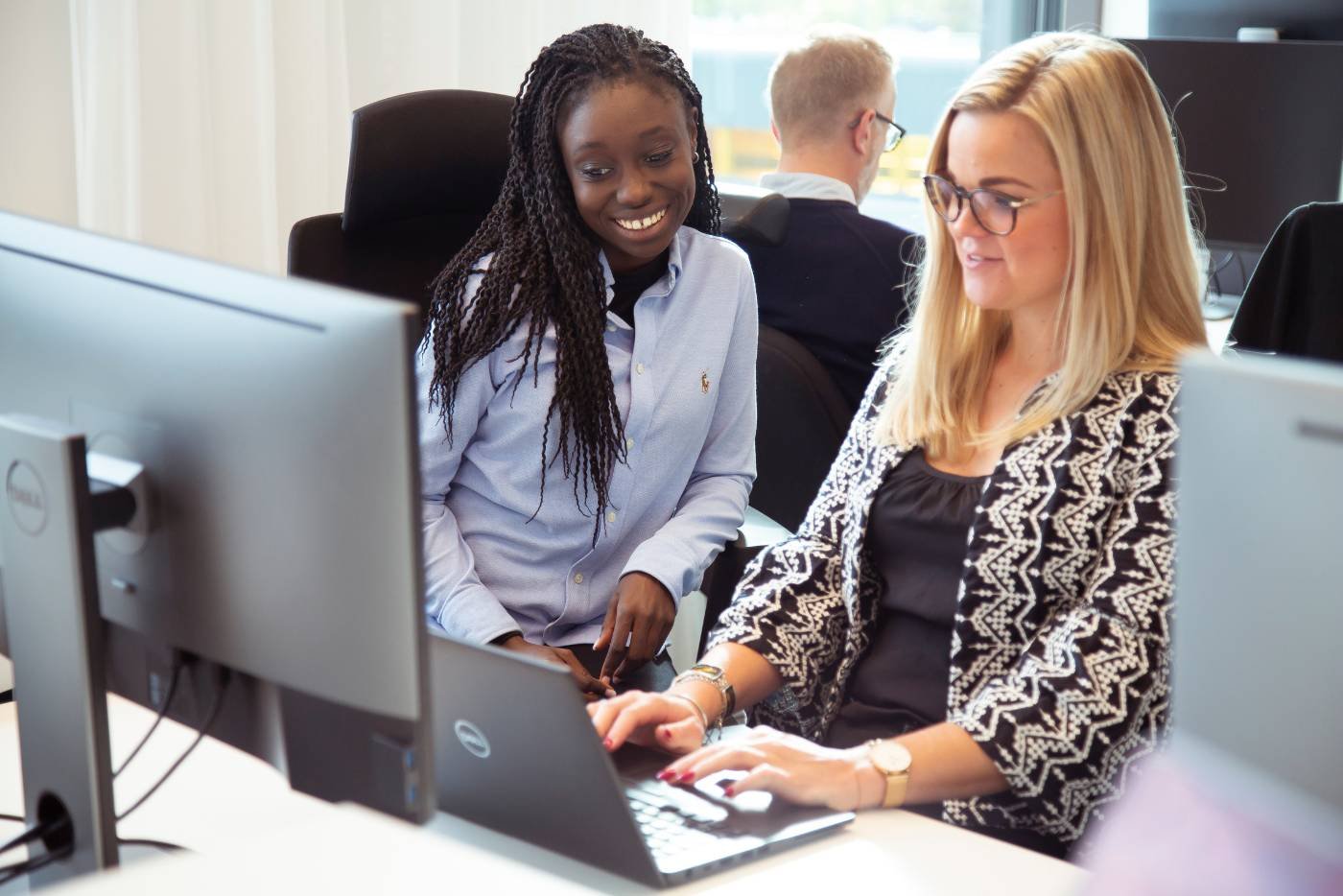 Get Actionable Insights from Digital Audits
Relatively small actions can have great impact on business results. The trick is to find out which those actions are. We help you discover the opportunities that sits in your data, processes and technology. Your custom audit report includes hands-on tactics that you can action at your own pace or in collaboration with our experienced team.
We help you with:
Site performance audit
CRO analysis
Tech stack review
And more...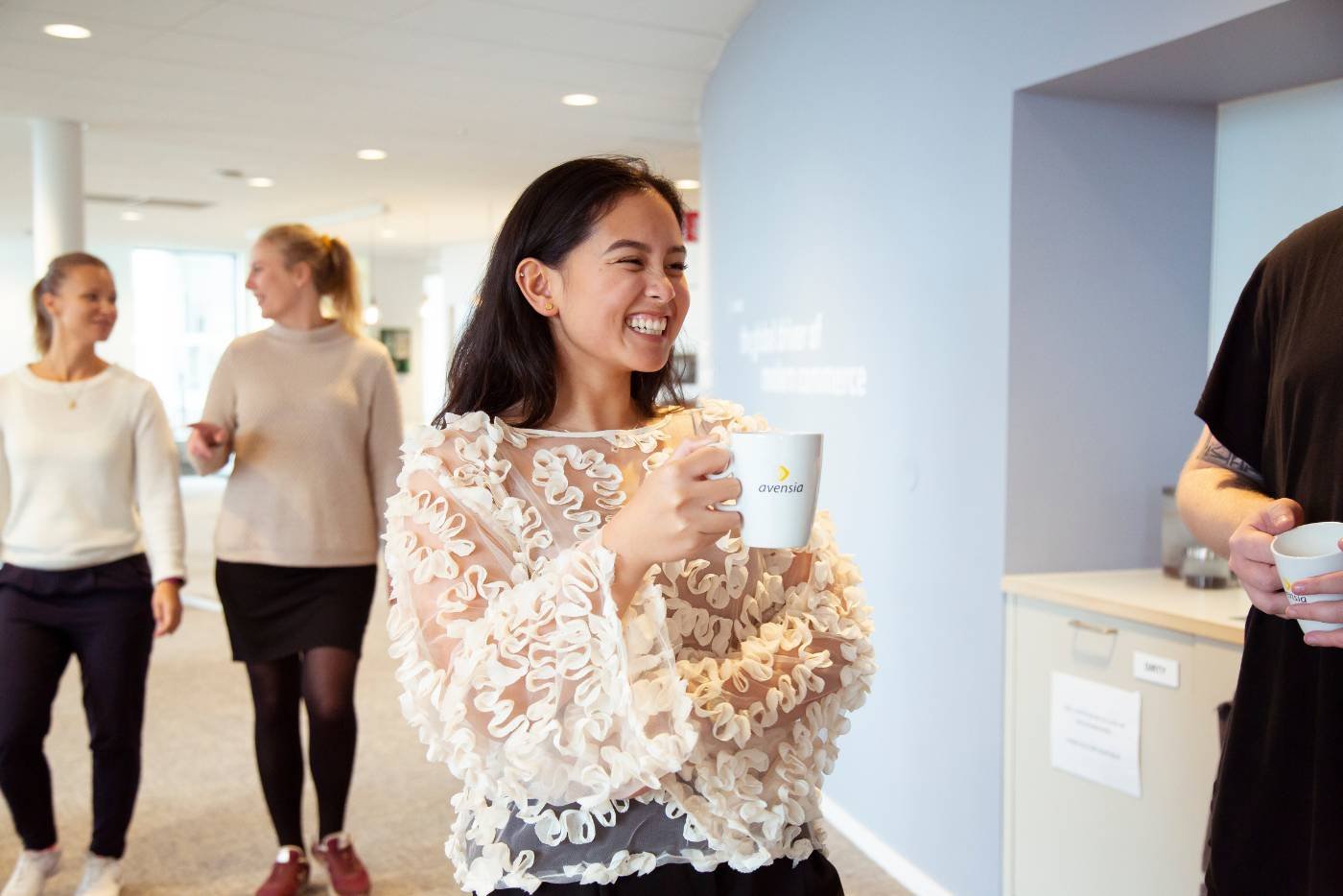 Develop a Winning E-Commerce Strategy
When you partner with Avensia we always start by agreeing on a solid e-commerce strategy. One that will set the direction for all projects and actions. And one that is closely connected to your business objectives. Our strategy advisors have extensive experience in business development, data analytics, online sales optimizations and technology.
KPIs and targets
Channel, product and customer strategy
Technology evaluation and recommendation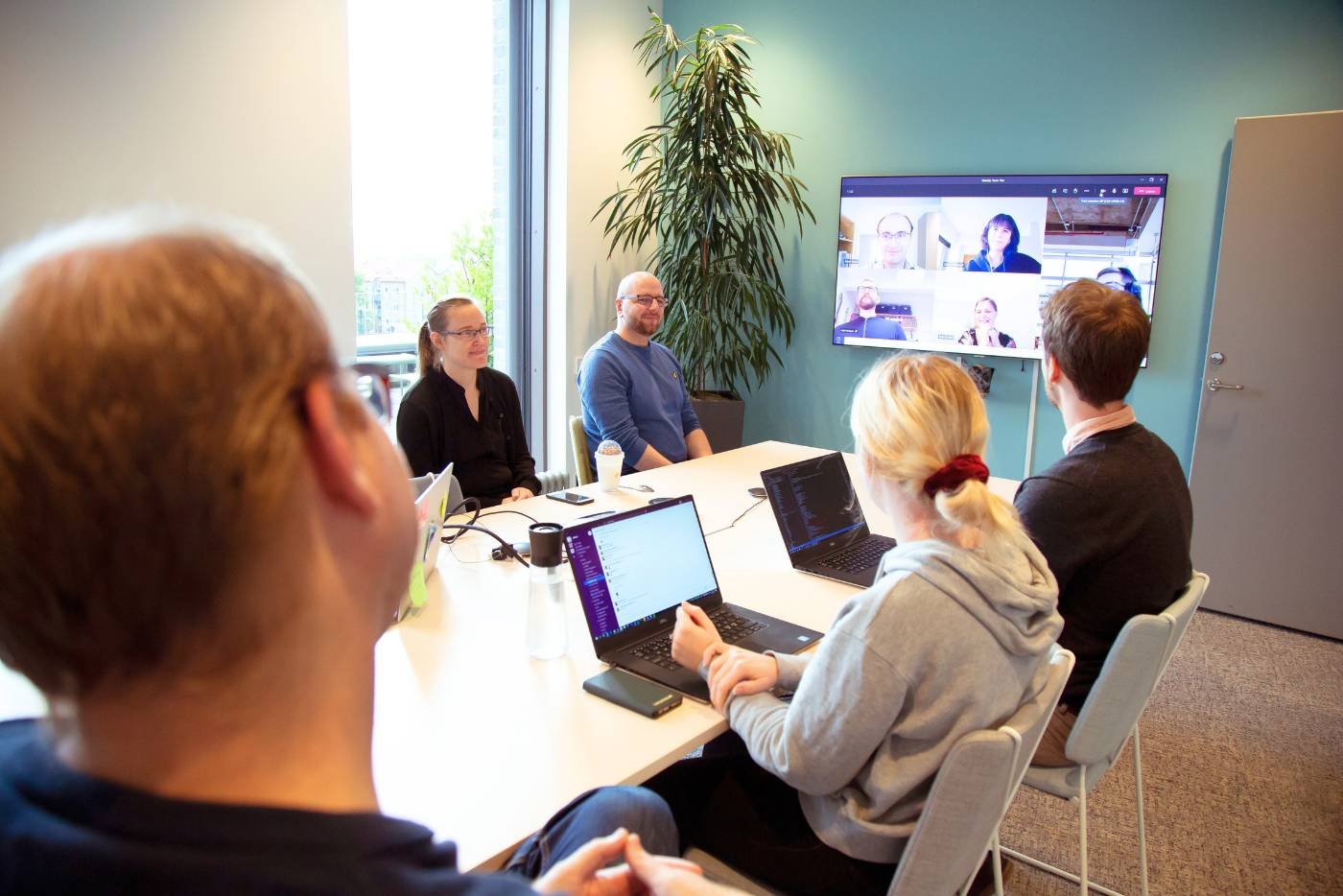 Accelerate Your Digital Transformation
Modern commerce is in constant movement. We're experiencing shifts in so many ways. From physical to digital interactions. From mass marketing to one-to-one conversations. Is your organization up to speed? Let our experience team support your transformation journey by ensuring your people have the right knowledge, processes and tools to succeed.
Let Avensia help you with:
Change management
Organizational and process readiness
Training and interim support
Our business model is unique which creates both opportunities and challenges, in terms of business and technology. Avensia have been the main partner in this important project, and we are grateful for our close and fruitful collaboration.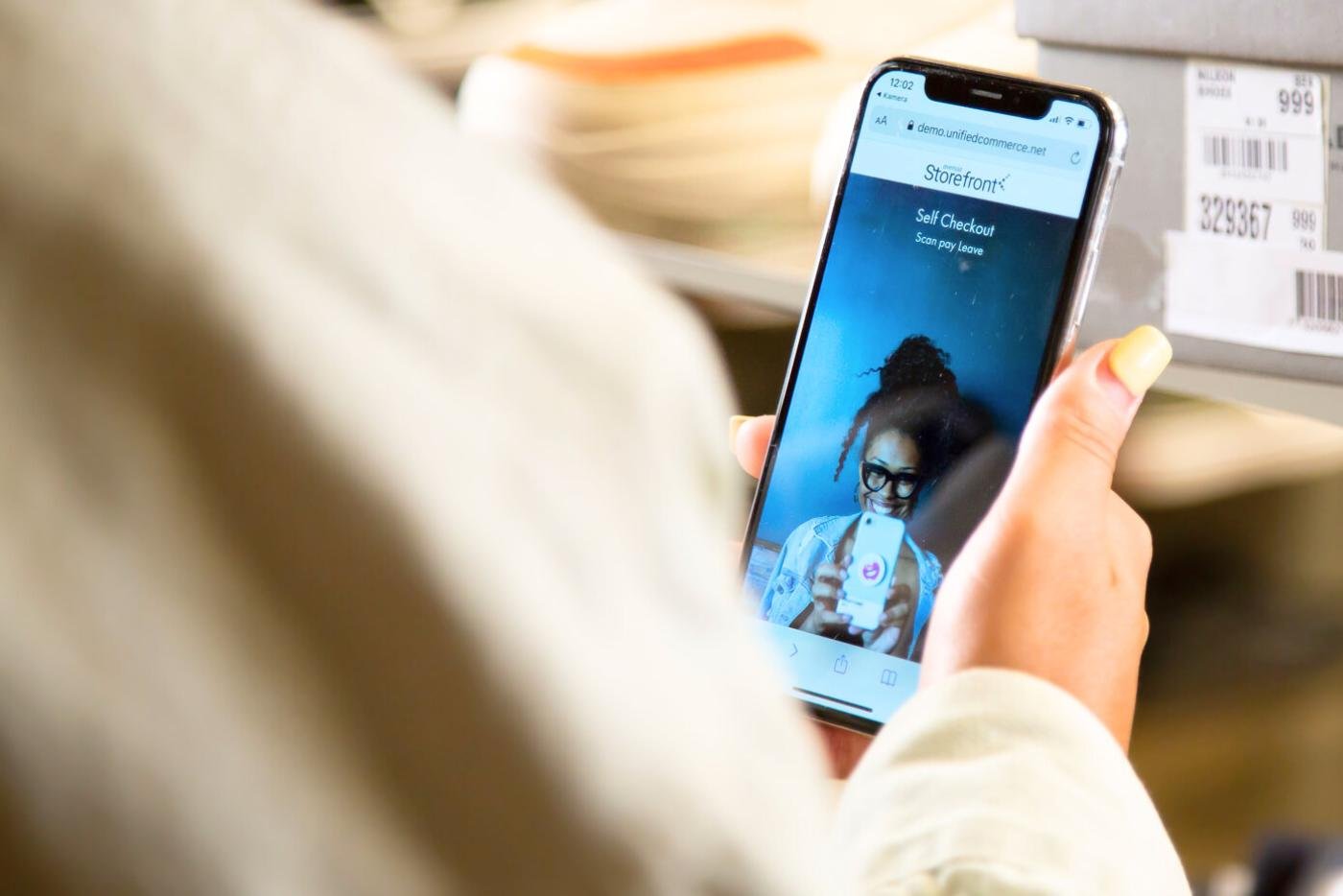 Deliver Consistent Omnichannel Experiences
Consumers increasingly want to interact with brands in a variety of channels, offline as well as digital. We will help you build an omnichannel strategy that plays to each channel's strengths while creating a great customer journey – everywhere they go.
Let Avensia help you with:
Customer behavior research
Workshops, innovations and trends
Strategy and technology recommendation
Discover What's Next in Retail
Keeping up with rapidly changing consumer behaviors is hard, yet crucial for good decision making. As part of the Avensia team you'll find industry-leading trend spotters to help you identify the current and upcoming retail trends that matter for your business. We provide research-led insights and inspiration, always tailored to your business needs.
Let Avensia help you with:
Retail safaris
Custom research reports
Workshops and events
White Paper
5 Commerce Trends Changing Retail in 2023
Modern commerce is all about being prepared for the future. This is more crucial than ever in a post-pandemic world where the cost-of-living crisis is a fact. Learn about the five trends that will change the retail industry fundamentally in 2023.
Let's Chat About Winning Commerce Strategies
With experience from hundreds of projects, we can leverage your unique selling points with a tailor-made strategy and best-of breed technology.
Find out how Avensia's experts can help you fuel your business growth with data. Provide your contact information and we will be in touch very soon.