At Avensia, we are here to
Define modern commerce
Modern commerce is a constantly moving target. For us at Avensia, defining modern commerce happens as we continuously invent it and reinvent it. Every day, we're pushing the boundaries of what's possible. Join us on the journey to find your edge in modern commerce.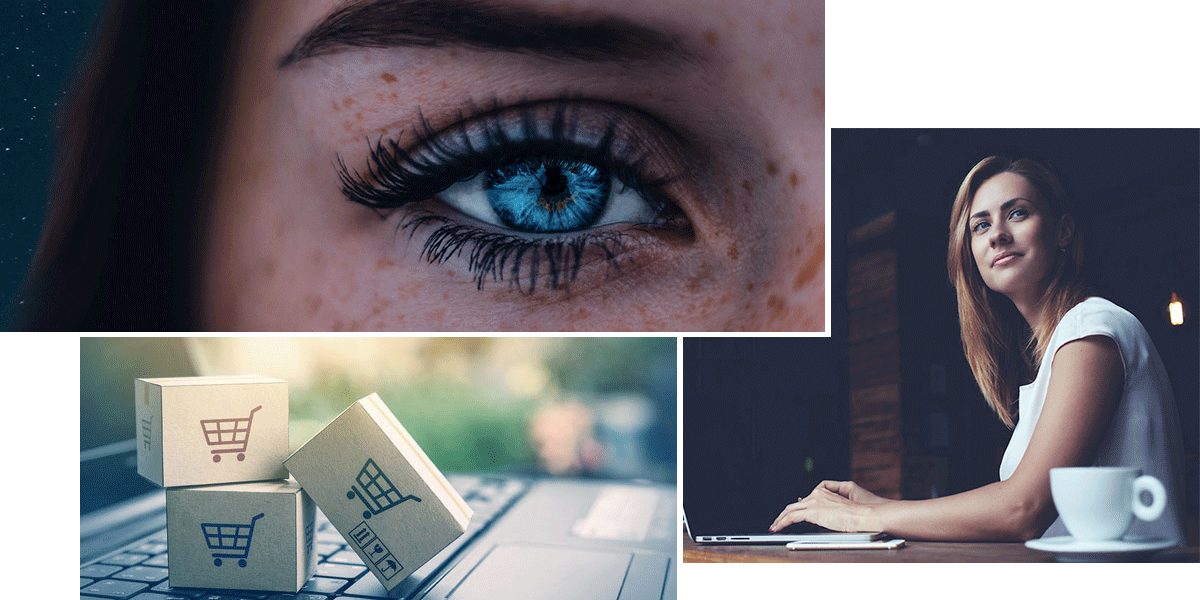 In modern commerce
Today's ceiling is tomorrow's floor
At Avensia, we dare the upper limits to get out ahead of your ever-changing needs. Building on decades of experience, we create sure footing for you to scale higher with us and outdistance your competition.
We're proud to work with the best customers and colleagues at Avensia – the ones with the heart, head, guts and grit to push the limits. Our collective experience in multiple fields allows us to help you find the boldest, smartest next steps. From system implementations to strategic business development, we have the tools and strategists to help you with e-commerce, omnichannel strategies, PIM and MDM implementation, retail technology, customer experience and more.
Today, we are over 280 people dedicated to your success in modern commerce. From offices in the US, the Nordics (Sweden and Norway), UK and the Philippines, we serve clients (like Dometic, IKEA, Ahlsell) globally in a range of industries. Read about some of our customers cases here.
Modern commerce is about
Right experience, right context, right timing
Boundaries are blurring between digital and physical. It takes both knowledge and intuition to continuously choose right across channels to boost business value. Avensia's market-leading offer is purpose-built to accelerate growth and revenue for our customers. Together with our partners, we increase conversion, customer centricity, user experience and operational excellence in any industry – from food and fashion to complex B2B and everything in between.
Ultimately, our success at Avensia comes from shared values and the synergy we create between our customers, our partners, and ourselves.
Change defines our times. Together, we define modern commerce.
NASDAQ Stockholm First
Avensia AB is traded on NASDAQ Stockholm First North Premier with the ticker AVEN. Visit our financial information page for more.
Our sustainability work
Avensia is committed to taking our customers to a sustainable thinking. Together with our partners and customers, we will transform systems, infrastructure and output to define modern commerce that contributes to a better future for people and planet.
Our shared values
Our mission and vision push us forward, helping us to evolve as we shape the industry around us. Our values help us to stand out from the crowd and give us the competitive edge we need. Our guiding stars ensure we're always moving in the right direction.