Contact Avensia
Please contact us in any way you prefer. Depending on you request, we'll make sure the right person come back to you.
Head office: +46 46 - 37 30 00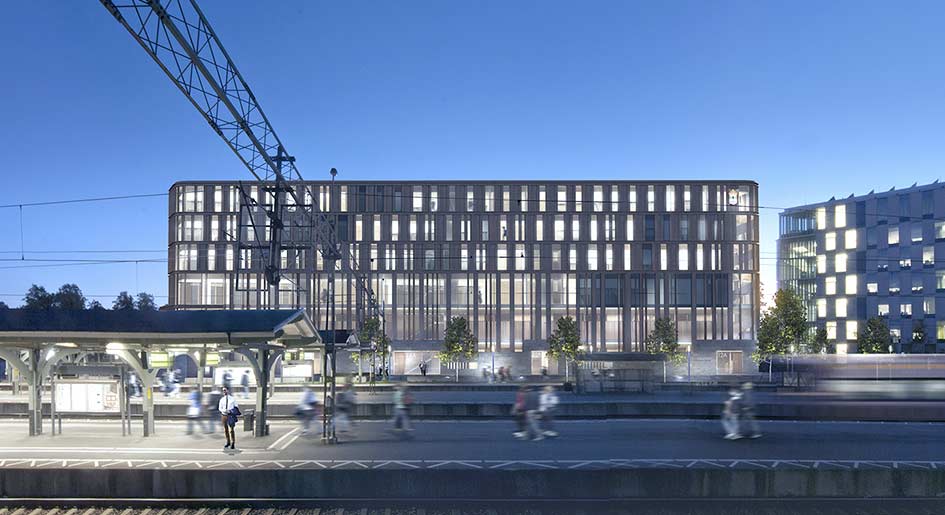 Lund - Head Office
Vävaregatan 21
222 36 Lund, Sweden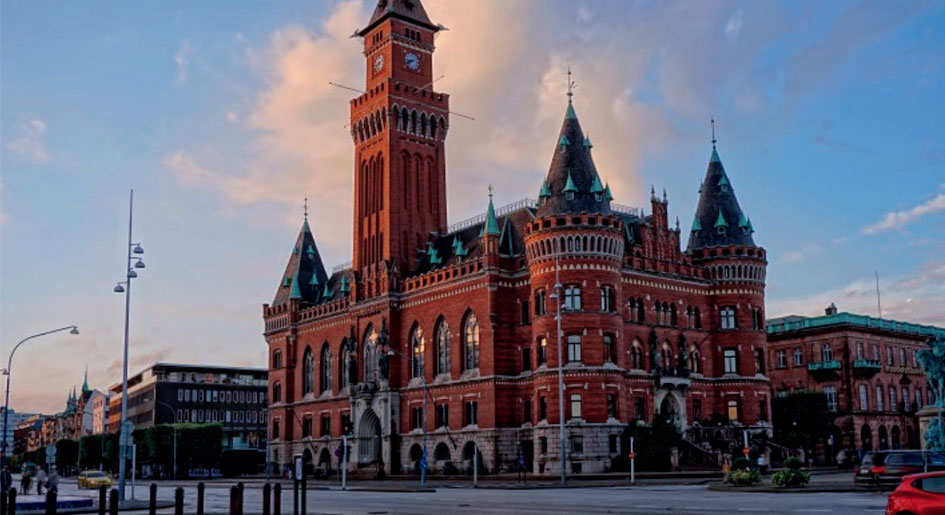 Helsingborg
Kungstorget 8
254 24 Helsingborg, Sweden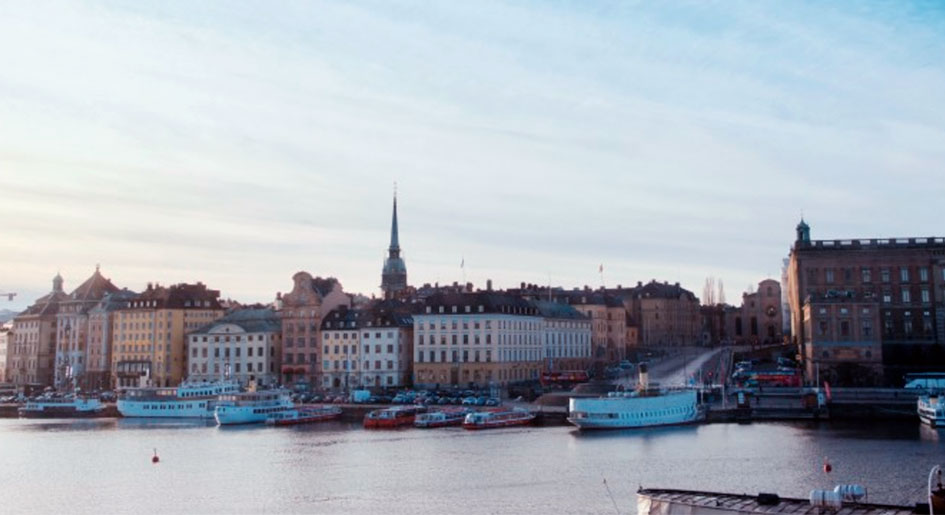 Stockholm
Olof Palmes gata 29
111 22 Stockholm, Sweden
Malmo
Drottninggatan 34
211 41 Malmö, Sweden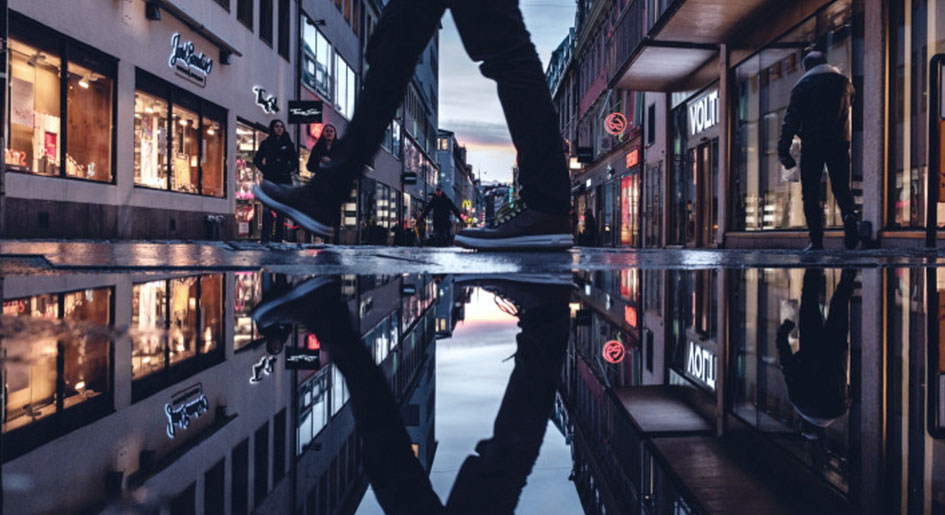 Gothenburg
Kungsgatan 51
411 15 Gothenburg, Sweden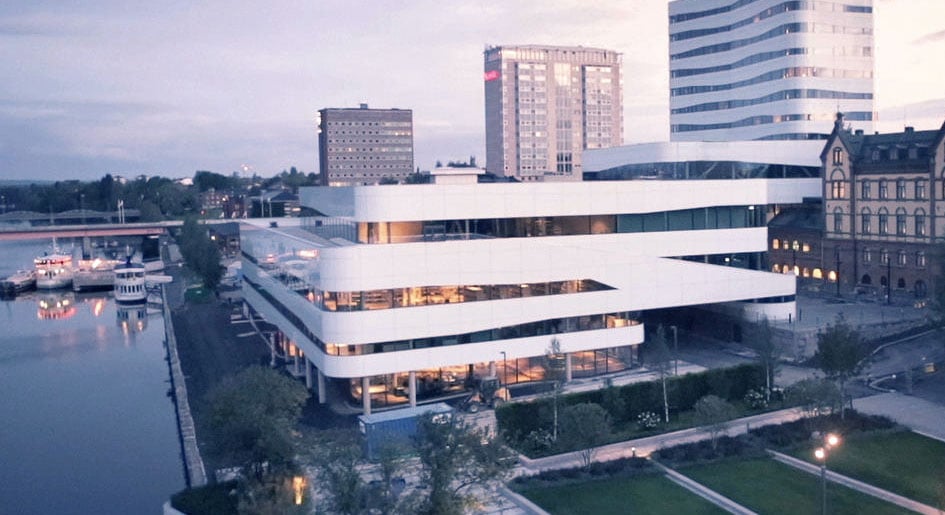 Umeå
Kuratorvägen 2B
907 36 Umeå, Sweden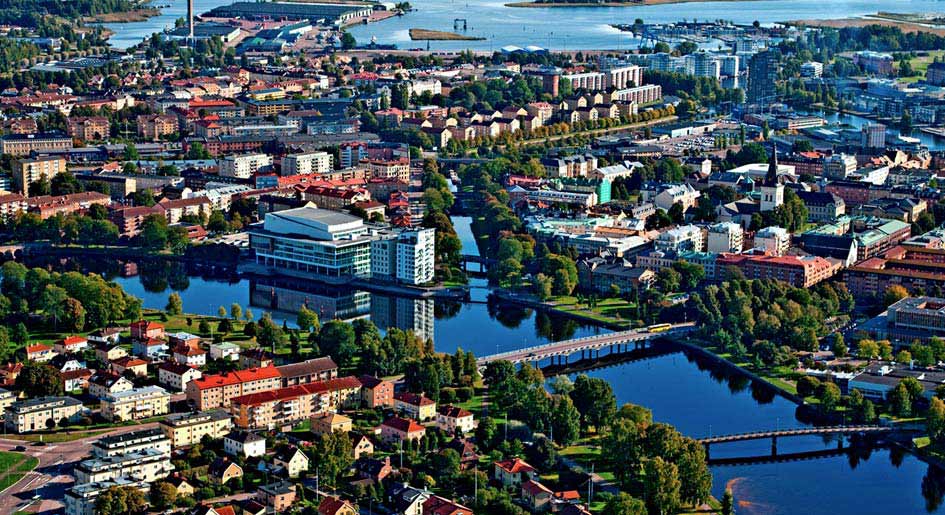 Karlstad
Drottninggatan 21
652 25 Karlstad, Sweden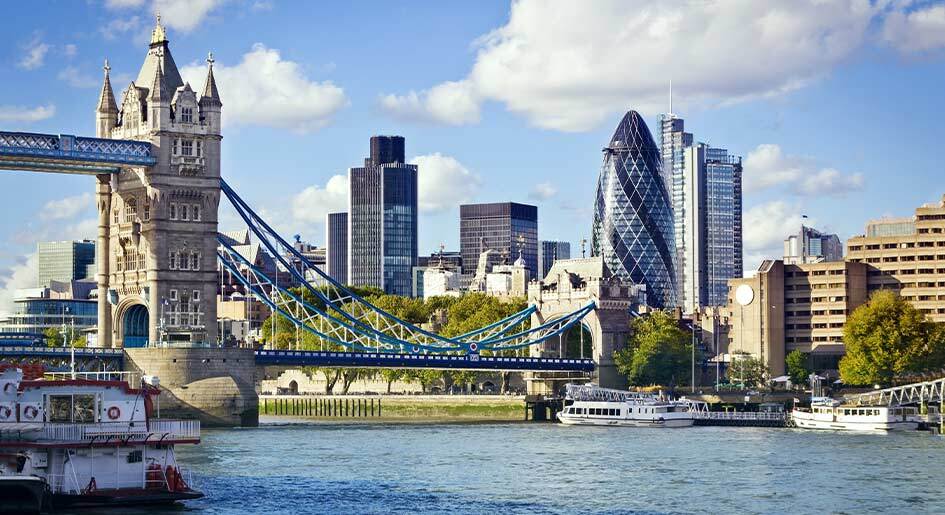 London
ORION HOUSE, 5 Upper St Martin's Lane
WC2H 9EA London, United Kingdom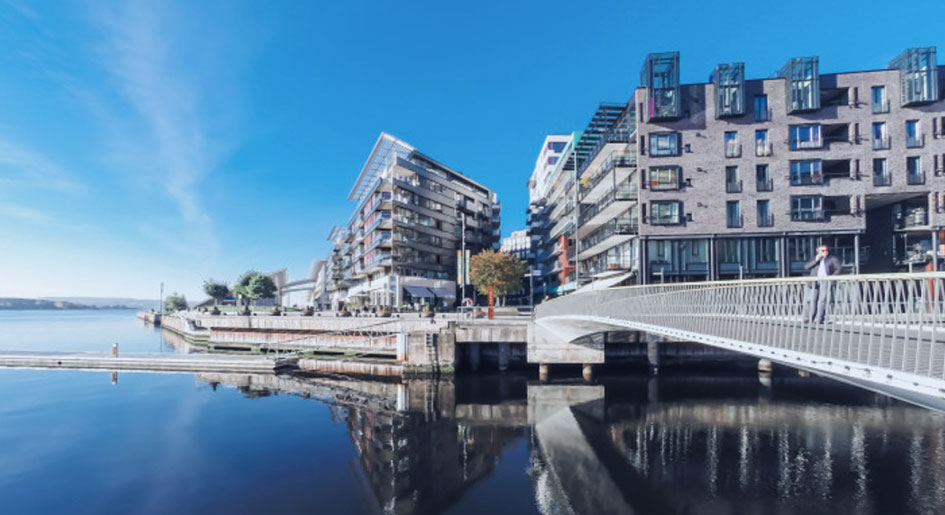 Oslo
Edvard Storms gate 2
0166 Oslo, Norway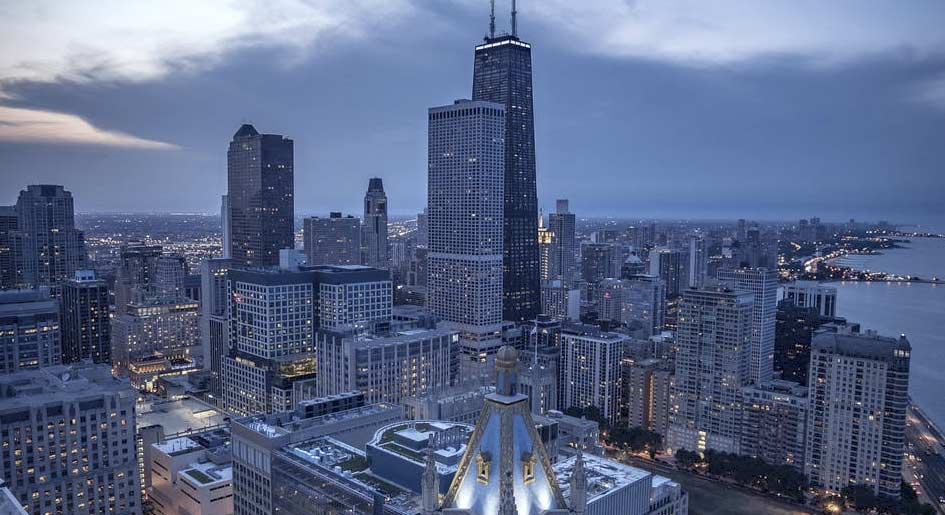 Chicago
Avensia Inc
1310 N Ritchie Ct, 25B
Chicago IL, 60610, US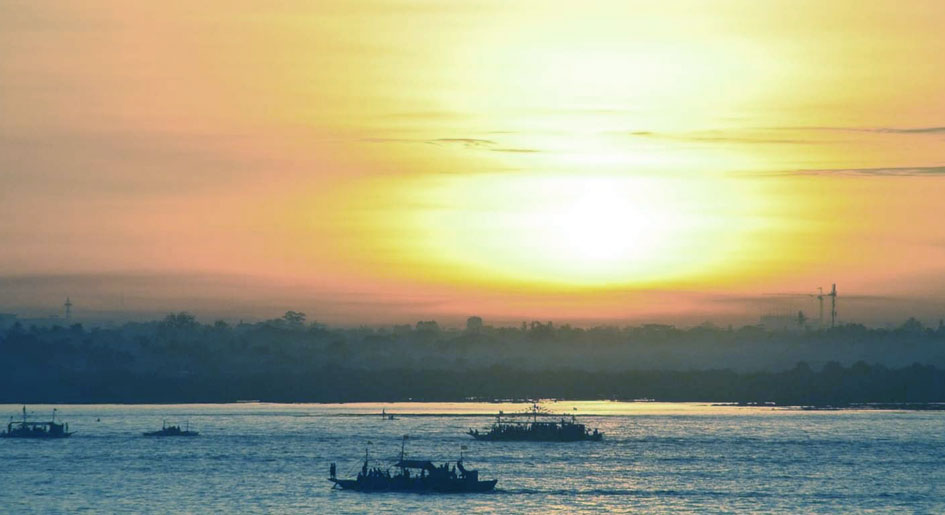 Cebu
6th floor, MDCT Building
Cebu Business Park
Cebu City, Cebu 6000, Philippines
Insider Trends
A true end-to-end retail futures consultancy, and our subsidiarity in London. They are helping large retailers navigate the changing retail world.
Grow Your Career at Avensia
We are game-changers who thrive together and love customer success. We are Avensians, growing the winners in modern commerce. Well-known retailers paving the way, and the most talented employees in the industry.
Avensia's success is built on a thriving, highly skilled, and empowered organization working as global in-house teams. We believe offering a flexible remote setup and maintaining a work-life balance is fundamental in the modern workplace.