Accelerate Customer Engagement & Loyalty
Customer loyalty is a lot more than just points, discounts, and membership cards. It's about gaining a deeper understanding of your customer to build better customer experiences – experiences so good that your customers never want to shop with anyone else. We call this loyalty-driven commerce. And we've been doing it for decades.
We'll Help Reignite Your Customer Loyalty When it's Needed Most
Customer loyalty drift is an inescapable reality as the average customer grows more and more fickle in the face of so many digital commerce options.
In fact, around 3 in every 4 consumers are experimenting with new retailers. We think this represents an enormous opportunity for your e-commerce business to refocus on customer loyalty.
We'll work together with your business to overcome customer loyalty drift and retain a strong customer base.
Customer Loyalty Solutions for Your E-Commerce
Using proven customer retention methods and a partner network of market-leading customer loyalty solutions and CRM platforms, we help retailers revitalize their customer loyalty strategy. It all begins with our experienced commerce advisors who assess your existing customer loyalty model and help shape a new CRM strategy.
Avensia's Customer Loyalty Program Advisors will work with you in the following areas:
Customer meetings and interactions
Goals and strategy
KPIs and analysis
Organization, competence and synergy
Concept and services
Communication and channels
What is a CRM?
CRM is a software solution that provides Customer Relationship Management to businesses of all sizes. Customer loyalty platforms provide tools for managing the full life of one customer, from acquiring their contact information through engaging them throughout their entire lifecycle. Giving your e-commerce control over what they can do with their customers, how they interact with them, and when they get in touch or not.
How Do CRM and Customer Loyalty Impact Your E-Commerce Business?
Good customer loyalty is the cornerstone of a strong business strategy, and CRM research has found that businesses with committed customers not only have higher average revenue and profit margins but more importantly for your business - lower marketing costs. Your devoted customers will be more than happy to refer you to their friends and colleagues and they'll also always come back to buy from you after just one more purchase.
Unlock Your CRM's Potential
When it comes to building loyal customers, all the answers are in your CRM system.
How a Modern CRM Platform Can Increase Sales
A modern, robust CRM platform should allow you to master your data and turn it into sales. It should give you transparent, segmented, relevant information in real time to drive meaningful actions – like personalized communications and smartly timed discounts.
Loyalty Driven Commerce
In reality, CRM platforms don't always do this. That's where we can help. We have the technical capability and strategic knowledge to re-shape your CRM in a way that drives better customer experiences. The result: loyalty-driven commerce.
One option may be to modify your existing CRM platform to produce better results. Or perhaps you're ready for a new CRM that gives you the future-focused infrastructure you need to improve customer retention for years to come.
Our experts will find a loyalty and customer retention solution that fits your specific needs, whatever they may be.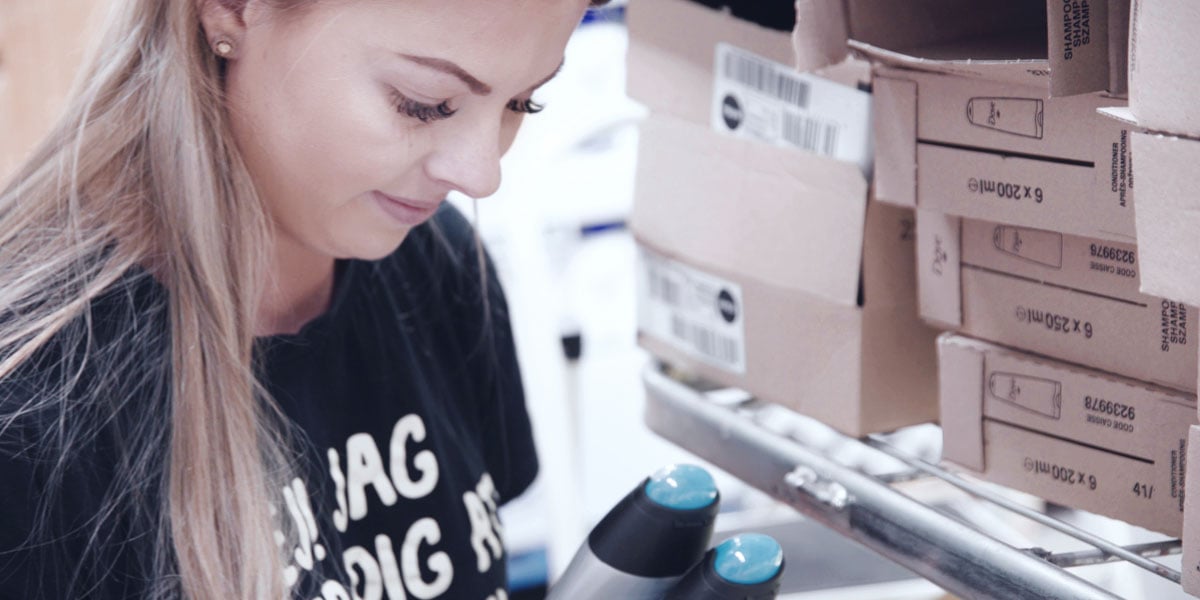 Case Study: From Product Focus to Customer Focus
With our expertise in Customer Experience, CRM and loyalty, Avensia helped ÖoB with change management, customer surveys, analyses and concept development for the customer relationship and loyalty program. The first part of the journey shifted the company focus from the products to the customers.
Tools to Re-Imagine Your Customer Loyalty Strategy
In devising CRM and customer loyalty solutions, we often work with Voyado, a world-leading platform that provides retailers with a unified customer database for tracking customer behavior. With data analysis, insights, prediction scores, and campaign management, retailers can automate and personalize customer communication endlessly.

Tailored for the B2B market Hubspot acts as a single source of truth CRM solution – with the customer at the centre. You'll get all data, tools & CRM-features in one place to support efficient marketing, sales and customer service. With Hubspot connected to your e-commerce platform you can boost inbound lead generation, align sales and marketing activities and deliver excellent customer experiences across channels and touchpoints.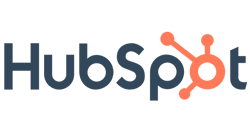 Ready for Loyalty Driven Commerce?
We are experts within the field of Customer Experience and Loyalty and together we have been helping companies build loyalty-driven commerce in an omni-channel context for decades.
Book a meeting with us and we will be happy to tell you more about the work we do and how we can help your company. Provide your contact information and we will be in touch very soon.