The Global Driver of Modern Commerce
We help B2C and B2B customers accelerate growth and improve customer experience by delivering cutting edge commerce solutions, strategy and optimization.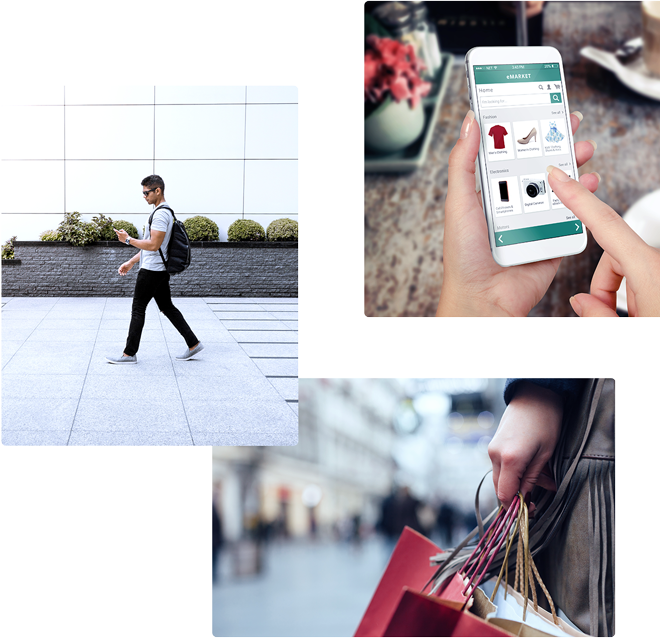 Everyday Challenges for
Retailers and B2B
Complexity
To be able to handle complexity, pace of change and uncertainty.
Navigation
To be able to understand, take actionable decisions and to navigate.
Resiliance
To create resilience, competitive advantage and innovation.
Why Avensia?
When you partner with Avensia you get;
access to 350 modern commerce experts around the globe
proven technology built on best-of-breed components
unrivalled experience derived from hundreds of successful commerce projects.
Our talented people develop strategies and technology solutions tailored to help your business win every day – and in the long run.
As partners for progress, we define modern commerce together.
Some of our many commerce projects around the globe
locations and 3 continents
Career at Avensia
Do you have what it takes to get onboard?
We bring together the sharpest minds in modern commerce – from designers and developers to strategists and communicators. Diversity, synergy, curiousity and commitment are characteristics we are looking for.
Our partners
Together we define greatness
We are privileged to partner with field experts in modern commerce, covering a large stack of technologies for e-commerce, information management, customer experience, marketplaces and digital platforms.
Ready to accelerate growth? Talk to our experts!
With experience from hundreds of digital commerce and business development projects, we can leverage your unique selling points with a tailor-made strategy and best-of breed technology.
Find out how Avensia can help you fuel your business growth. Provide your contact information and we will be in touch very soon.