Intelligent Information Management
Secure, efficient and smart information management is the foundation for successful modern commerce. When all relevant data points are connected leveraging the right strategies, processes, models and technology tools, you can ensure that critical information is always up to date, accurate and available. That's how data brings value to your business.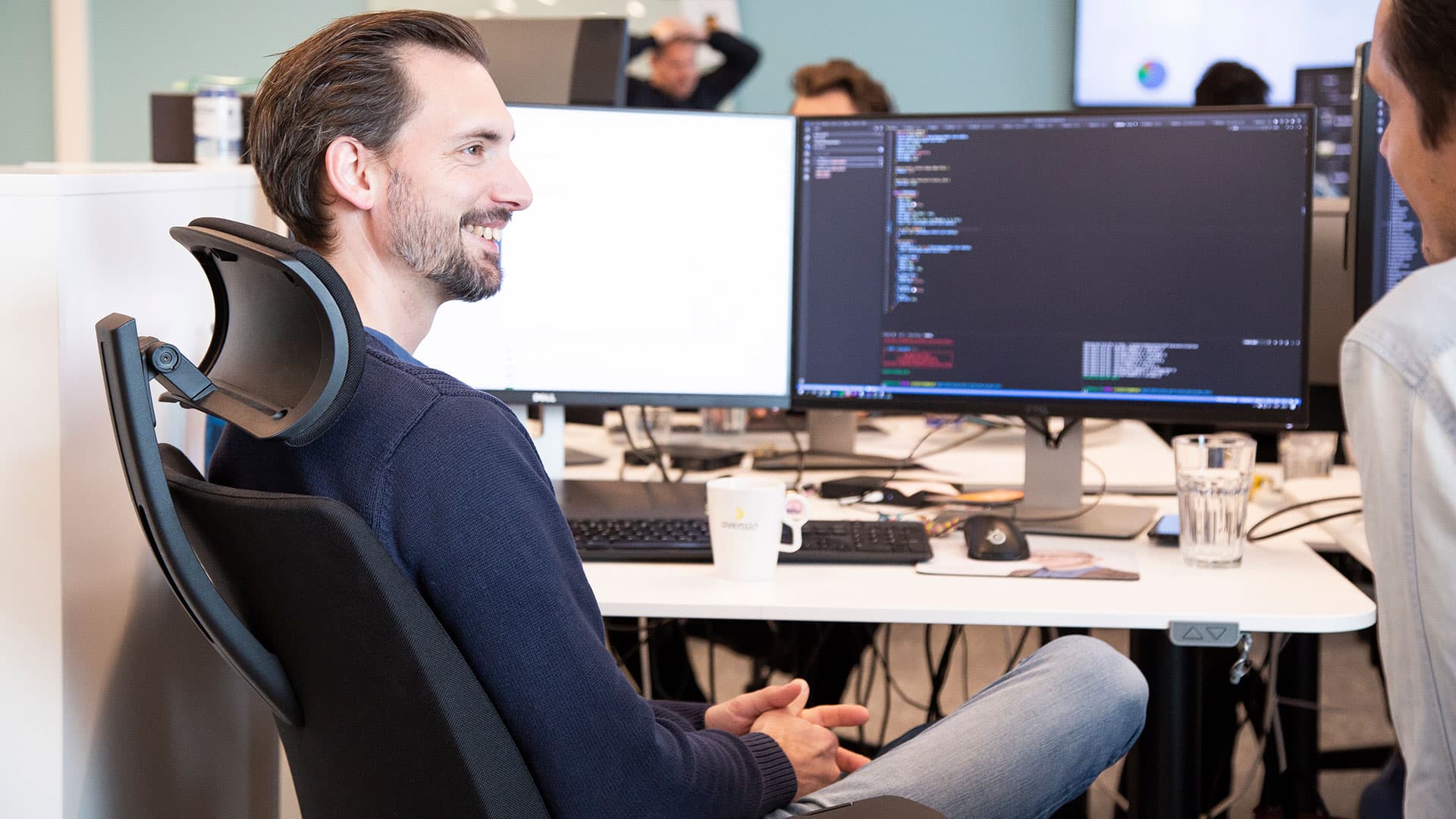 A Holistic Approach to Information Management
When you start working with Avensia's experienced team we'll approach your information management challenges from a holistic business perspective. We identify what data is needed, where it exists, as well as gaps in your current processes and tools. Then we recommend the strategies, data models, and technology to take your information management to the next level. Always with your overall business objective in focus.
We help you with:
A thorough audit of your current data setup
Expert advice on data models, processes and structure
Change management and training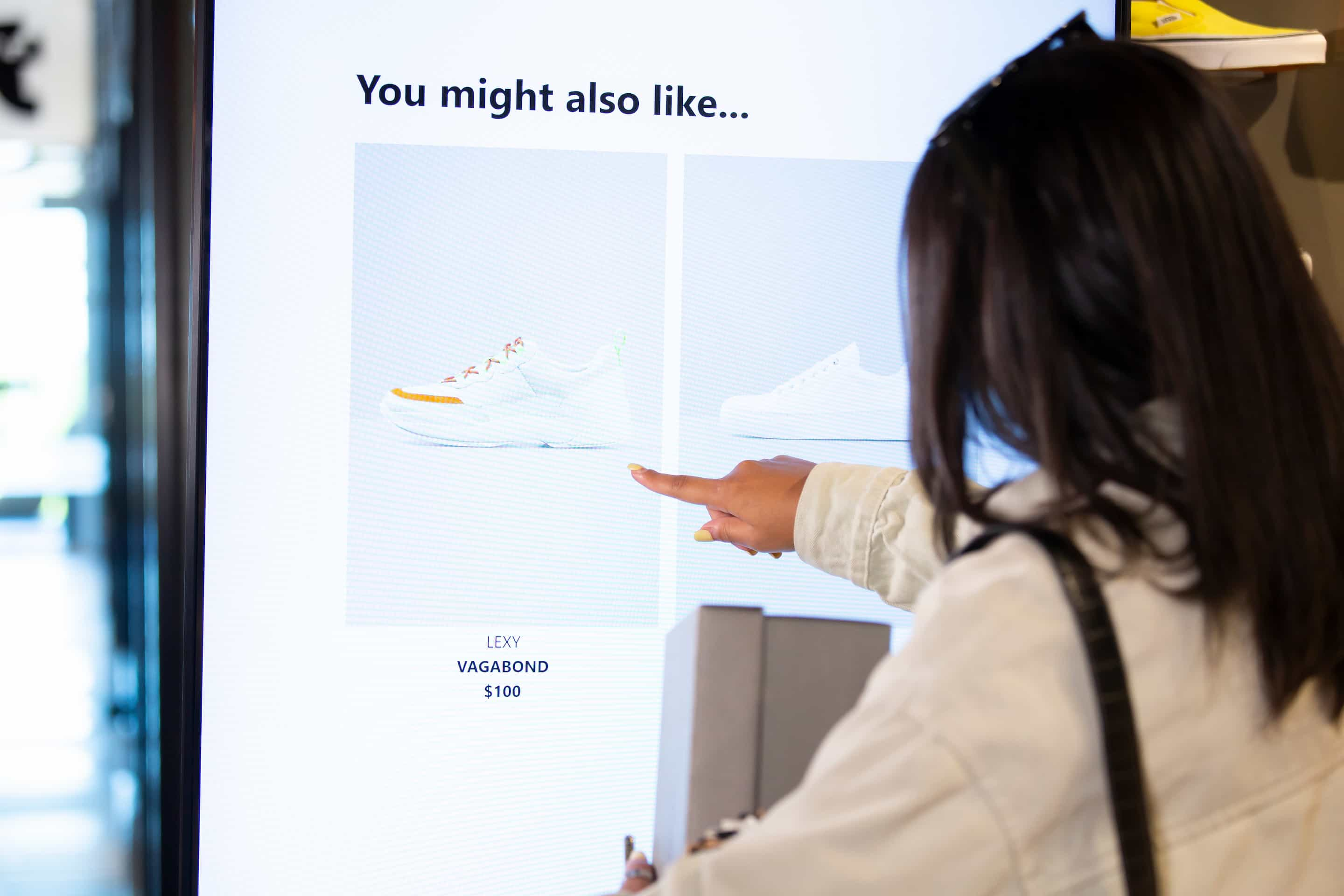 Drive Business Growth with Reliable Product Information
Mandatory product data is vast and varied, and it's changing all the time. Then you have to factor in distribution channels, each with their own rules and requirements. For every new product you release, these demands grow – and your need for smarter product information management (PIM) grows along with them.
Our PIM expertise include:
Review and improve your current PIM
Build a new PIM system tailored to your business
Ongoing support and optimization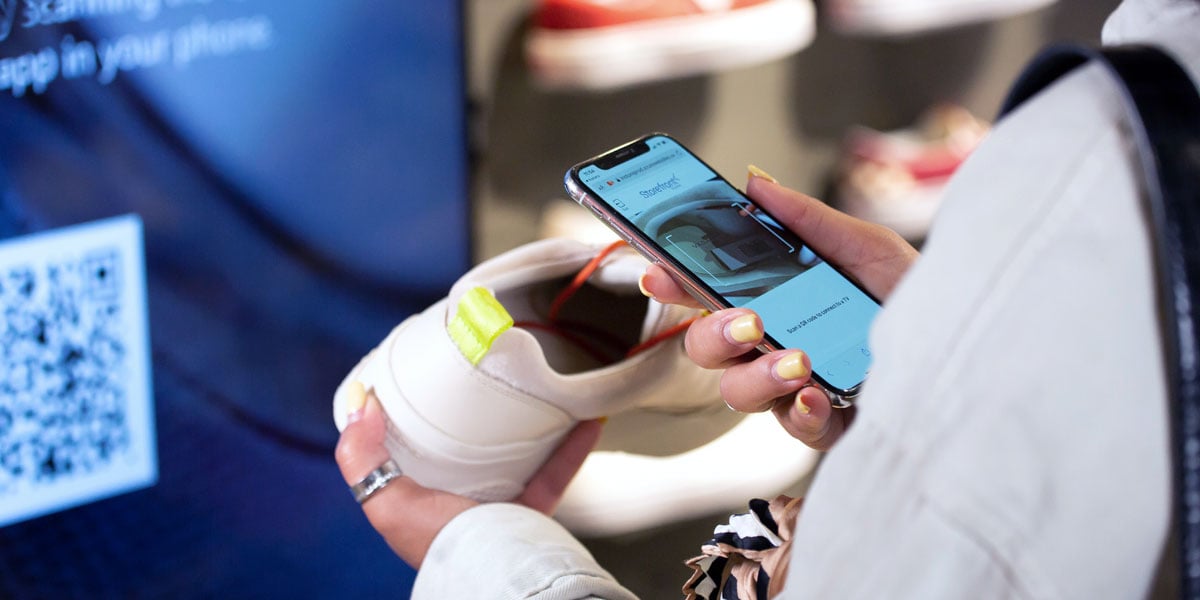 Control Master Data to Control Your Business
The amount of data that businesses collect and store is growing at an exponential rate. But without cohesive master data management (MDM) strategies, all that data is largely useless. A centralized MDM solution gives you meaningful, usable information for important business decisions.
Let Avensia help you to:
Centralize data from various sources
Manage multiple data domains
Structure data to maximize business value
Avensia is an important partner for us. Their knowledge about the PIM solution and process has been critical to get the new PIM in place. The Avensia team has really made an effort to understand our business to adapt and configure the solution to best fit our needs.
The MDM platform is a key component in streamlining our data and better managing our product information to drive supply chain efficiencies.
The collaboration with Avensia worked really well. Close and frequent communication have been the key to success, as well as having a partner who knows the PIM solution well, and a structured project.
White Paper
Making Sense of The Real Value of PIM and MDM
For companies of almost all shapes and sizes, data management is a complex and challenging undertaking – but it doesn't have to be. This white paper gives you a handful of handy tips that you can walk away with today.
What is Information Management?
Information management is an organization's ongoing efforts to efficiently manage and leverage the information needed at all times.
This includes collecting, storing and organizing data in a way that allows for easy retrieval and use whenever and wherever the information is needed. Then end goal is to ensure the right information is available to the right people at the right time.
The complexity lies in the constantly growing amount of data available, a multitude of data sources and owners, plus various channels, audiences and systems being dependent on accurate data. This is where businesses need a solid information management strategy, organization wide processes, detailed data models and technology support to succeed.
Let's explore how you can gain more value from data!
With experience from hundreds of information management projects, we can leverage your unique selling points with a tailor-made strategy and best-of breed technology.
Find out how Avensia's experts can help you fuel your business growth with data. Provide your contact information and we will be in touch very soon.