Bluestone PIM
Organize and manage your product information with a PIM solution optimized for MACH architecture and agile commerce organizations. Sounds complex? No worries, Avensia's information management experts will support you along the way.
The PIM for Fast Moving Businesses
Bluestone PIM is the first Microservices-based, API-first, Cloud-native, Headless SaaS PIM solution on the market. It's a perfect fit if you're using a composable commerce approach or if you want to make business more agile. Bluestone PIM can be included in your composable commerce eco-system, connected to your traditional e-commerce platform or used stand-alone. The MACH technology architecture offers full flexibility.
Key Benefits of Bluestone PIM:
Future-proofs your PIM with a cloud-based multi-tenant SaaS software
Enables faster launch of new products to the market
Allows you to start small and scale the solution as your business grows
Ensures product information is always accessible in a secure central location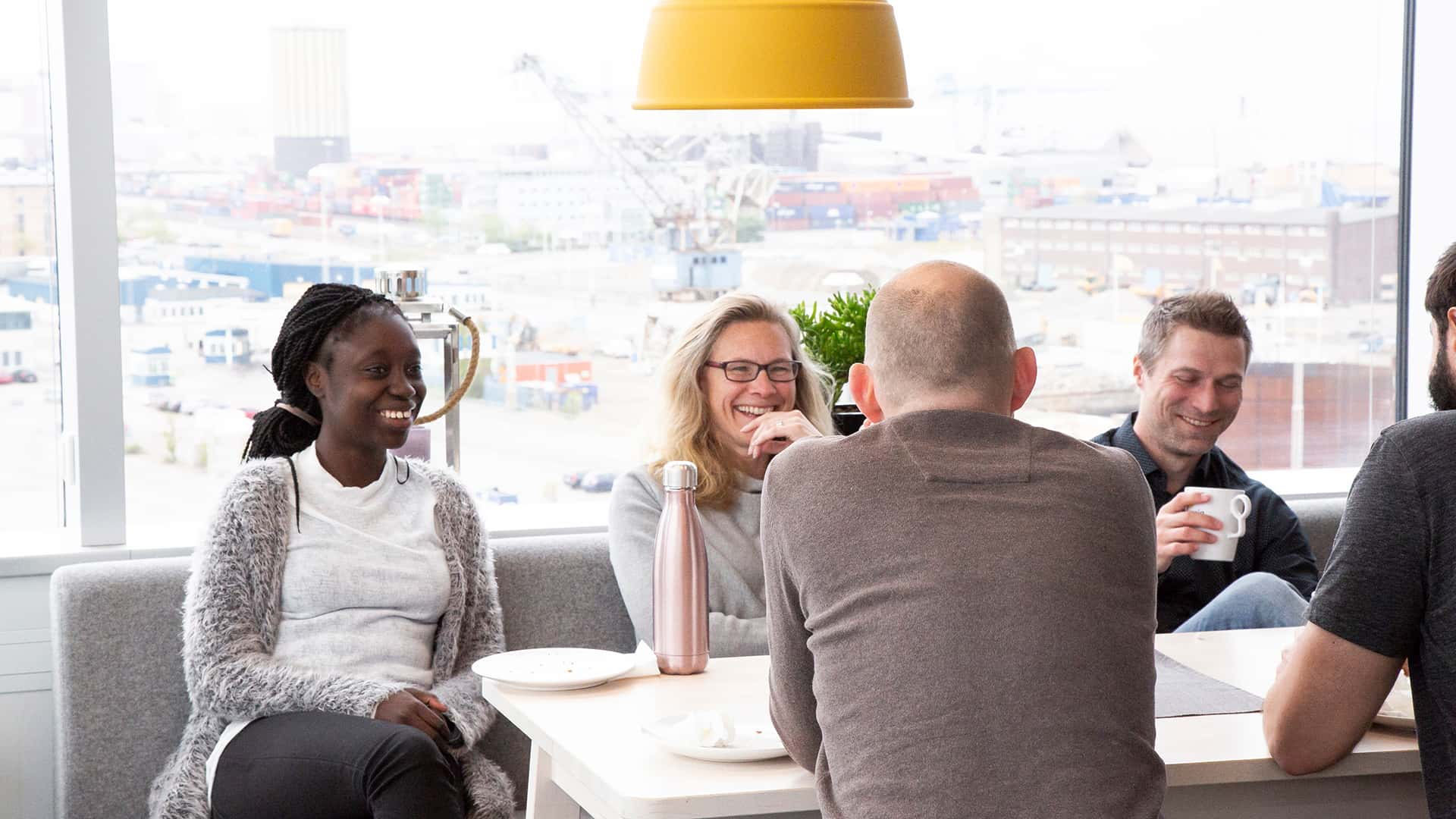 Let Avensia Implement Your Bluestone PIM
At Avensia we're experts in information management. We know how to set up data processes, models, workflows and governance to make sure you get the most value out of your information. But that's not all. We're also technology ninjas with market-leading expertise in e-commerce and omnichannel platforms.
Connecting the most relevant tools for business success is our superpower. As a result, we easily integrate Bluestone PIM with our own commerce frameworks Avensia Nitro and Avensia Excite.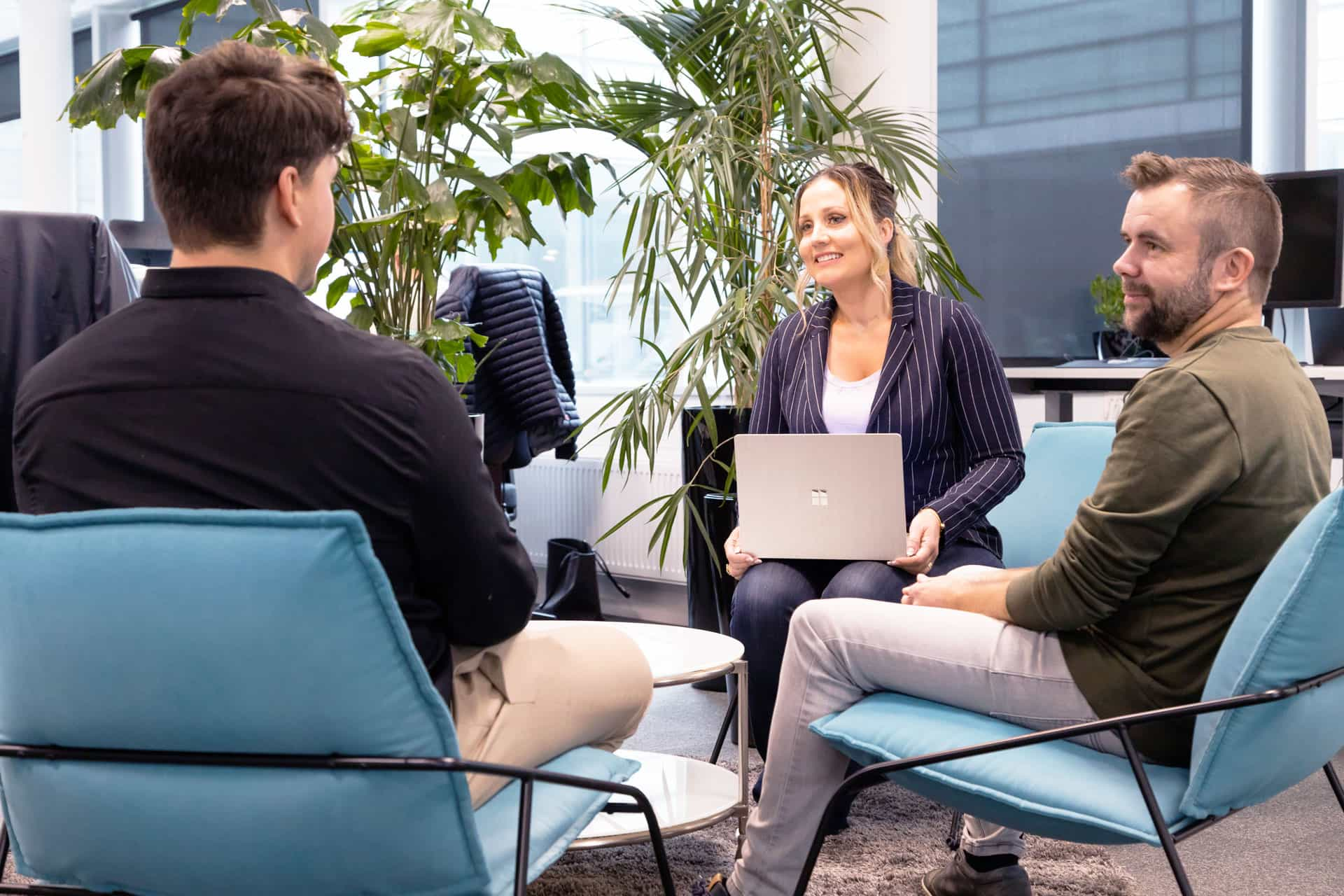 Our Experience. Your Success.
With Avensia as your expert partner you can feel confident your PIM project will be a success. We'll support you all the way from discovery and solution evaluation to data modelling and implementation. And beyond.
At Avensia, we believe in long-term partnerships, so we'll work closely with your team to continuously fine-tune configurations and optimize processes to best match your business needs and objectives.
Let's Talk PIM!
Our team has extensive experience developing strategies and solutions for efficient product information management. We've helped customers in a variety of industries and different levels of data complexity. Let's discuss your business needs!
Fill out the form to set up a quick call with one of our experts.