Retail Trends Analysis and Inspiration
The ability to spot retail trends and predict where they're headed is more vital than ever. Good decision making demands an understanding of the latest trends in consumer behavior. Within our team you'll find Insider Trends, one of the world's leading retail trend agencies, who can help you identify the most meaningful retail trends that matter to your business.
Uncover the Retail Trends That Matter to You
Avensia can offer:
Retail safaris and trend tours to inspire your team and stimulate new thinking
Workshops to help your team move from inspiration to ideation
Custom reports to support your business with insights and the latest research data
Access to market-leading expertise within retail, digital commerce and omnichannel strategies
Being able to stay ahead of the game and identify future innovations has been incredibly valuable. With a relaxed style and presentations jam-packed with relevant and new facts, stats and ideas, we would highly recommend Insider Trends to any forward-thinking organisation.
I've been on safaris with McKinsey and Boston Consulting Group. The Insider Trends safari was better. The introductory presentation was packed with ideas and new concepts too.
Insider Trends showed us HOW we can adapt and WHY it's needed. This insight was invaluable.
You'll be in Good Company: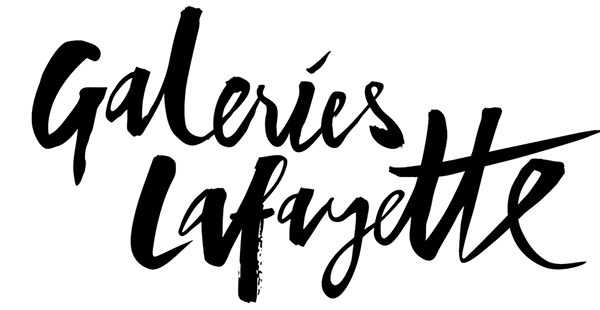 From Inspiration to Innovation
As part of the Avensia team you'll find London-based Insider Trends – one of the world's best-known retail trend agencies. Together, we help you uncover the retail trends that matter to your business. Then, we can work with your team to move from inspiration to innovation, implementing the strategies, processes and technology you need to grow your business.
Too busy to read retail trends reports and keep up with industry news? No worries. We help you cut through the noise and pinpoint the trends that can take your business to the next level. That leaves you with more time to focus on adapting to them.
Because timing is key when it comes to trends. React too instinctively to an emerging consumer trend, and you could end up with an expensive gimmick. React too slowly to the most relevant retail trends, and you could fall behind your competitors.
Keynote video
What Role Will the Physical Store Play in Our Digital Future?
Hear Jack Stratten from Insider Trends present fascinating insights from the world of retail. This keynote session was one of the most appreciated during the 2023 D-Congress event in Sweden.
Your One-Stop Shop for Retail Trends Experts
Together with our colleagues at Insider Trends we offer a fully end-to-end, inspiration-to-innovation retail trends proposition.
Beginning with trendspotting and concept evaluation, we help you understand the important consumer trends that can boost and transform your business. Thanks to our unrivalled modern commerce experience and technology know-how, we can help turn your ideas into reality.
Contact us to learn more about our end-to-end offering:
Bespoke trend reports
Inspirational and informative keynotes
Retail trend tours
Inspiration-to-ideation workshops
Concept evaluation
And more…
Let's Talk Retail Trends!
With Avensia you get access to some of the world's leading retail trend experts. Our team has a wealth of knowledge, insights and inspiration to help your business find opportunities to grow in the fast-moving retail space.
Ready to discuss how you can take advantage of the current retail trends? Fill out the form to set up a quick call with one of our experts.