Customer Experience Strategy & Solutions
At Avensia, we see the customer experience as a moving target. Great customer experience strategy is centered around the user's habits, preferences and behaviors. We help your business create superior customer experiences that keep pace with the ever changing customer journey.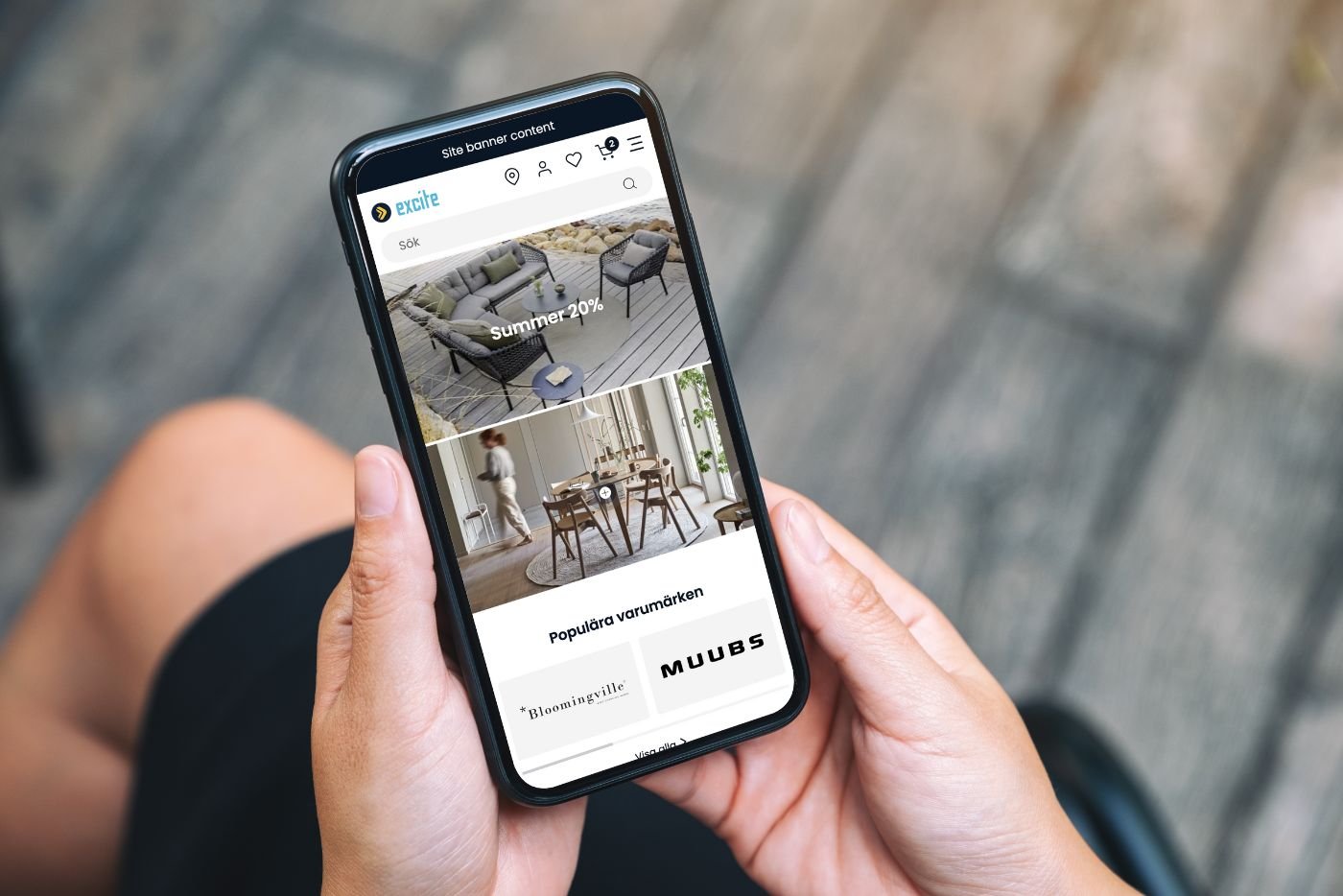 Conversion-Driven UX Design
The key to successful e-commerce lies in the user's experience of your site. Is it easy to find information, are products presented in an optimal way, is the journey to buy quick? Our UX team leverage a data-driven approach to remove friction in visitor journeys.
Design concept development
Ongoing UX optimizations
Accessibility audit and improvements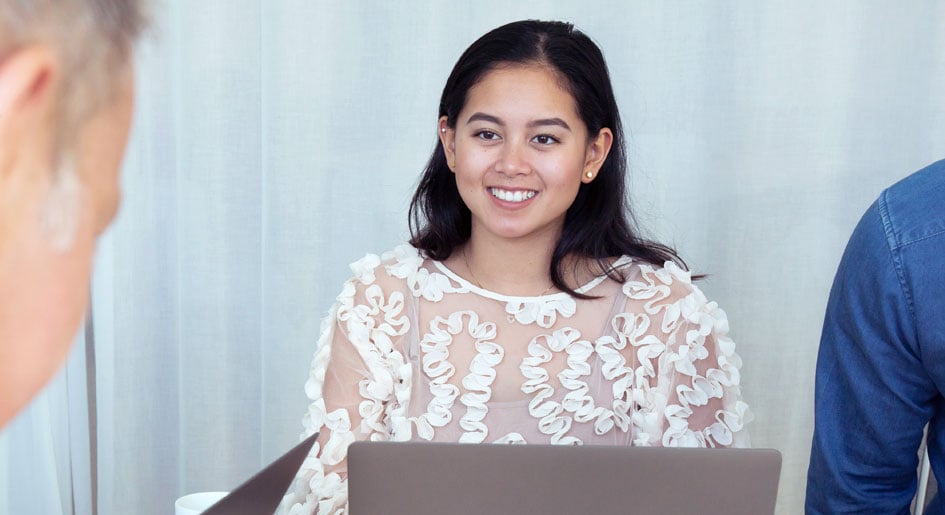 Make Loyalty Your No 1 Priority
In today's modern commerce world of fierce competition and consumer volatility, customer loyalty can't be treated as a project or initiative. We help you make loyalty part of your business DNA and a key driver of all business decisions.
Customer loyalty strategy
Engagement KPIs and reporting
Loyalty concepts and solutions
Avensia help us to stay ahead, in the technical perspective but also from a business perspective. Together with their dedicated team we have built an e-commerce platform tailor-made for our needs but most importantly tailor-made for the modern consumer.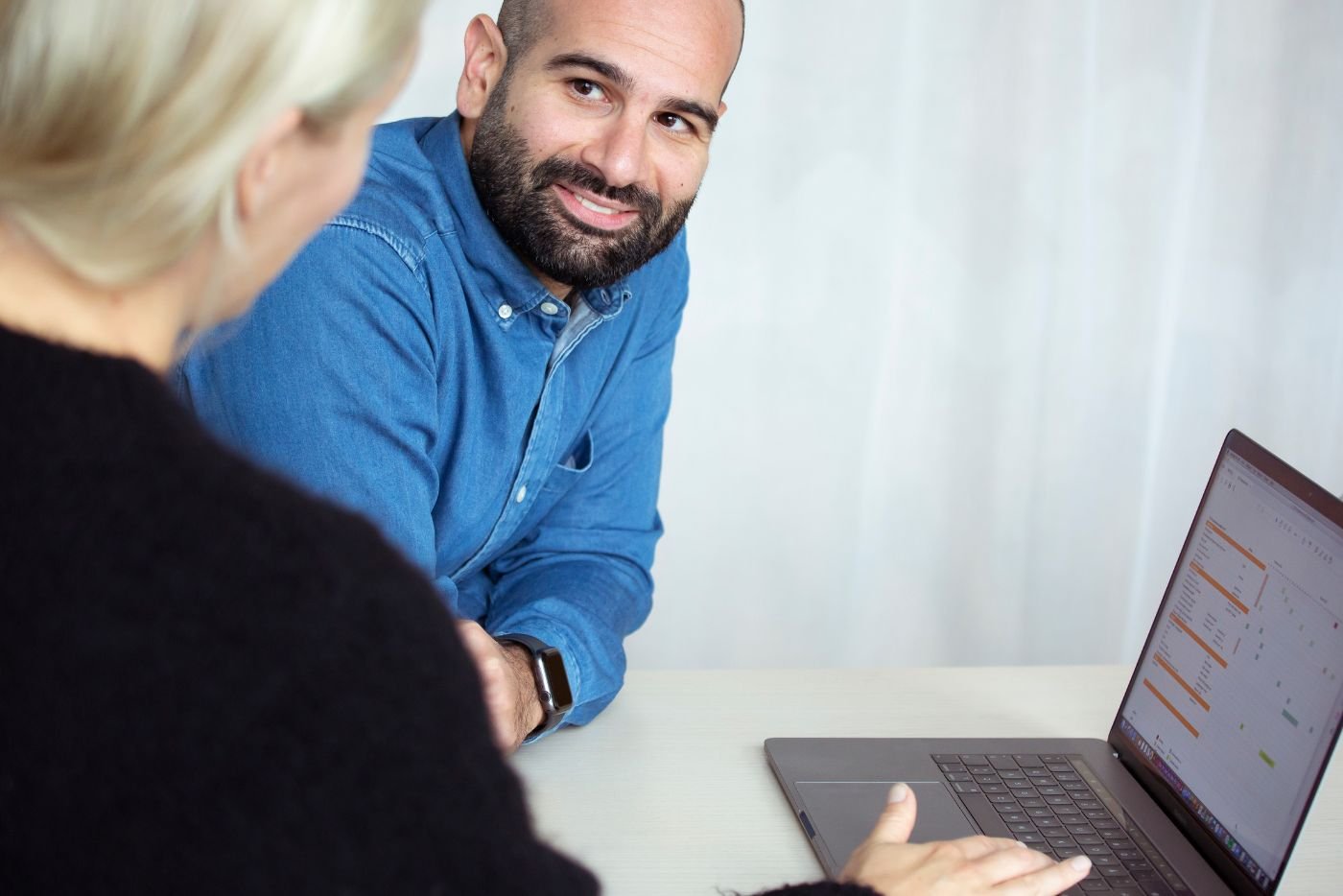 Tools to Build Long-Term Relationships
Set yourself up for success with solid technology to manage your customer data and interactions. Our expert team will help you evaluate and recommend the best technology fit for your business needs. Or fine-tune and configure the tools already in place. Always with your end customer's experience in focus.
CRM implementation and optimization
Marketing automation tools and programs
Personalization, relevance and recommendation engines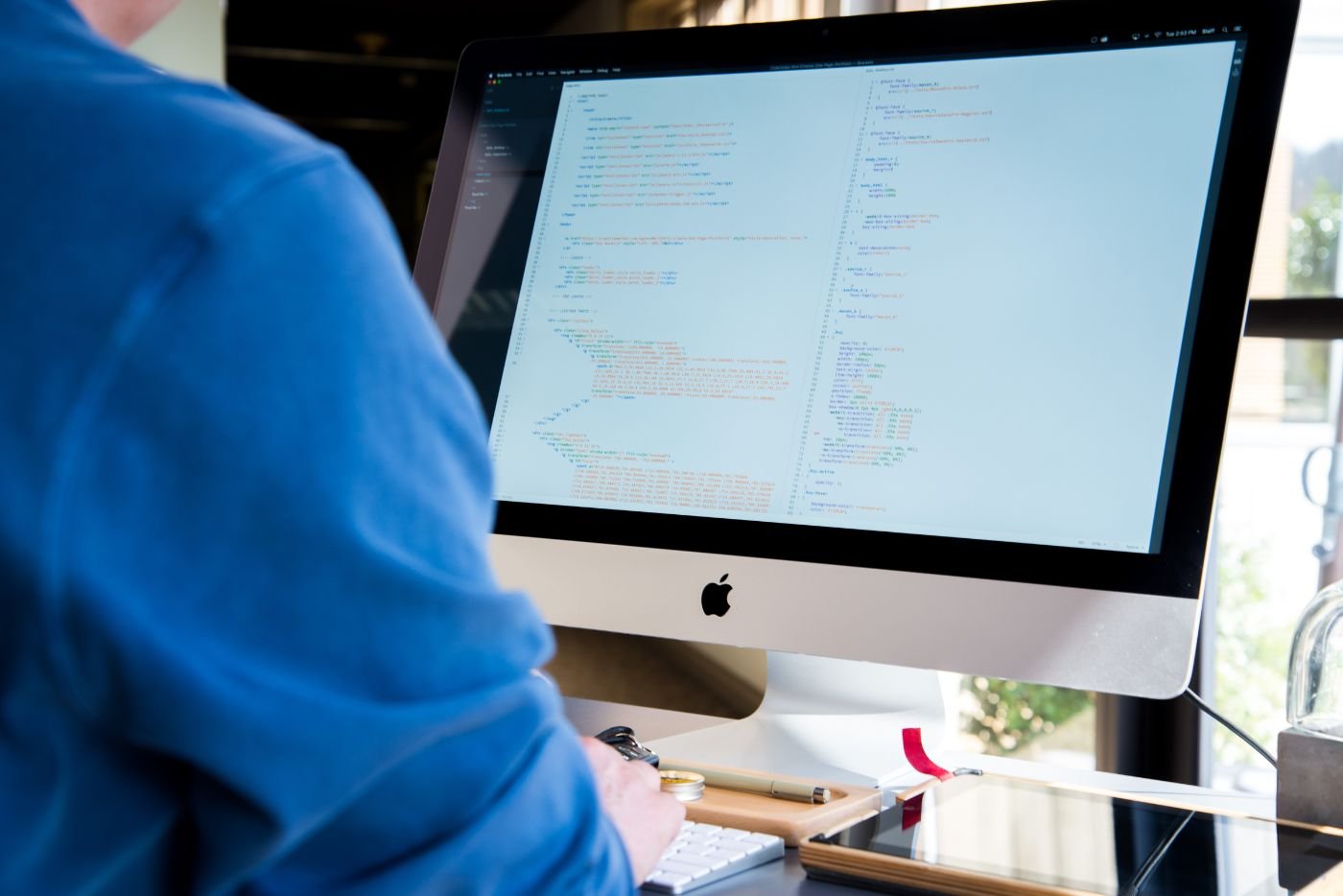 Get the Most out of Your Customer Data
Use customer data to guide your business decisions. Then apply an experimentation approach to learn what tactics resonates best with your audience. We'll help you set up the analytics reports and testing programs you need to continuously monitor KPIs and measure effect of your optimizations.
Data audit and recommendations
Analytics and KPI reports
Experimentation tools and programs
White Paper
The State of Customer Loyalty
Building strong customer loyalty is both more important than ever and harder than ever. In this white paper we'll share the latest research on customer loyalty and give you practical tips on how your brand can make loyalty-driven commerce work for you.
Let's Build Strong Customer Relationships!
At Avensia we've got decades of experience helping companies build customer centric and loyalty-driven commerce in an omnichannel context.
Fill out the form to book a meeting with one of our experts. We'll be happy to tell you more about the work we do and discuss how we can help your business..