Build Long-Lasting Customer Relationships
Customer loyalty. So critical for your business success, yet so hard to achieve in these days of endless alternatives available for the customer. The silver bullet spells CRM. With a single data repository for all visitor, lead and customer interactions you can make smarter decisions and deliver more relevant communication. That's how you build stronger, long-lasting relationships. And thus, greater business results.
Get a Complete View of Your Customers
With Avensia you'll get:
Technology assessment to ensure you get the tools that'll support your business objectives
Implementation support including connections to e-commerce platform, CMS and more
Tailored configuration based on your business model, processes and needs
Ongoing optimizations to ensure you get the most value out of your CRM investment
Better Customer Experiences with CRM
The quality of your customer data and CRM solution will dictate your ability to deliver excellent customer experiences. Because when you have a complete view of your customer and their interactions with your brand, you'll be able to communicate the most relevant messages, at the right place in the right time. That's what makes customers want to come back to your store.
With a Solid CRM and The Right Configurations, You Can:
Define customer segments
Identify buying patterns
Personalize offers and messages
Automate communication based on triggers and behavioral data
Provide better customer service
Stay relevant in the mind of your customer
Improve retention and overall loyalty to your brand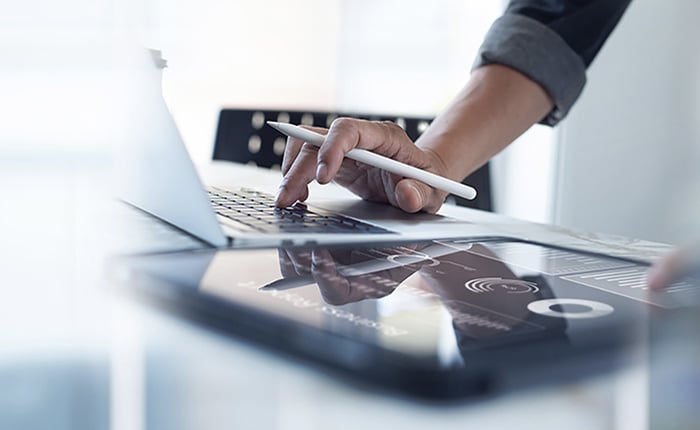 Digitize Leads and Sales Processes in B2B
In a B2B environment the CRM is a critical tool in the leads and sales process. With a powerful CRM solution, you can gather all data about your leads and customers to ensure your sales team focus on the right activities. The ones that'll accelerate leads through the funnel and drive bottom line results.
With a CRM Solution Tailored for B2B Processes, You Can:
Drive efficiency throughout the entire sales process
Align marketing and sales activities
Boost inbound lead generation
Provide relevant communication in all touchpoints
Get a 360-degree view of your leads and customers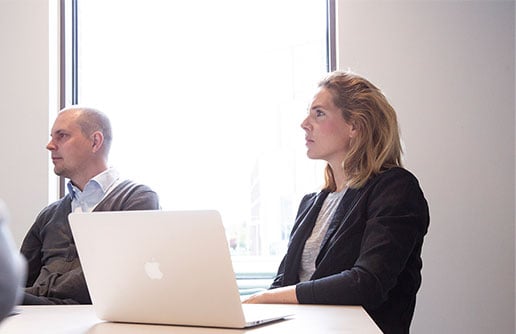 Our CRM Solution Partners
Voyado
Voyado's customer experience cloud platform is designed for retailers. And most importantly, for the demanding retail consumers. It's a multichannel marketing platform that allows you to act on data insights to create personalized journeys that your customers will love.
From customer data collection and segmentation to relevant communication and shopping experiences in a single platform, Voyado helps you unlock great growth opportunities.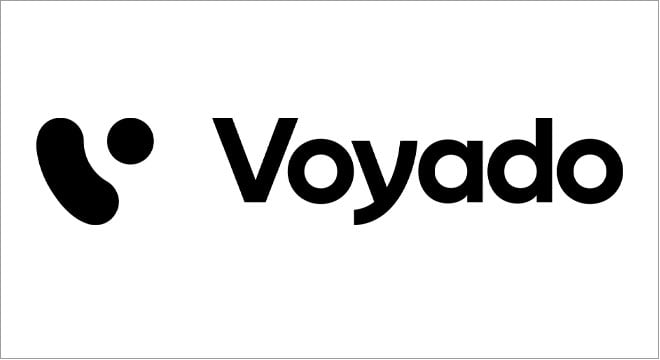 Hubspot
Tailored for the B2B market Hubspot acts as a single source of truth CRM solution – with the customer at the centre. You'll get all data, tools & CRM-features in one place to support efficient marketing, sales and customer service.
With Hubspot connected to your e-commerce platform you can boost inbound lead generation, align sales and marketing activities and deliver excellent customer experiences across channels and touchpoints.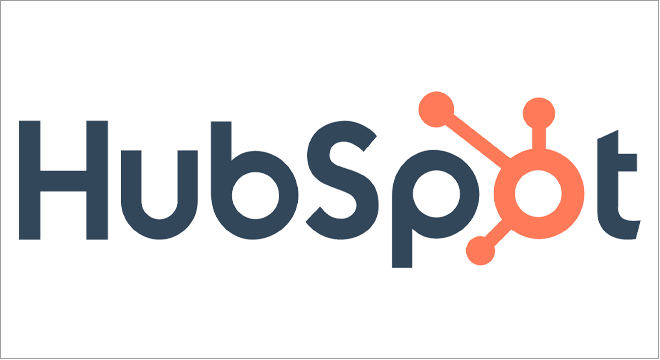 Podcast
What is a strategic CRM implementation?
A CRM tool alone will not transform customer experience. You need to translate business needs into system logic and data feeds. In other words, you need an implementation strategy.
Let's Talk CRM!
Our team has extensive experience strategic CRM implementations and ongoing CRM support.
How can we help implement or optimize a CRM solution for your business? Fill out the form to set up a quick call with one of our experts.