Hubspot For E-Commerce
Offer connected customer journeys. Generate and nurture leads. Launch powerful upsell campaigns. Hubspot offers endless opportunities to boost sales in a cost-effective way. And provides you with a 360-degree view of your customer at all times. Let Avensia help you connect the dots so that your CRM, CMS and e-commerce platform work in perfect harmony to support your business objectives.
The #1 CRM Platform for Growing Businesses
Customer journeys are increasingly complex, particularly if you play in the B2B space. The days of a prospect passing through the "funnel" and coming out as a customer are over. Instead, the buyer's journey is a winding path moving back and forth multiple channels and touchpoints. If you want to turn prospects into happy customers and promoters, you cannot afford to stick with manual sales processes and disconnected technology that will hinder your journey to success.
Hubspot is the single source of truth CRM solution – with the customer at the centre. You'll get all data, tools & CRM-features in one place to support efficient marketing, sales and customer service.
With Hubspot's connected platform you can:
Deliver excellent user experiences
Streamline sales and marketing activities
Leverage insights to improve relevance in all customer touchpoints
Boost inbound lead generation
Adapt to changes quickly and easily
Benefits of Working with Avensia
Experience the Multiplier Effect of Connected Tech
At Avensia, we're experts in connecting your CRM and e-commerce platforms. We advise your business on the best strategies and the most relevant tools to set you up for success. Then, we implement and connect the technology that'll make you a winner.
With Avensia as Your Hubspot Partner You'll Get:
Leverage Hubspot for B2B E-Commerce Success
We help you get the most value out of your Hubspot and e-commerce platforms. The key to success spells data. Because when your CMS, CRM and commerce engine are connected to seamlessly share data you'll gain endless opportunities to serve your customers in a smarter way.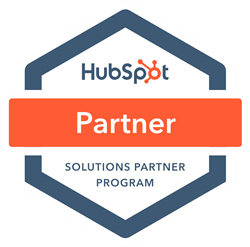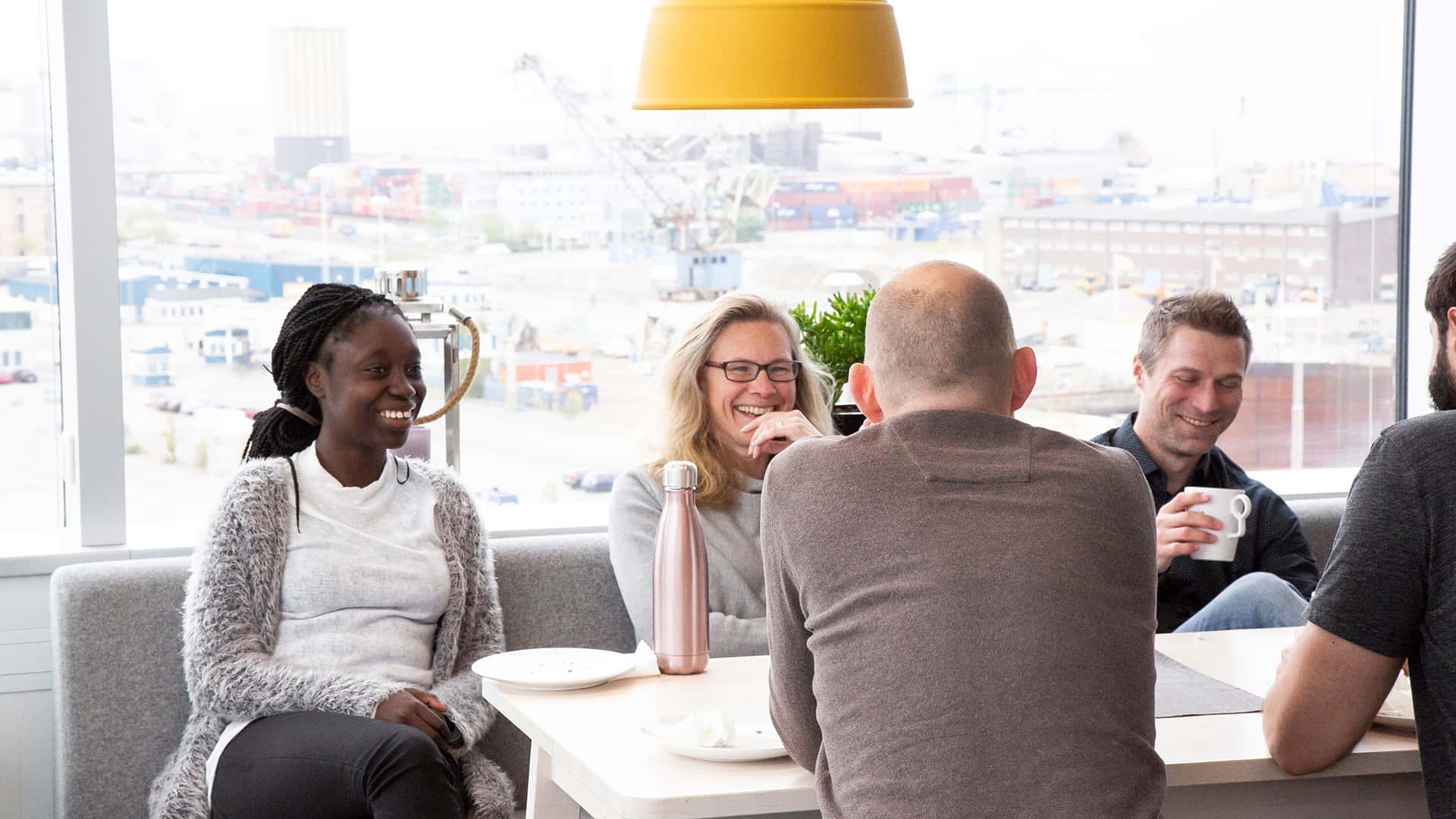 Connected Data to Help You Build Strong Customer Relationships
When customer data points are connected you can:
Launch effective inbound marketing campaigns founded in web visit analytics and purchase data.
Digitize lead generation and nurture programs to present the most relevant offers to the right audience in the right time.
Increase sales process efficiency by providing your sales team with the tools and data they need to focus on the right activities and customer relationships.
Keep track of lead and customer interactions as they navigate different channels throughout the buying journey.
Communicate personalized and relevant messages based on historic behavior and order data.
Offer customers to log in to a My Pages section on your e-commerce site to view order history and manage orders.
Provide excellent customer service with a complete view of the customer's interactions.
Guide
How to Effectively Manage Leads at Every Stage in Your Sales Funnel 
Get best practice insights into effective, data-driven leads management from the Hubspot expert team.
Let's Talk Hubspot for E-Commerce!
We've got extensive experience supporting businesses with the strategies and tools to digitize and streamline lead and sales funnels.
Find out how Avensia's expert team can help you drive efficiency and connect the dots of your data for a complete view of leads and customers. Provide your contact information and we'll be in touch shortly.