Web & UX Design Services
At Avensia we have a clear customer centric approach to design and usability and provide all UX and design services needed for successful commerce solutions. We do UX that is driven by and fine-tuned for conversion while at the same time delivering excellent brand experiences.
Designing Solutions for Growing Winners
With e-commerce, UX (user experience) dictates conversion rate. Yet all too often, user experiences don't truly reflect customers' wants and needs. When we fix the UX, conversions soar. Our UX and design team helps you create experiences that matter – quickly progressing from UX ideation to web design, prototype and implementation.
A Customer Experience First Mindset
We always work with your customers' experience close at heart, merging your business objectives and KPI's with technology and branding to create better experiences.
We unlock and analyze behavioral data to find out what really drives your customers. Then we use that data to shape every aspect of your UX design, from the user interface to the navigation. With a data-driven approach and AI powered tools we can anticipate what users want, and help them find the information they're looking for quickly and easily without getting frustrated.
We are part of every conversation right from the very start, and throughout continuous development, in order to understand the unique needs and challenges that your business is facing. The more we understand about your business, and your customers, the better the user experience can be.
Expert UX Services & Web Design for Digital Transformation
But we're more than just data crunchers. Our user experience specialists are seasoned experts in digital commerce, responsive web design, digital transformation and inclusive accessibility rules. We can also assist you with all brand, web design and content challenges that come along the UX transformation journey. Here are just some of the services that we provide our customers.
Here are just some of the services that we provide our customers;
Discovery and detailing workshops
Customer journey mapping
Interaction design & rapid prototyping
User research and testing
Information architecture
Brand design & content strategy
Content strategy

Conversion Driven UX
At the end of the day, it's the results that matter.

Brand Experience
Building relationships and loyalty through identity and emotions.
User Research and Usability Testing
User insights is key to success.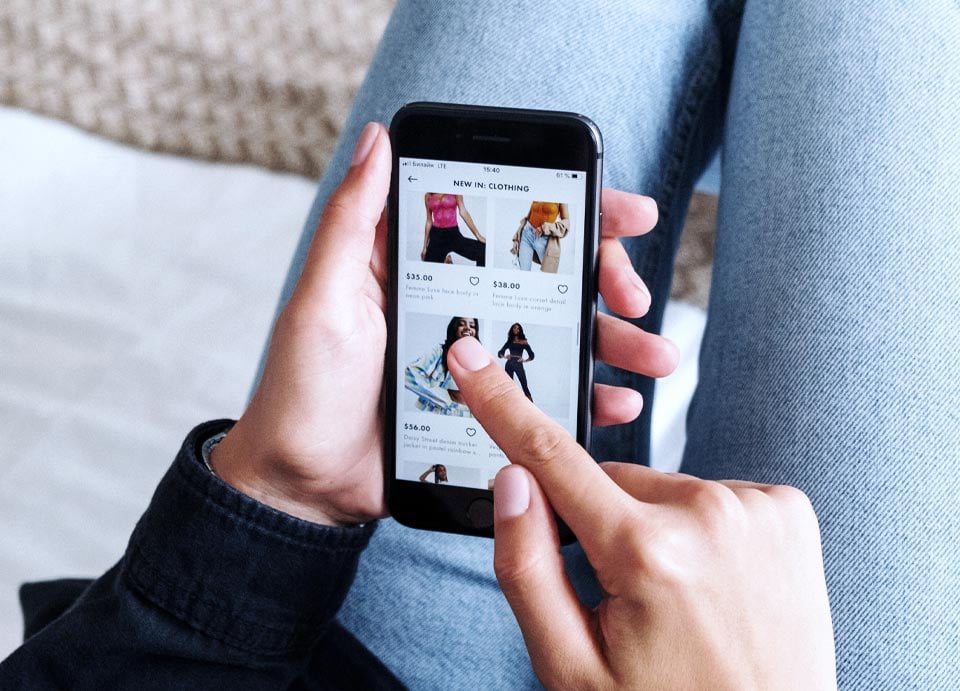 Conversion Driven UX
At the end of the day, it is the results that matter.
The base of our conversion oriented UX relies on years of successful projects and breaking ground at the forefront of eCom development. We use data findings, best practices and business verified research to support the foundation of our UX. But also, never taking shortcuts on adapting and modifying our solutions to best fit your business and customer's needs. Our agile way of working means we can quickly adapt to any changes in behavioral patterns that show in your customer data.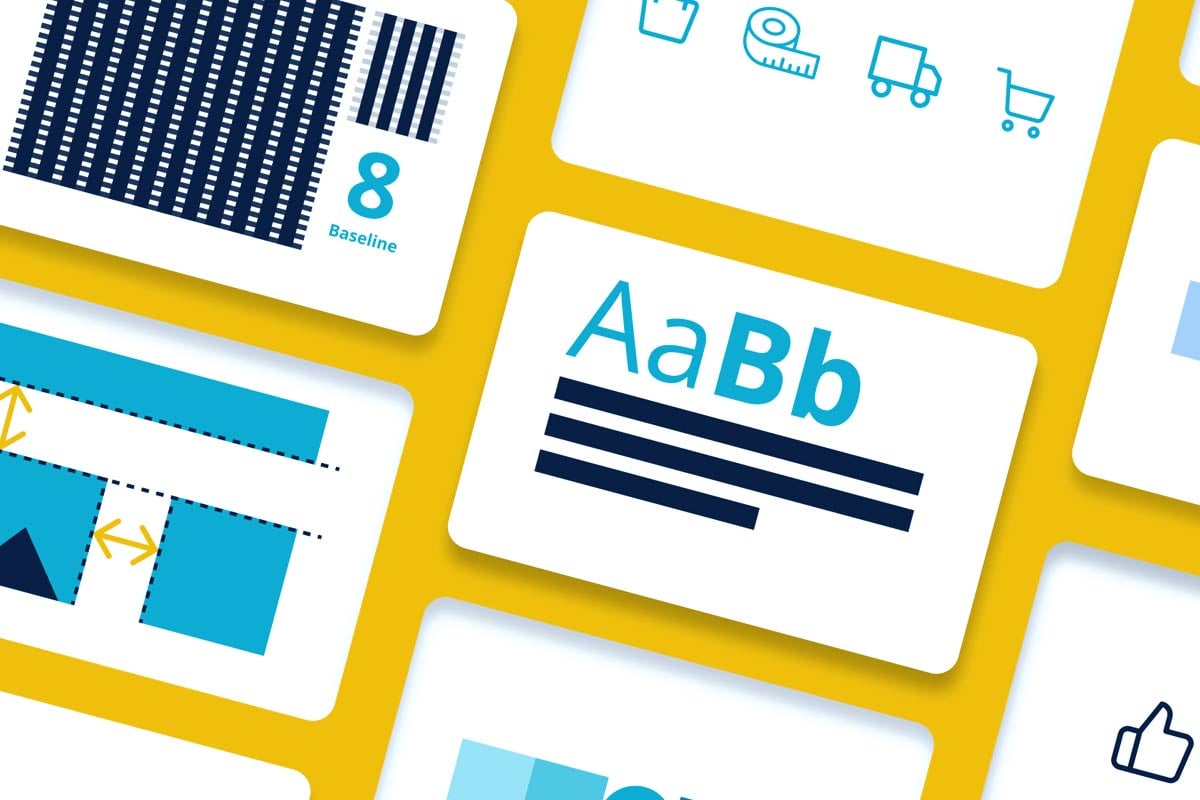 Brand Experience
Building relationships and loyalty through identity and emotions.
We are experts in crafting commerce experiences that people love. We know how to manage and adapt your brand to your digital space. Doing everything from full brand makeovers to finetuning digital style guides or collaborating with your in-house designers or agency. Always making sure your brand can work at its full potential without losing sight of conversion and usability. A great and inspiring user intrface lies in the details. We build modern commerce solutions that are not only accessible and on brand, but they are also carefully crafted for best performance and easy adaptation.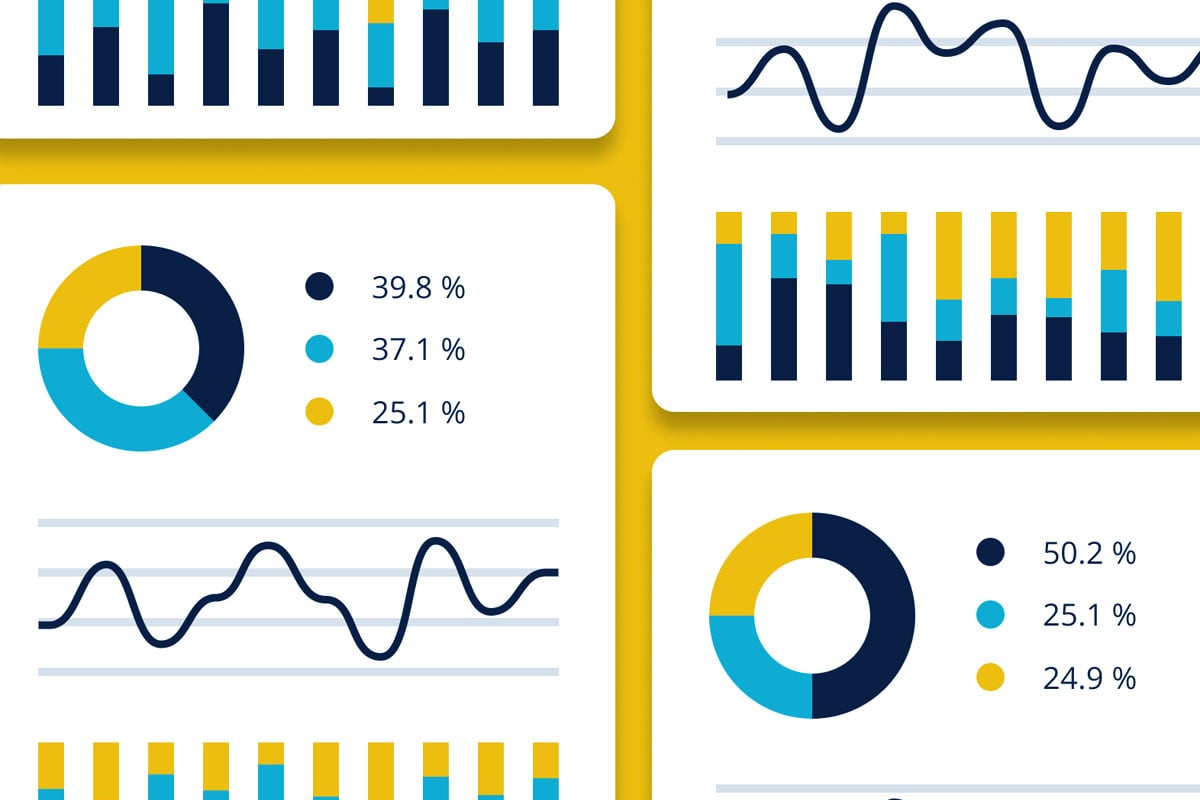 User Research and Usability Testing
User insights is key to success.
We talk to your end customers to identify what is really driving them and what they are trying to achieve. These valuable insights together with the latest usability standards and research in modern commerce helps us to design the best experience. We also use both qualitative and quantitative methods to conduct structured and agile usability testing. This helps us to assess and verify both current solutions and new implementations, finding pain-points and unlocking new areas of potential.
A Modular Approach to E-Commerce Web Design or Rapid Project Timelines
A modular approach to e-commerce web design allows us to build brilliant, scalable websites quickly and efficiently.
The system is based on a library of reusable web design pages, layouts, patterns and components that mix and match to build any number of applications. Pre-designed components and sub-components can form start pages, category pages, product listings, product pages, checkout pages and much more. And we can easily adapt all pages and components to your brand guidelines and UX without sacrificing your site's individuality.
When timelines are short, this modular approach combined with our pre-packaged starter site gets you up and running fast. We've already helped many retailers launch or advance their e-commerce operations with remarkable speed. See our Coop case story, for example.
Increase Conversions with UX
We are experts within the field of User Experience, Web Design, and Loyalty and together we have been helping companies build loyalty-driven commerce in an omni-channel context for decades.
Book a meeting with us and we will be happy to tell you more about the work we do and how we can help your company. Provide your contact information and we will be in touch very soon.