Optimizely Commerce Cloud
Optimizely Commerce challenges the norm for e-commerce platforms. Integrating content management systems and e-commerce seamlessly, it offers you exceptional performance as well as faster time to market. Solution partner Optimizely (Episerver) powers our Avensia Nitro solution, and therefore dozens of the most demanding e-commerce platforms in the world.
Improve Your Project Timeframes With Optimizely Commerce
Create an e-commerce platform with unprecedented stability and performance – before, during, and after purchase, across all channels. Our solution partner Optimizely and Avensia Nitro platform make it easy to level-up your visitor care.
The simple and flexible design of Optimizely Commerce Cloud (Episerver commerce) lets you quickly choose the functionalities and experiences you want to create in your e-commerce platform. Create exceptional e-commerce platforms, faster than ever.
The Optimizely Commerce Cloud platform benefits include:
Many alternatives for language and currency
Responsive mobile templates
Smooth CMS and e-commerce integration
Automatically targeted offers
Cross-selling functionality across different channels
Simple A/B testing
Quicker e-commerce solutions
Smart templates for fast and easy start-up
Premium Platinum Solution Partner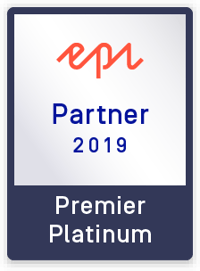 We are proud to be a Premium Platinum Solution Partner to Optimizely by only delivering e-commerce. Several of our largest and best-known e-commerce platform projects have been built on Optimizely Commerce Cloud.
We've also created a unique product called Avensia Storefront for complete integration between Microsoft Dynamics AX and Episerver Commerce.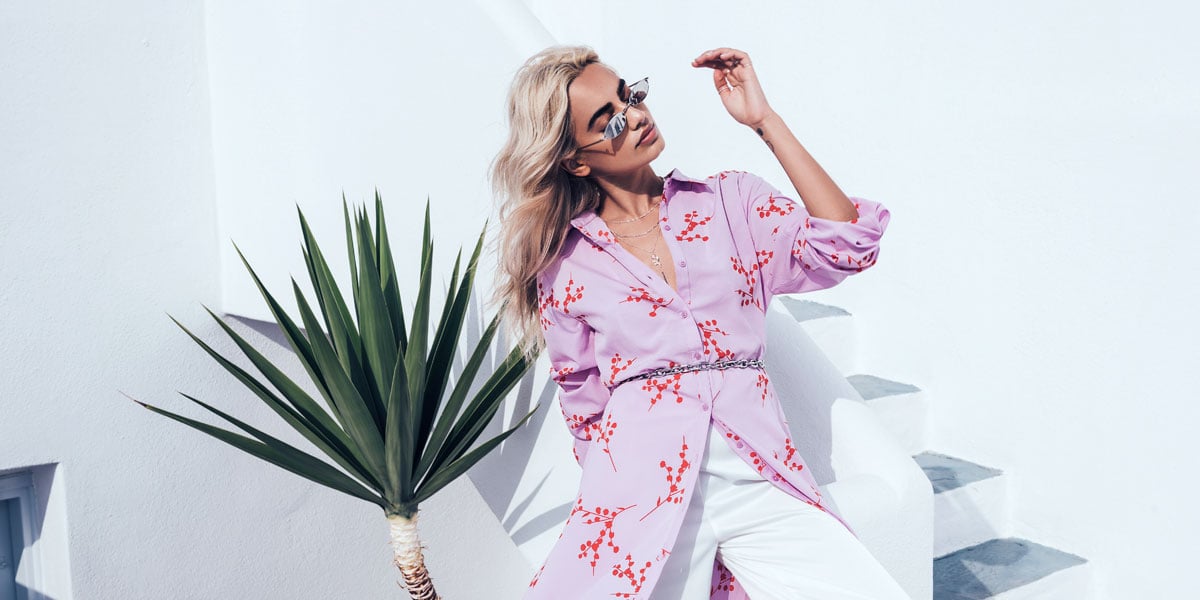 Case story: NA-KD
An e-commerce with speed and constant inspiration
The fashion company needed speed, performance and a solid ground to build their website on, to be able to keep up with customer demands and really stand out.
Ready for stability and performance?
With experience from hundreds of e-commerce projects, we can help you find the right solution for your business needs and leverage your unique selling points.
Book a meeting with us and we'll be happy to tell you more about how Avensia can help your business. Provide your contact information and we will be in touch very soon.