2020 has soon come to its end, and when we look back it has for sure been a special year for many people and companies. We at Avensia have been lucky to be able to help more retailers accelerate digitalisation and reach new customers. We have welcomed more than 70 new colleagues across many of our departments this year, and we've also built a brand new marketing team.
We look very much forward to continue to share retail trends, success stories, announcements, product news and more with all of you.
1. The sneak-peak of KICKS' self-checkout Instore solution provided by Avensia
Just before Christmas, we gave our followers a sneak peak of Avensia's Instore self-checkout solution for beauty chain KICKS. The solution enables KICKS to combine the service in the store with the simplicity of the self service check out, bringing the best from both offline and online.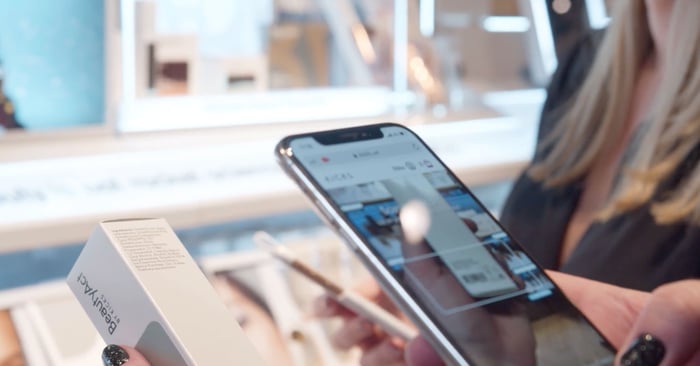 2. The partnership between Avensia and commercetools
In June, Avensia announced the strategic partnership with commercetools, a global leader in next-generation commerce software. The combined offering from Avensia and commercetools will provide retailers around the world with unique state-of-the-art e-commerce solutions with maximum flexibility and short time to value.
3. Our webinar with Insider Trends: Top trends driving modern e-commerce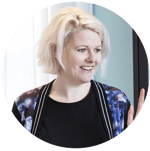 Together with Cate Trotter, a vastly experienced retail speaker and Head of Trends at UK based Insider Trends (a subsidiarity to Avensia), Avensia aired this live webinar in mid August. It was a huge success and very popular, covering some very interesting e-commerce trends and retail facts.
4. Swedish Partner of the year and InRiver Champion
InRiver announced during this year's PimPoint that Avensia was selected as partner of the year in Sweden – for the 5th time. During the same time, they announced that one of our Business Advisors had been selected for the InRiver Champion Program.
5. Avensia helped Coop Norway launch a digital commerce with home delivery of groceries - in just a few weeks
A project, that typically would take months to finish, was delivered in just a couple of weeks. Except for our most senior digital commerce experts working around the clock, it was Avensia Storefront Nitro that was one of the key components.
8. Our webinar together with Kjell & Company
This one was also very popular and successfull with Avensia and Kjell & Company discussing modern commerce and giving insights to success factors for retailers in the new normal.
8. Nordiska Kompaniet (NK) opens e-commerve in collaboration with Avensia
With this solution, NK takes a giant leap in their digital development as they expand their reach with a modern commerce solution that combines their strong brand with amazing performance, scalability and customer experience.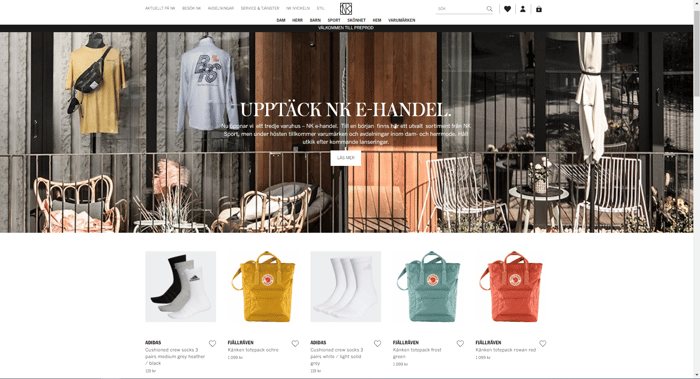 Follow us on Linkedin so you don't miss out on any news or upcoming happenings, and take a look at our Knowledge Hub for more useful insights.
We wish everyone a Happy New Year and hope to see you next year!