How online marketplaces are
Setting customer expectations for online shopping
Marketplaces have raised the bar for what customers can expect when shopping online. Operating your own marketplace can give you useful insights of customer experiences, insights that you can adapt into your other e-commerce and retail channels.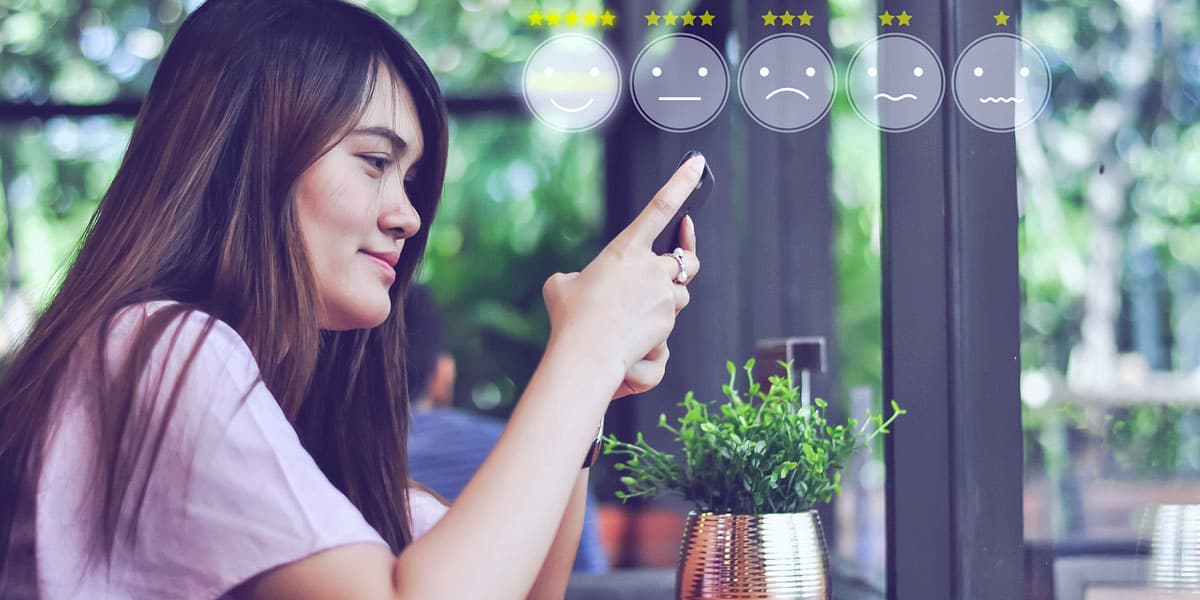 On the face of it, creating an online marketplace can help you win customers simply because that's how many of us prefer to shop now. With half of our online shopping journeys starting on marketplaces, they're fast displacing search engines like Google as the place to find what we want to buy.
At the same time, the customer experience that marketplaces can offer has raised the bar for what customers expects when shopping online, from all e-commerce companies. Operating your own online marketplace can give you amazing insights into what customers want in terms of shopping experiences – insights you can carry over into your other e-commerce and retail channels.
Amazon is not just one of the biggest e-commerce players in the world, they are also one of the biggest marketplaces. Amazon's continuous work to improve the service offered to customers is drawing business away from all sorts of other brands and retailers.
Product range
The evolution of Amazon has influenced the shift in customer shopping habits. Amazon started out selling books. It offered customers a single point to find the books they wanted to buy without having to go to a store. Customers started to see the value in having an almost endless array of choice available in one place.
Now we don't like to be restricted as to what we are able to buy. A store, or even an e-commerce website, may only be able to offer a certain number of products because of the need to acquire and stock inventory before it can be offered for sale. By contrast, a marketplace can present a much wider assortment to customers because the inventory is not owned by just the operator but pooled from all of the different suppliers.
Price and service
Amazon then moved into selling not just products but also a better level of service. People chose to use its marketplace because of the perception that it offered the best value for money. This in turn helped drive customer expectations around competitive pricing. While you could argue it's caused a race to the bottom, marketplaces have certainly made customers more value-driven and retailers increasingly have to be able to justify their offering.
Delivery
Amazon also set new expectations around delivery times. The launch of Amazon Prime in 2005 was a turning point in customers no longer having to wait up to a week or more to get their online purchases delivered.
Today, customers can now get many items delivered the next day, or even the same-day in as little as an hour. This speed of service has reduced customer's tolerance to wait a number of days for delivery when shopping with other retailers. As such, the retail industry as a whole has had to move towards faster and faster logistics to keep up.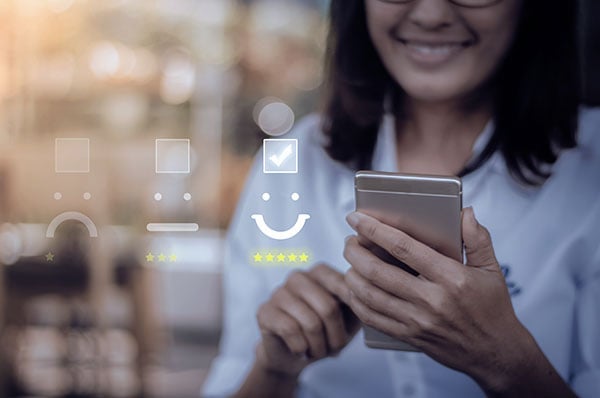 Reviews
Marketplaces also thrive on reviews. With multiple retailers often offering the same, or similar products, it can be hard for customers to decide who to buy from. Reviews help customers to filter out the products that have had the best reaction from other shoppers like them. The success of Amazon's rating system has driven the inclusion of reviews on thousands of other websites as retailers look to make customers feel more secure in their purchases.
Try to keep up with competitors or set the bar yourself?
It's clear that marketplaces are the places setting the bar for customer expectations across the wider retail industry. E-commerce retailers who want to thrive in the future need to remain aware of the developments in marketplaces and react accordingly.
That's not all though. Operating your own marketplace puts you in the driving seat. You get to be creating the experience that others have to live up to, rather than playing catch-up to your competitors. 
Strategic advisory
What does your marketplace strategy look like?
We have helped companies start selling on both big and small marketplaces, and establish customer-unique marketplaces of their own. If you don't have a vision or a strategy in place, we can help you gain the knowledge and the structure you need to be able to use marketplaces to optimize your business, short term and long term.
The time we need to be able to give your company a thorough strategy depends on a number of factors. Learn more about our stratgic advisory when it comes to online marketplaces.
Why start your own online marketplace?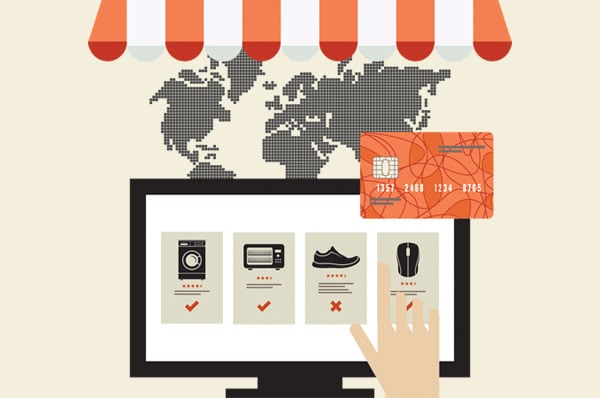 Have you started to think about what an online marketplace could do for your business? Learn about some of the advantages of starting your own online marketplaces.
Who should start an online marketplace?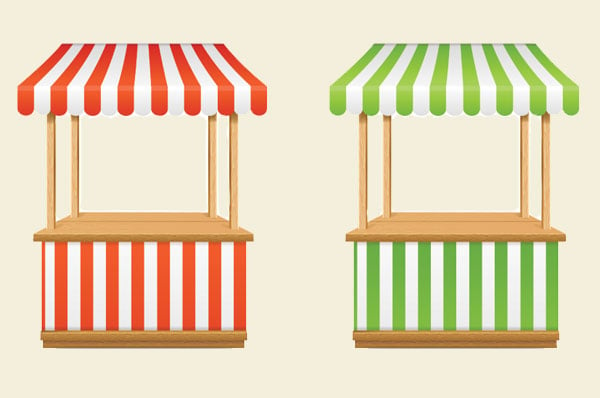 Starting an online marketplace isn't necessarily the right move for all retailers. To find out whether it could be a smart move for you, there are mainly two questions you should ask yourself.
Where to start if you want to create an online marketplace?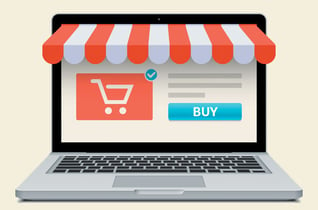 Once you've decided to start your own online marketplace, you need to ask yourself a number of things before you start, especially if you want your online marketplace to serve your business well.