Online marketplaces
Who should start an online marketplace?
Starting an online marketplace isn't necessarily the right move for all retailers. To find out whether it could be a smart move for you, there are mainly two questions you should ask yourself.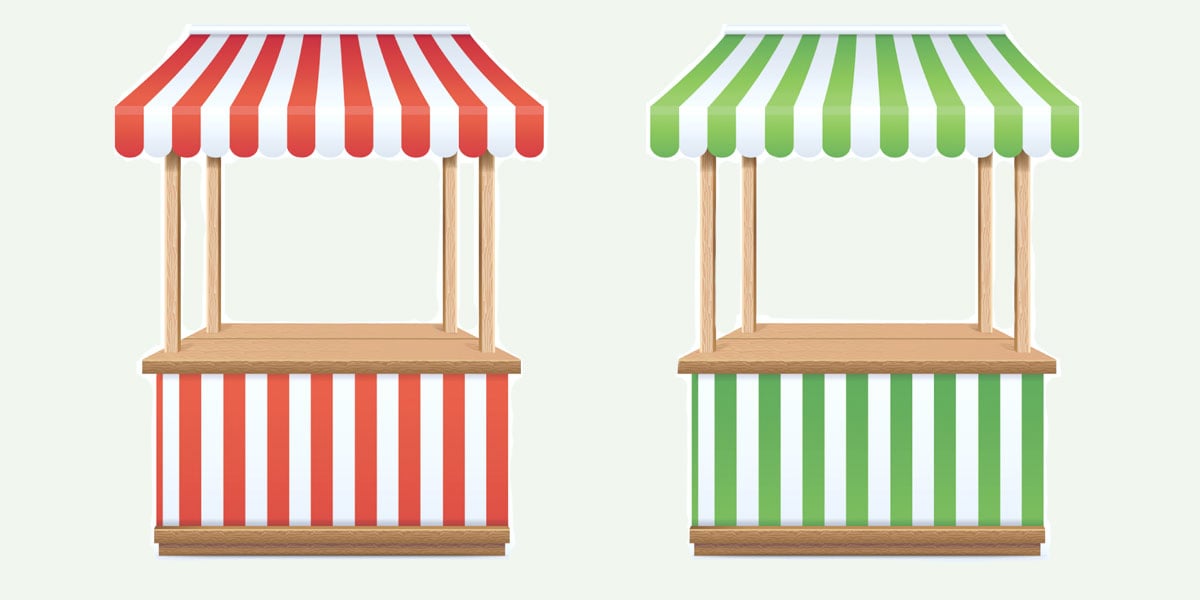 Marketplaces are already a major part of today's retail industry. Their influence is very likely to grow as customers look to make sense of the sheer amount of choice e-commerce has created for them.
While the future might be marketplace-oriented, starting an online marketplace isn't necessarily the correct move for all retailers. So how do you know who should start a marketplace and who shouldn't?
The first two questions to ask yourself:
Am I a leader in my field? Is my existing website a natural landing point for customers looking for products and expertise in my particular niche?
Do I have a comprehensive product offering when it comes to what my customers want to buy (or can I bolster this through complementary businesses)?
Almost any vertical can create a marketplace offering but if you're a very small or unknown property then third parties and customers may wonder why they should come to you. You may have to work harder to convince them that you can serve their needs.
The ideal online marketplace retailers are those who already have some recognition in their field. They should have a good reputation and be seen as something of an authority. This means that customers can trust them, especially if they haven't personally come across their company before.
That said, if the marketplace needs of an industry aren't already being met, there is the opportunity for an outside player to swoop in and establish their own industry-specific marketplace. As there isn't room for endless marketplace players within an industry niche, you don't want to give outsiders the opportunity to take the top spot if you can help it.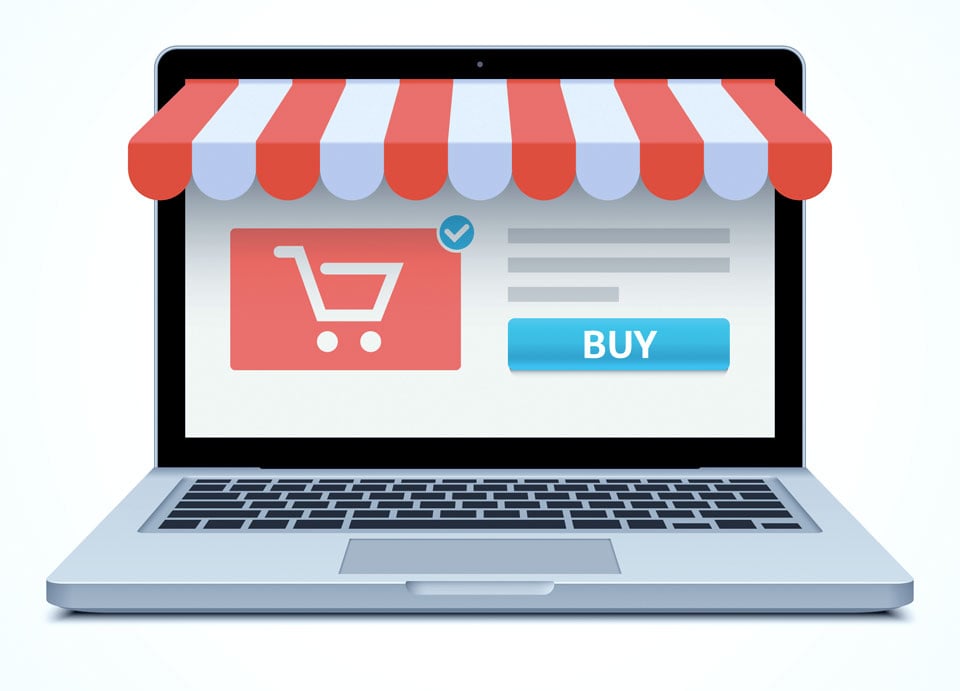 Where to start, if you want to create an Online marketplace?
Once you've decided to start your own online marketplace, you need to ask youself a number of things before you start, especially if you want your online marketplace to serve your business well.
Consider competition within your industry and your brand offering
You also need to be aware of what existing or competing marketplaces are already out there – both nationally and internationally. What gaps are there? This awareness should extend to which of your industry competitors is in a position to start a successful marketplace. Why do you think this is? Are they doing anything different to your business that you could feed into a marketplace of your own?
The second question is: Do you have a strong own brand offering? Marketplaces can take a number of different forms and business models, but for many operators the aim is to also sell their own products.
Suppliers, product range, organisation and tech
With this in mind, it's important to consider which other suppliers of products you would wish to bring to your marketplace and how your own offering sits among them. For example, will you focus on sellers that complement your own business or will you also offer competing products?
If your own brand offering is minimal or weak then offering competing products could see you sell more from competitors than yourself. On the other hand, if your competitors offering is already substantially stronger than yours, adding their products to your marketplace will enable you to benefit financially from those sales.
The next question is whether your business can handle the organisational and financial challenges of creating and running your own marketplace? You will need to build the marketplace, test it and teach sellers how to add their inventory to it. You'll then need to keep it operational and secure which requires further investment and resources. If your marketplace is often down or is slow or patchy then customers won't use it.
Some marketplace providers even manage logistics and shipping on behalf of their sellers. This is another operational and financial element to take into consideration (should you opt to offer such services).
The good news is that you don't have to be alone in this strategic process or build and manage a marketplace all by yourself. The partnership between Avensia and Mirakl offer a one-stop-shop for your marketplace ambitions, from idea to execution.
In today's fast-moving e-commerce world, marketplaces are becoming the new norm. Whatever your industry, whatever you sell, now is the time to consider whether you should be starting your own – before someone else does.
Strategic advisory
What does your marketplace strategy look like?
We have helped companies start selling on both big and small marketplaces, and establish customer-unique marketplaces of their own. If you don't have a vision or a strategy in place, we can help you gain the knowledge and the structure you need to be able to use marketplaces to optimize your business, short term and long term.
The time we need to be able to give your company a thorough strategy depends on a number of factors. Learn more about our stratgic advisory when it comes to online marketplaces.
Mirakl
Technology for online marketplaces
Mirakl is powering the platform economy by providing the technology and partner ecosystem needed to launch an e-commerce marketplace. With the Mirakl Marketplace Platform, both B2B and B2C businesses can offer more, learn more, and sell more: increase the number of products available for buyers, grow the lifetime value of customers, and anticipate buyer needs and preferences.