Avensia Modern Commerce Talks
What new retail innovations can we see one year into the pandemic?
Get inspired as Cate Trotter from Insider Trends talks you through the most impactful innovations that have emerged during the pandemic. Cate will give us examples of retailers who have found new ways of delighting their customers with the use of modern commerce strategies and technology.
Scroll down to listen to audio version instead.
---
All audio episodes
Access all audio episodes in one place
We've gathered all audio episodes in one place so that you don't need to jump between pages to find a topic of interest. Click the button to access.
More with Cate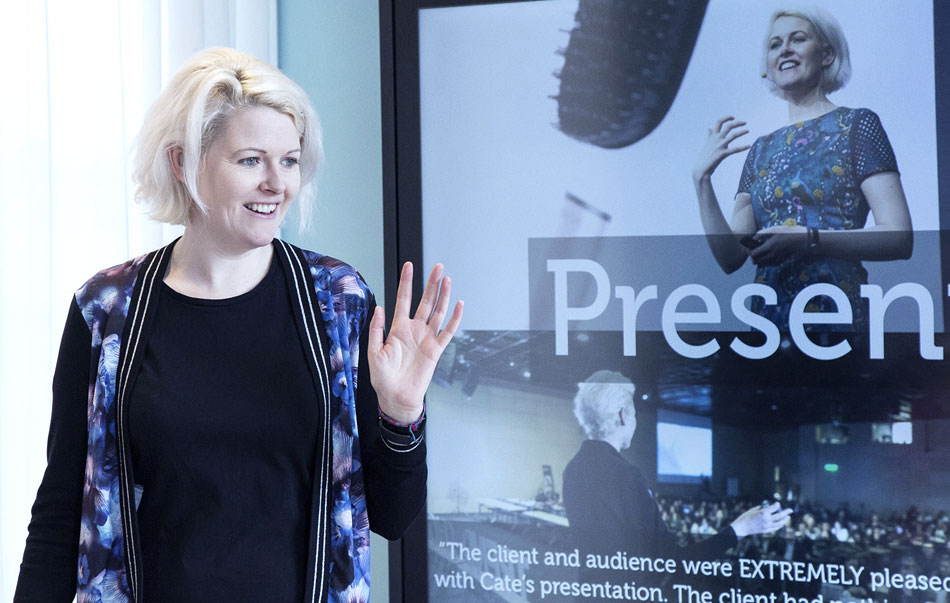 Upcoming webinar: The biggest emerging trends shaping modern commerce
In this webinar, Cate Trotter and Jack Stratten from Insider Trends will highlight five of the biggest emerging trends shaping modern commerce right now.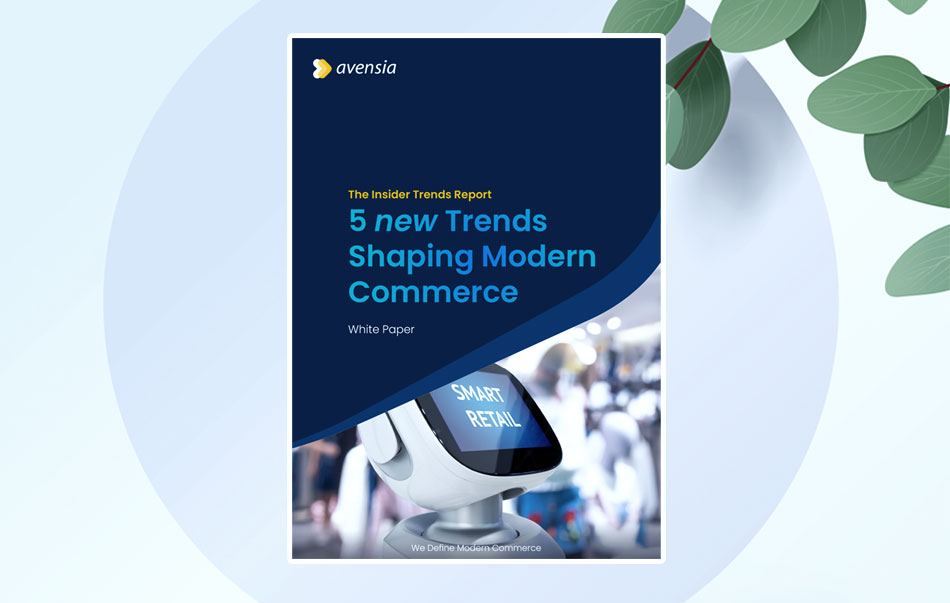 White Paper: Embracing modern commerce has never been more vital
Our very popular trends report from UK based Insider Trends has been updated with 5 new trends that are not only driving modern commerce, but also shaping it.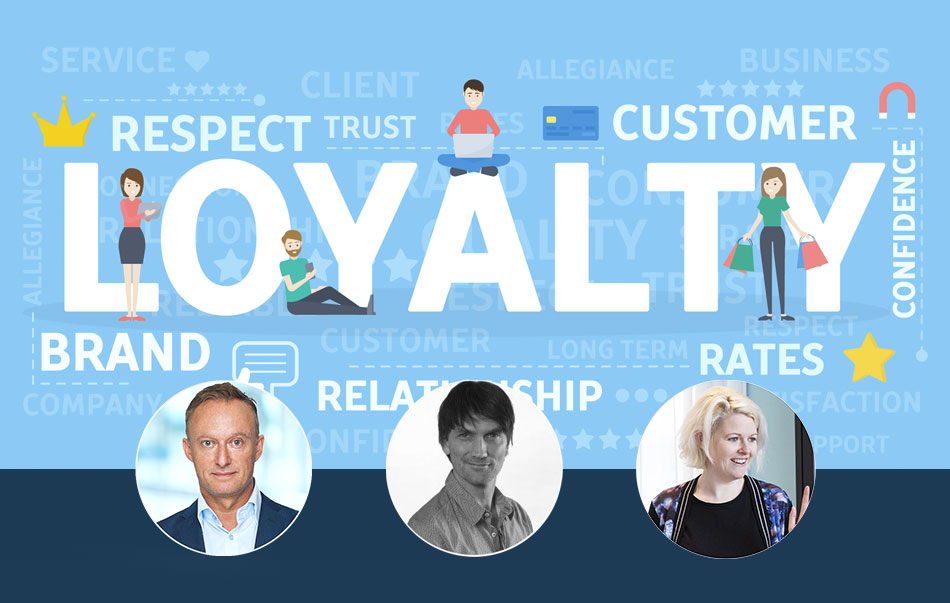 Webinar on-demand: Brand-building omnichannel loyalty
Learn how loyalty programs are changing, and how they can be used to build brands as well as spend. Cate, Avensia and Voyado discuss what a state-of-the-art loyalty program can help your business achieve.