Avensia Modern Commerce Talks
Learn more about commerce in less time with first-hand knowledge from some of the industry's most experienced experts. Jack Stratten from Insider Trends moderates and interviews each expert on a wide range of topics that cover the modern commerce landscape.
Episodes about
E-commerce
Episodes about
Composable Commerce
Episodes about
Loyalty & CX
Episodes about
KPIs & Performance
Episodes about
Online Marketplaces
Episodes about
Retail Trends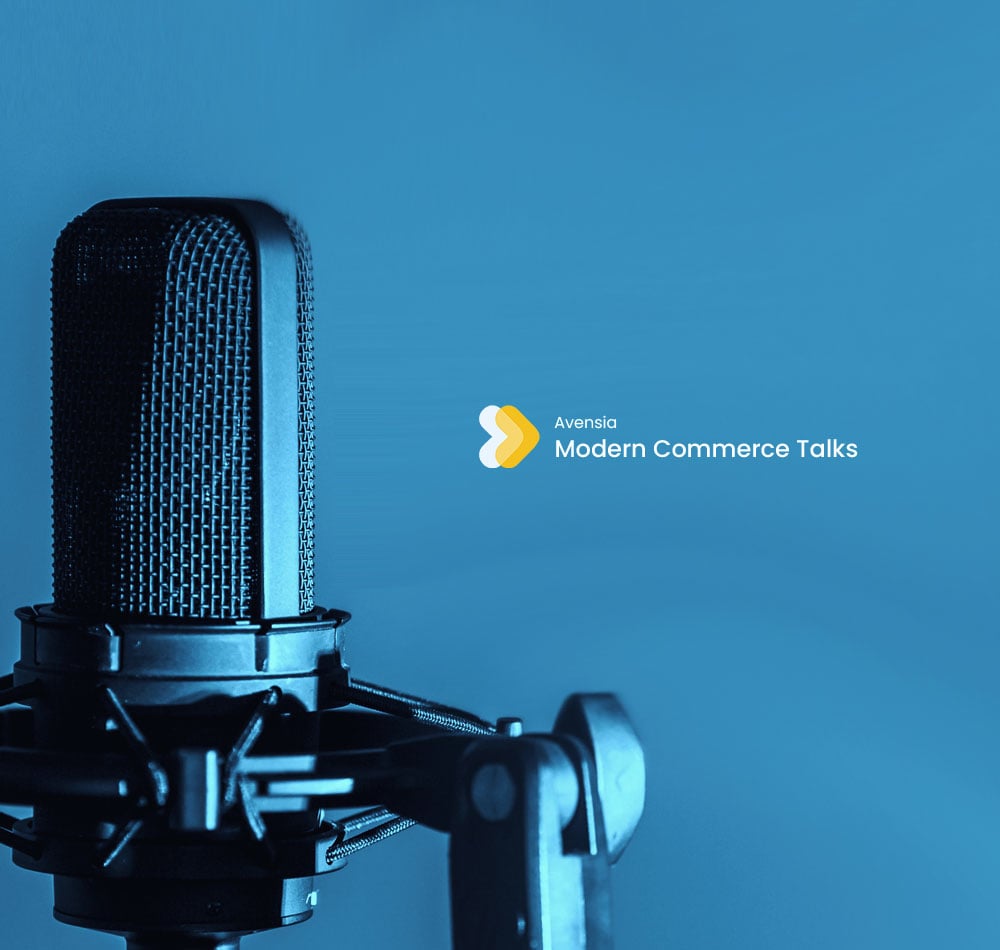 In case you want to
Watch the recordings
All Commerce Talks are video recorded and sometimes it is preferrable to see a face of the speaker. You find all our Commerce Talks in video version in our Knowledge Hub, just click the button below.