Avensia: Digital Commerce Solutions For Businesses in the United States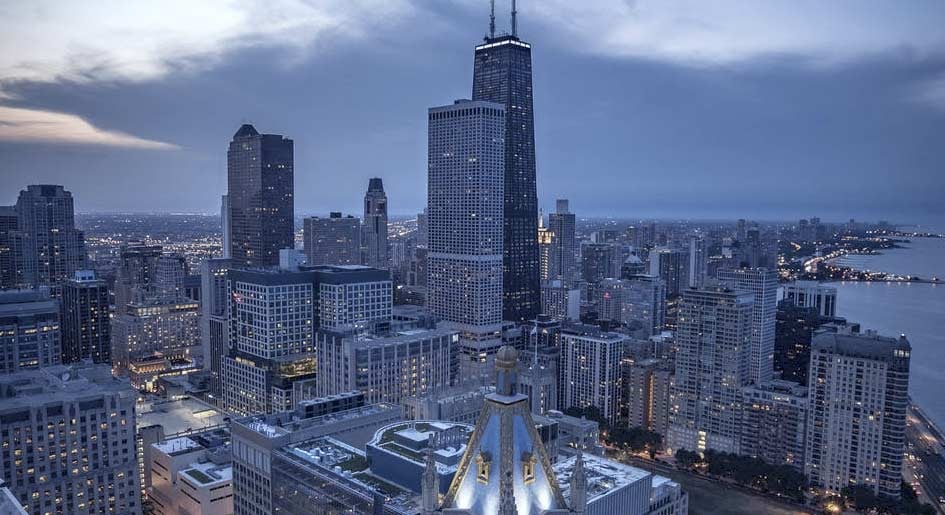 Our Chicago-based United States Headquarters
E-Commerce Strategies For United States Businesses
eCommerce is a booming industry in The United States, especially in Chicago, with total annual sales surpassing $450 billion. That's more than the GDP of all but a handful of countries in the world.
The United States is a leader in ecommerce innovation, with many of the most popular shopping platforms and technologies being developed here. American consumers are among the most comfortable with buying things online, making it one of the biggest ecommerce markets in the world.
There are challenges to Chicago's and The United States' dominance in ecommerce, but it remains at the forefront of this rapidly growing industry.
Why is E-Commerce so important to businesses in Chicago and the rest of The United States?
eCommerce allows consumers to purchase items online without ever having to leave their home. This convenience is a major draw for shoppers, as it eliminates the need to go through the hassle of finding a parking spot, braving crowds at the store, and waiting in line.
eCommerce typically provides shoppers with a wider selection of products than they would find in a brick-and-mortar store. Online retailers usually carry a much larger inventory than physical stores do, so shoppers are more likely to find what they are looking for on an eCommerce website, typically at a lower price.
Especially in Chicago and The United States, this sort of convenience is becoming the standard expectation for the average consumer.
What are E-Commerce statistics for businesses in The United States?
In 2022, the ecommerce industry in the United States is expected to generate more than $523 billion in sales. This would account for more than 10% of all retail sales in the country.
The growth of online shopping has been largely driven by millennials, who are projected to make up more than 50% of all ecommerce sales by 2022. And mobile commerc
Avensia Offers E-Commerce Solutions For Businesses in The United States
Whether your business needs to set up an eCommerce website, needs help selling your brand on Amazon, or whether you want to convert your physical retail store into a modern omnichannel eCommerce business - Avensia can help. Contact Avensia today at our United States HQ in Chicago for any of the following modern & digital commerce services below:
Avensia's US headquarters is located in Chicago, IL at:
Avensia Inc
20 W Kinzie St,
Chicago IL, 60654, US
For more information on how Avensia can help your business with Modern Commerce Strategies & Solutions, contact us: