Amazon video series
Four strategic considerations as Amazon enters Scandinavia
Senior Commerce Advisor Johan Sommar shares his thoughts and some useful advice in our video series. Our commerce advisors helps retailers find new commerce strategies, and adapt their businesses to cope with serious competition. We are here to help you adjust your offer, in relation to Amazon and other marketplaces.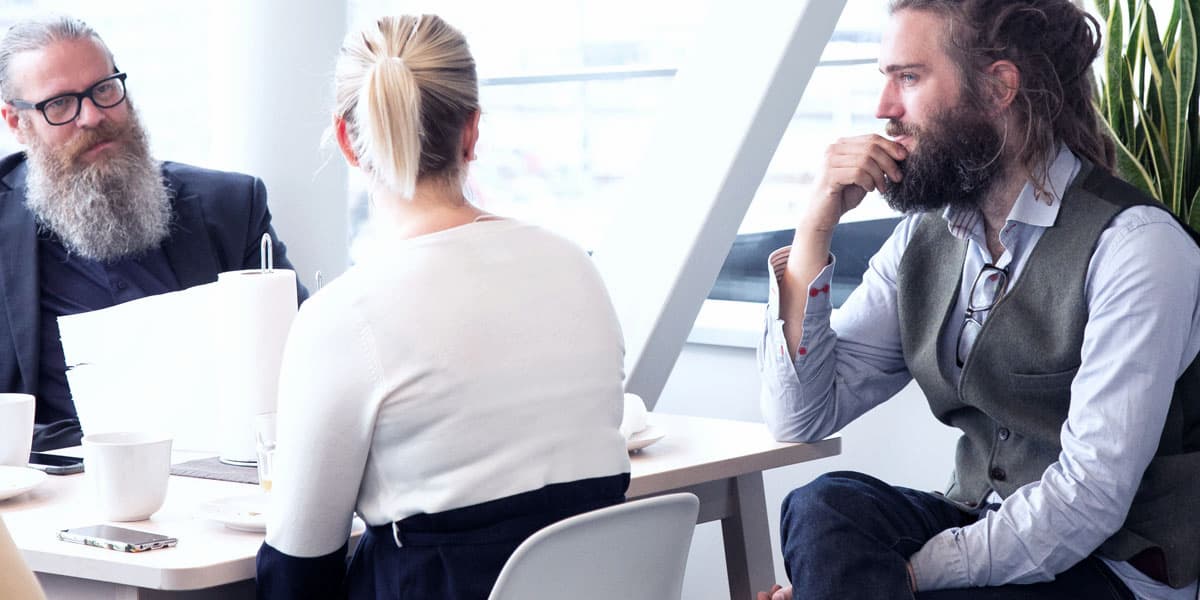 Strategic Advisory
What Does Your Marketplace Strategy Look Like?
We have helped companies start selling on both big and small marketplaces, and establish customer-unique marketplaces of their own. If you don't have a vision or a strategy in place, we can help you gain the knowledge and the structure you need to be able to use marketplaces to optimize your business, short term and long term.
The time we need to be able to give your company a thorough strategy depends on a number of factors. Contact us today to learn more about how we can help you with strategic advisory for online marketplaces.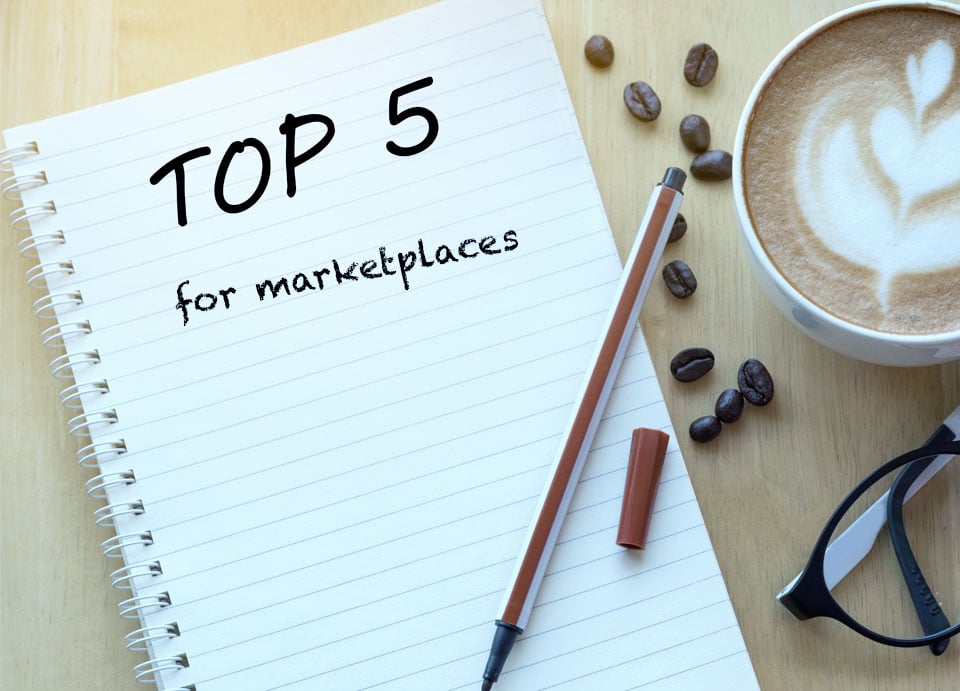 Five hands-on tips before you start selling on online marketplaces
There are many factors to consider if or when you decide to expand and start selling on marketplaces. Product information, prices, range, brand identity and organizational changes to mention a few.