Before you start selling
Here's 5 hands-on tips for online marketplaces
Product information, prices, product range, product images, brand identity and organizational changes. All of these factors need to be considered if or when you decide to expand your reach and start selling on an online marketplace.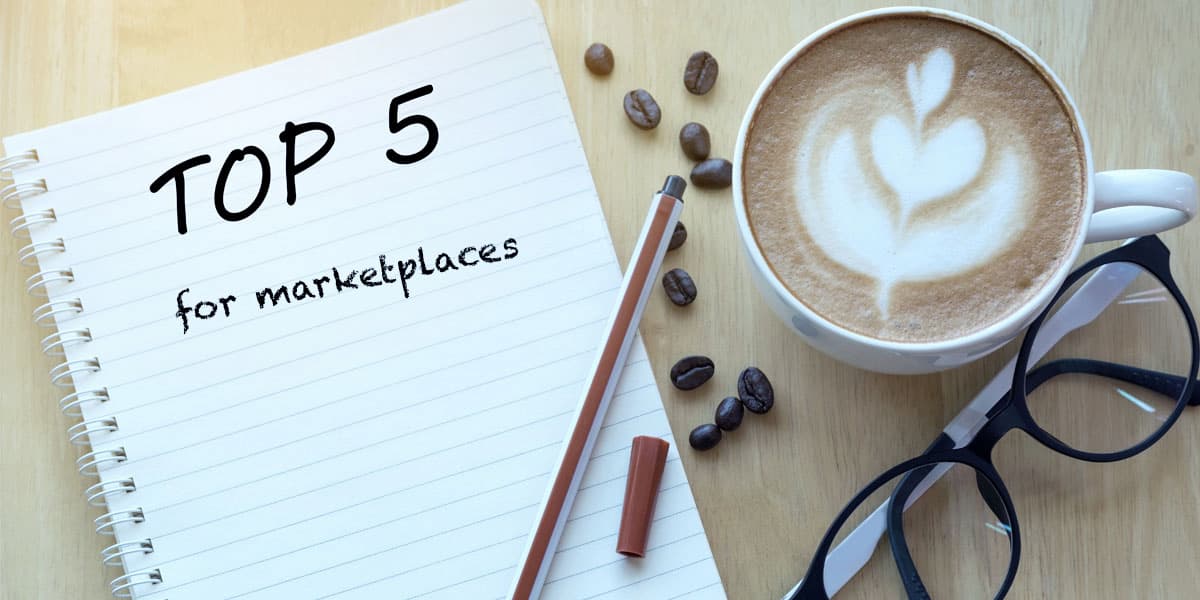 Marketplaces and
Product information
If structured and correct product information has not been your top priority before, it will definitely be when you start selling on marketplaces. Your success on a marketplace depends on your visibility in filters and categories, making search key words in your product descriptions crucial. You need to know, and communicate the USPs of your products clearly, because you will be letting someone else, sell them for you, so HOW to sell them is up to you.
You will also need to adapt your product information for the specific marketplace you are selling on. Every marketplace has their own rules and standards, and they update them as they wish. If you have a PIM system, you should consider using syndication software to automate the process of adapting and sending product data to the marketplace.
If you need translations of product texts you are adding another dimension of complexity. Make sure you have the system support for handling multiple variants of texts. Read more about how we can help you with Product Information management here.
Marketplaces and
Product images
Product information is hard currency on a marketplace, and your product pictures are so precious that you should handle them separately. Flashy and detailed product images are important, but remember that they are not all that counts.
User generated photos and videos have proved important for sales AND they generate brand loyalty, better distribution and visibility. Make sure you have both types of pictures available for your audience. Make sure that your images meet the requirements from the marketplace in terms of angles, background colors and number of pictures per product.
In addition you should be able to offer catwalk videos or instruction videos, in order to further lower the threshold for the consumer to click the Buy button. Or add the product to Favorites. That is a trigger for your marketplace operator to continue, and hopefully complete the buyer's journey in a near future.
Marketplaces and
Prices
When selling on online marketplaces - let go of your inner control freak regarding pricing. Price transparency is hygiene in order to show up in searches and price comparisons. When you sell your products on marketplaces you cannot expect to keep track of every ongoing campaign. Yes, it is possible that your goods will be sold at a lower, or higher price to different consumers, and you will not always be able to control it.
The playing rules have changed - you cannot control the reseller and cannot expect to always sell with high margin.
Marketplaces and
Product range
On an international market, can you compete with products from other brands than your own? Frankly, it is hard to compete with Levi's jean jackets against Levi's themselves on a marketplace like Farfetch.com.
So before you start selling everything you have in your e-commerce on a marketplace, think twice. Evaluate if your private label assortment is good enough to become a standalone brand. Then you can sell your own brand at a higher margin and don't have to compete with others about pricing.
Strategic advisory
What does your marketplace strategy look like?
We have helped companies start selling on both big and small marketplaces, and establish customer-unique marketplaces of their own. If you don't have a vision or a strategy in place, we can help you gain the knowledge and the structure you need to be able to use marketplaces to optimize your business, short term and long term.
The time we need to be able to give your company a thorough strategy depends on a number of factors. Learn more about our stratgic advisory when it comes to online marketplaces.
Marketplaces and
Brand credibility
Many marketplaces offer the possibility to have your own brand page or seller page, as well as numerous ads and links in several directions. You really should evaluate the maturity of your own brand and see if it could work on its own, because marketplaces don't really allow for piggybacking on the other products on the shelf.
If you are selling your own brand, make sure that you can provide information about brand identity and promises. Sometimes you nead a digital home for that, either on the marketplace or a separate page. This depends on the target group. If you are selling products that require a lot of engagement to buy, or with a higher price, you really should consider your own page, in order to convey values, stir emotions, or be transparent about production processes, company values etc.
Adjusting to marketplace sale
Processes, tech and legal issues
This article does not touch upon the required adjustments in terms of work processes and tech support. The extent of the adjustments depends on where you started. If you are a e-commerce company and your stock and distribution operations are well-functioning, the changes don't have to be extensive in that area, but your organization and your processes will have to change more.
There are also legal requirements and agreements regarding delivery time etc that you need to consider early, but as soon as you have those details in order, you are well on your way towards marketplace sales.
The commerce experts and advisors at Avensia have helped several companies start selling in different digital channels, including marketplaces, and we are happy to help you with strategies for expansion. We can hel you with strategies for product line, pricing and launch planning as well as technical implementations, including project management, product enrichment, advertising and analysis, and much more. Feel free to contact us.
Why start your own online marketplace?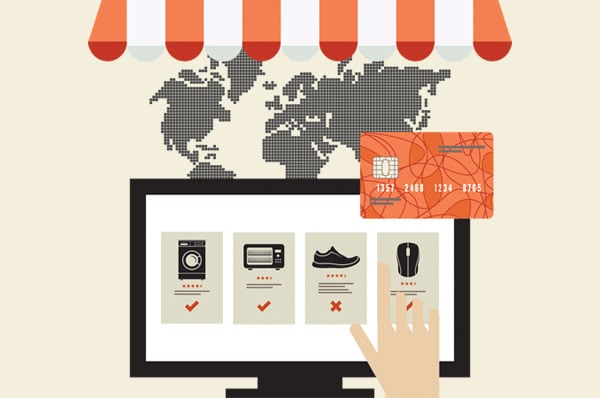 Have you started to think about what an online marketplace could do for your business? Learn about some of the advantages of starting your own online marketplaces.
Who should start an online marketplace?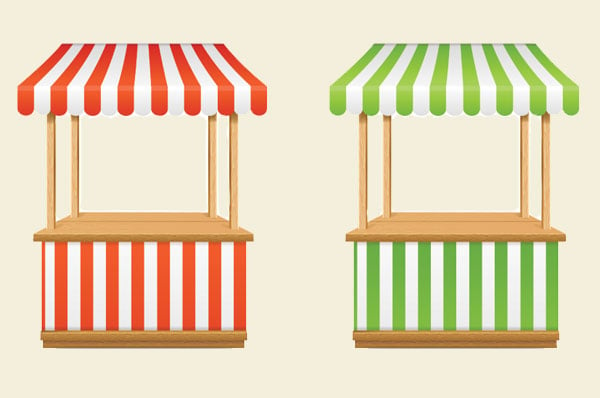 Starting an online marketplace isn't necessarily the right move for all retailers. To find out whether it could be a smart move for you, there are mainly two questions you should ask yourself.
Where to start if you want to create an online marketplace?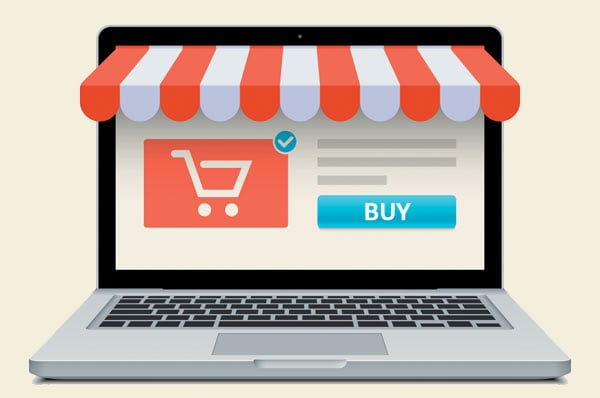 Once you've decided to start your own online marketplace, you need to ask youself a number of things before you start, especially if you want your online marketplace to serve your business well.
Understanding the business models for operators and retailers
Sales commission is normally what the principle revenue model is based on for a marketplace operator. This means, that the operator takes a percentage commission on the transaction (or a flat fee) when the retailer sells a product on the marketplace.