Market-Leading B2B E-Commerce Experience
Norway's largest wholesalers of plumbing material Brødrene Dahl has a clear and ambitious goal: to offer the best B2B customer experience in the country. Together with Avensia they've launched a new e-commerce site, inspired by B2C online shopping journeys, and optimized the buying experience throughout all customer touchpoints.
Industry
Wholesaler of heating, ventilation and sanitation technology products
Geography
Norway
Project scope
Business Transformation, E-Commerce, Information Management, Customer Experience
Website
Solutions
Avensia Nitro, Optimizely, Voyado Elevate, Bluestone PIM

I'm very impressed by the project execution and how well our teams have collaborated. Avensia has made sure everyone involved keeps their eyes on the project goals so that we stay on track. We've been able to launch the new e-commerce site on time and on budget, which is hard to say about a lot of IT projects.
From Order Forms to Inspiring Buying Journeys
Previously, the online sales channel at Brødrene Dahl consisted of a traditional B2B site. Customers were forced to log in with their account credentials to view the assortment. The buying procedure included several steps, much like an old-school order form.
The new e-commerce site has revolutionized the shopping experience. Today, visitors can view all products as guests without the need to log in. This means end-customers can do their product research directly on the site. In many cases, these are homeowners planning to redecorate their bathroom and selecting interior elements together with their building contractor.
In addition, Brødrene Dahl has launched a number of product sites aiming to support end-customers in their research and selection process. These sites present a range of products in an inspiring environment that consumers recognize from B2C online shopping.
Contracted pricing and terms are still only visible for logged-in business buyers. For Brødrene Dahl's customers this means a smoother ordering process as well as improved communication with their end-customers.
More on This Topic You Might Find Interesting: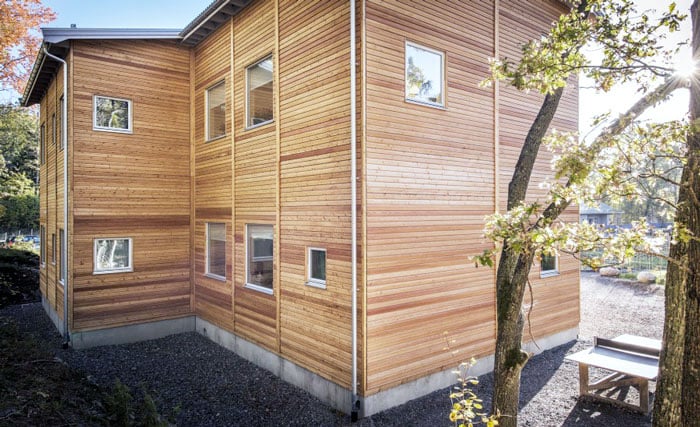 Moelven Future-Proofs Information Management
When Moelven was going to digitize and standardize the handling of product information, they chose to make a complete fresh start with unique data models and tools that support Moelven's future growth journey.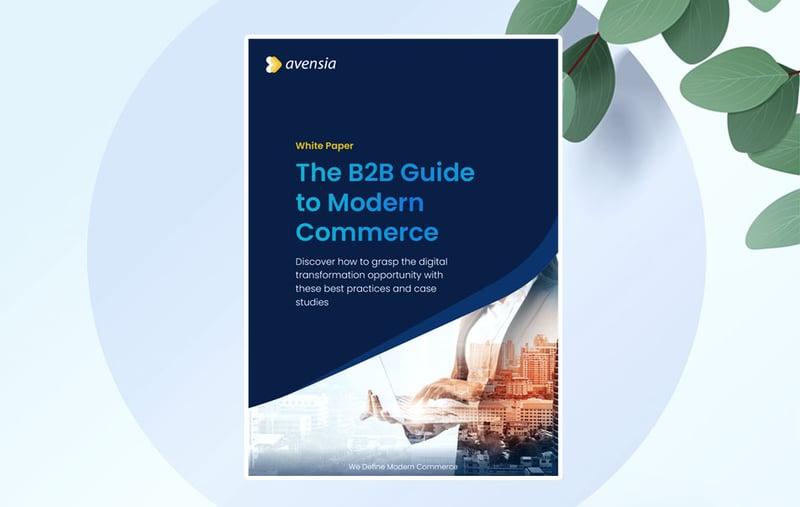 The B2B guide to modern commerce 
Learn how to transform your B2B business to cater for today's digital savvy generation of buyers.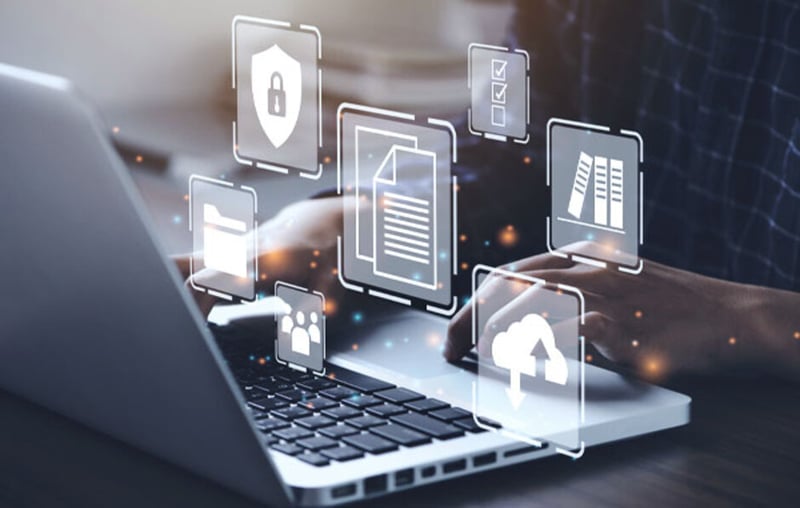 Blog: 3 Ways to Avoid the Biggest PIM Pitfalls
Treating your PIM solution as any other IT project may be a big mistake. Getting information management right is about a lot more than software implementation. Read this blog post to learn why.
Do you want to learn more about how we helped Brødrene Dahl transform their online sales channel? Get in touch!