Action Packages
Optimize your e-commerce and boost your digital sales
In a time when digital sales channels are more important than ever, we offer a number of tactical analysis- and action packages, aimed at helping retailers increase their digital sales fast and easy.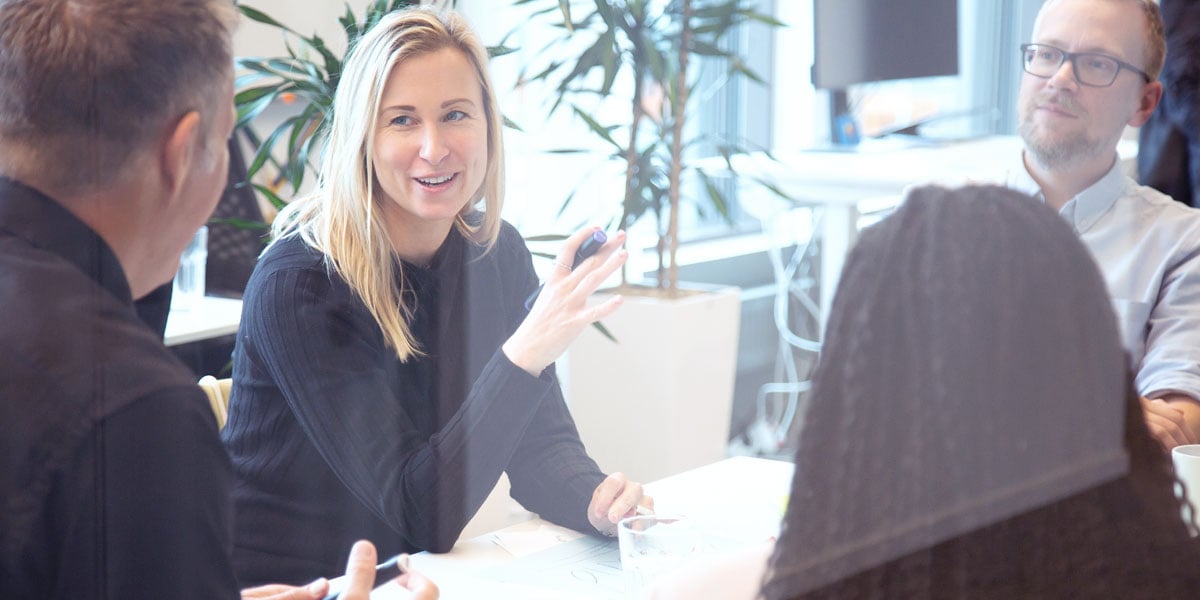 Action plan out of analysis
During two days, one of Avensia's commerce advisors will analyse your current digital offering and compile a list of prioritized actions you should start working on in order to boost your digital sales. Insights from the analyses are used to create an action plan for you, with hands-on actions to take, to optimize digital sales.
The action packages can be tailored to meet specific needs, and we are also happy to help with other sales boosting activities. If you want to know more about how we can help you, contact us or book a meeting with one of our commerce experts.
Action packages

Website overview
Using our expertise in customer behavior and conversion optimization, we mainly look at;
Menu and navigation
Search and filters
CTA, cart and checkout
Buyer's journey and UX

Sales performance analysis
Our experts within online behavior and conversion optimization use Google Analytics to mainly review;
Traffic and behaviour
Sales funnel
Ranking
SEO

CRM & Loyalty review
Our experts within relationship commerce perform an evaluation of the use of your CRM, mainly including;
Segmentation and target groups
Set-up and data flows
Channles and communication
KPI -results and trends

Tech & System evaluation
We run an evaluation of your existing e-com solution to identify obstacles and bottlenecks, e.g.;
Settings
Performance
Integrations
Corrupt links
Unexploited functionality in your system
Checklist
Top 5 actions to boost your digital sales
This checklist explains in detail what you and your team can do to become an e-commerce dream team and make the most of the systems you already have, such as your CRM. We also give you examples of common hurdles in the buyer´s journey and in navigation.
Book a Discovery meeting
Book a discovery meeting with a modern commerce expert to learn more about our action packages.