Product Information Management
All you need to know about PIM
In modern commerce, businesses rely on a multitude of channels to market and sell their products. PIM systems empower the entire organization - from manufacturing to marketing - and remove a major bottle neck for business growth.
On this page, we give you the best of our PIM content, directly from our Information Management experts.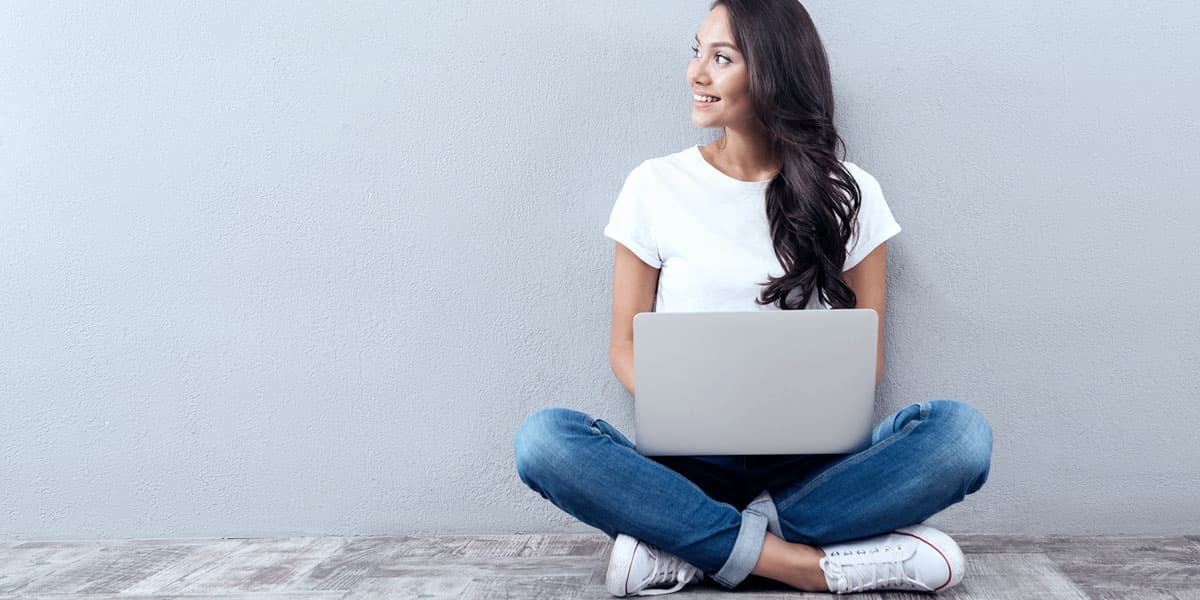 What is PIM?
PIM stands for Product Information Management, and a PIM system is a tool that collects product related data from multiple sources and allows editors to manage all collected data in one single place. Success depends on how well product descriptions are adapted to each channel and their ability to be found by search engines.
Enrichment means adding information about your products, valuable information that your customers and stakeholders need or require. E-commerce product enrichment includes details such as price, size, colors, weight, ingredients, allergens or eco-labelling.
With a centralized hub for all product data, companies in the retail value chain can ensure efficiency and accuracy in product data management.
PIM & MDM
What's the difference?
PIM - Product information Management
PIM provides for the automated collection and distribution of accurate product information throughout your organization - most importantly to the sales, marketing and digital channels that need it most.
MDM - Master Data Management
An MDM system is used for managing complex relationships between many types of information, such as sales data, customer data, location data and employee data.
How to start a PIM project?
An upcoming PIM implementation tends to involve a lot of questions and considerations, often making it a challenge to put your plan into action. But managing the PIM implementation can significantly boost the conversion rate of your e-commerce business' sales channels.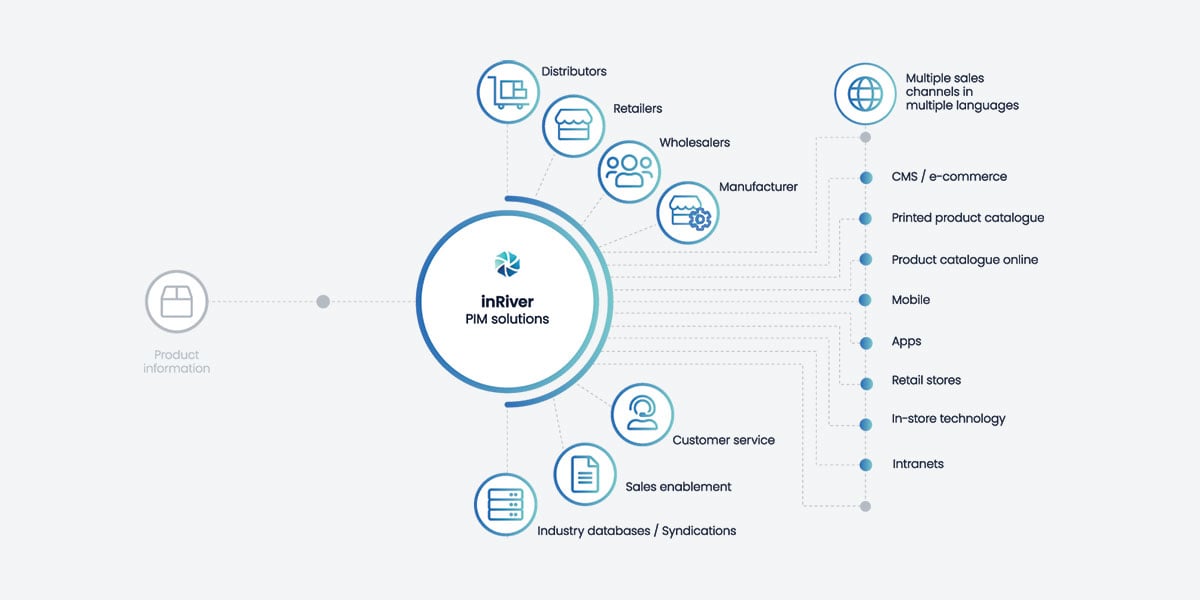 inRiver PIM
Empower your products with perfect product information
inRiver is at the forefront of PIM solutions. The PIM solution enables omnichannel commerce professionals to create, manage and distribute perfect product information to multiple sales channels in multiple languages.
PIM strategy
Reliable and accurate product data – wherever it's needed
Ou PIM services include:
Discovery workshops – bringing stakeholders together to assess your existing systems, product data use, requirements and much more
Strategic advice – helping you define a PIM strategy that ensures you can scale your business effectively
Technical implementation – re-shaping and building your new system, using tools supported by our market-leading technology partner inRiver PIM
Change management – working closely with teams all over your business to ensure everyone is invested in the process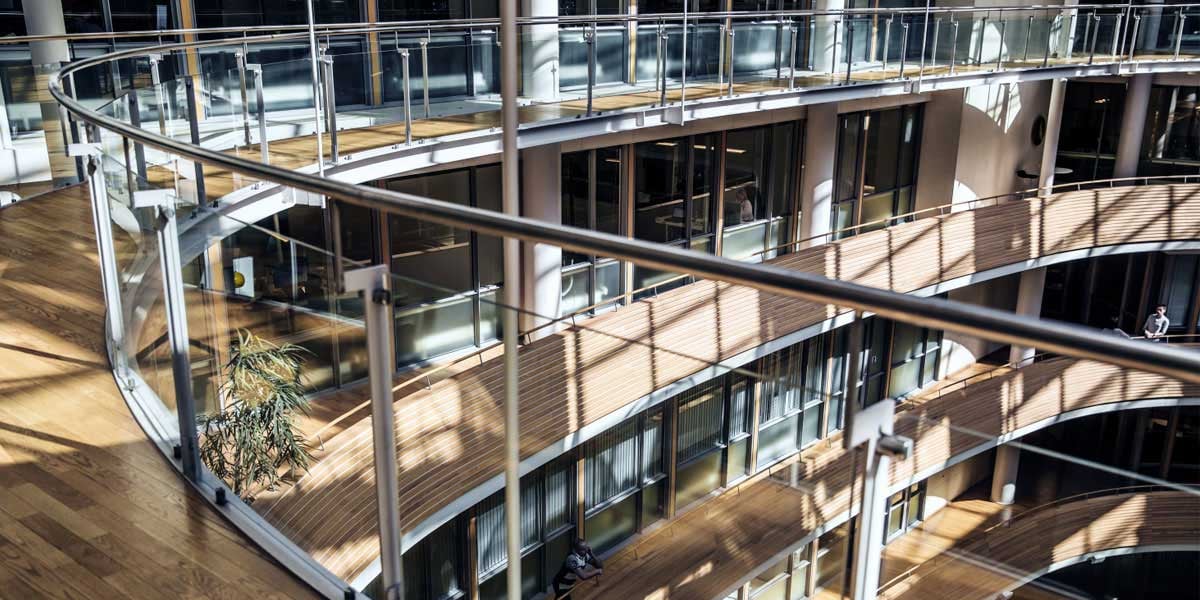 Case story: Moelven
A single point of truth for product data.
The PIM project was a crucial step in Moelven's larger digitalization journey. The goal of the initial phase was to become more homogenous and work in a more streamlined and efficient manner within the company.
Modern Commerce Talks
Learn about PIM from co-founder of inRiver
What role does a PIM system play in modern commerce? The importance of product storytelling. A talk with Ulrik Viebke, Business Advisor within PIM at Avensia, and Johan Boström, Co-founder of inRiver.
How can PIM solve challenges for manufacturers? Ulrik Viebke, Business Advisor within PIM at Avensia, and Johan Boström, Co-founder of inRiver, talk about the battle of the digital shelf, for manufacturers.
White Paper
Making sense of the real value of PIM and MDM
This white paper shares thoughts and insights from our data management team – giving you a handful of handy tips you can walk away with today.
How do I know if PIM is right for me?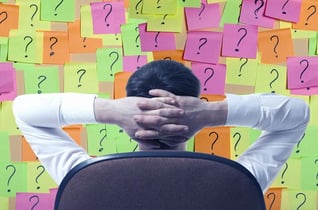 To find out if a PIM system is the right investment for your company, you need to consider the right aspects from different perspective.
What is the purpose of a PIM-system?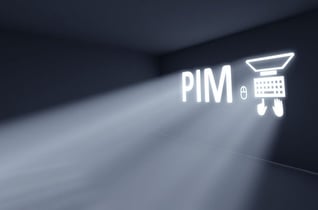 The PIM system not only supports the processes and workflows, but it also supports systems for integrations that improves the enrichment of product information.
Sharpen your marketing efforts with a PIM-system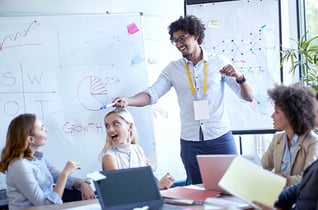 With a PIM-system in place, you only need to update and add product information in one place. This means, that marketing oreinted organizations have lot to benefit from a PIM system.
Construction & DYI
PIM tools for accurancy and efficiency
We've developed a selection of useful tools for our customers within the Construction & DYI industry;
Storefront ETIM extension - ensures that the data that is onboarded into the PIM follows ETIM/GS1 standards.
Storefront FINFO connector - used when enriched products will be sent to FINFO.
Storefront PDF generator - enables you to efficiently create and maintain product documents.