What are the
Different types of online marketplaces?
Not all online marketplaces are created the same. E-commerce retailers looking to create a marketplace of their own have an array of different models they can adopt. It's important to understand each of them to identify the one that works best for your business.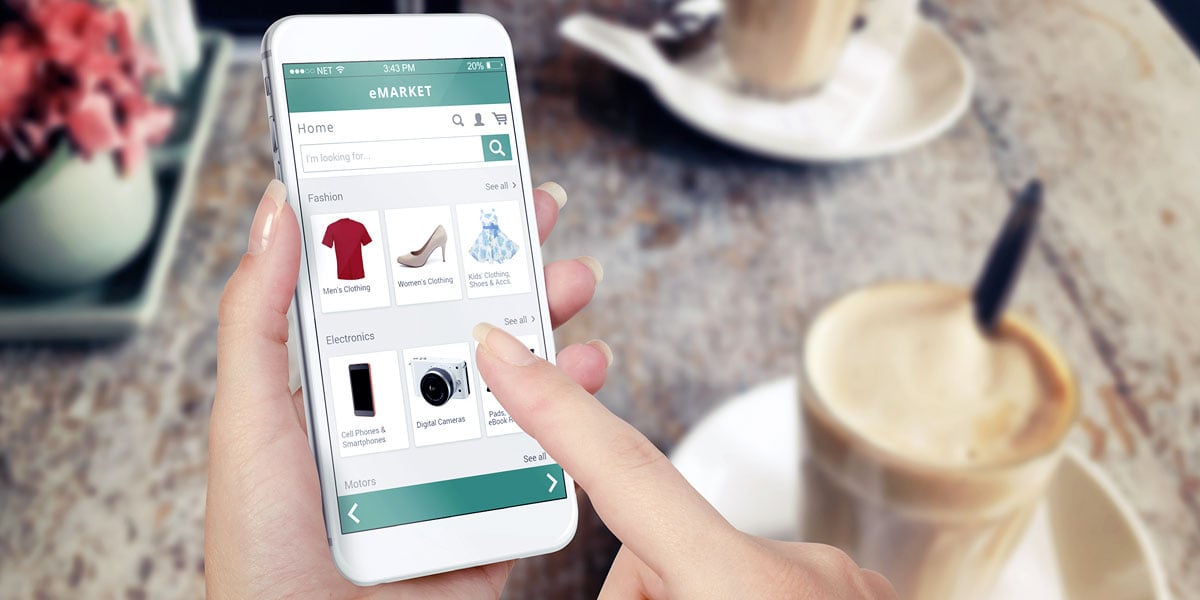 What is an online marketplace?
The standard definition of an online marketplace is a website that enables customers to shop products from lots of different providers.
Rather than owning inventory and making sales in their own right, many marketplace operators are connecting shoppers with the inventory of other sellers. The third-party sellers give the marketplace owner commission on sales made through the marketplace, which provides an additional revenue thread for the operator.
As well as selling the inventory of other brands, many marketplace operators also sell their own branded products. Amazon is a great example of this. The company has launched a number of different own-brand ranges in everything from fashion to beauty. This allows Amazon to make the most of the traffic that is already flowing to their site to hopefully shift sales away from competitor brands.
The benefit of being a marketplace operator as well as brand owner is that Amazon can gain insights into what customers are shopping for and what they say about the products they buy. In this way, it can use the sales of others to develop products that customers really want.
What different types are there?
Beauty marketplace Feel Unique operates a hybrid model. It stocks bigger name brands wholesale, but also operates a marketplace for trialling new and small brands. This gives it the best of both worlds. It ensures that it attracts as many customers as possible by giving them the brands they know and love. It also keeps them coming back by giving them the opportunity to discover something new.
On the other hand, eBay operates a different type of marketplace. Its core offering is built on auctions with all sorts of products being sold by different individuals and businesses. The company also facilitates immediate sales on par with traditional e-commerce websites. Many big name brands now use its marketplace as an outlet channel for their own online businesses.
Does your industry area lend itself to a marketplace that lets customers sell on things they don't need anymore? For example, if you sell construction supplies you could also have a marketplace for reclaimed materials.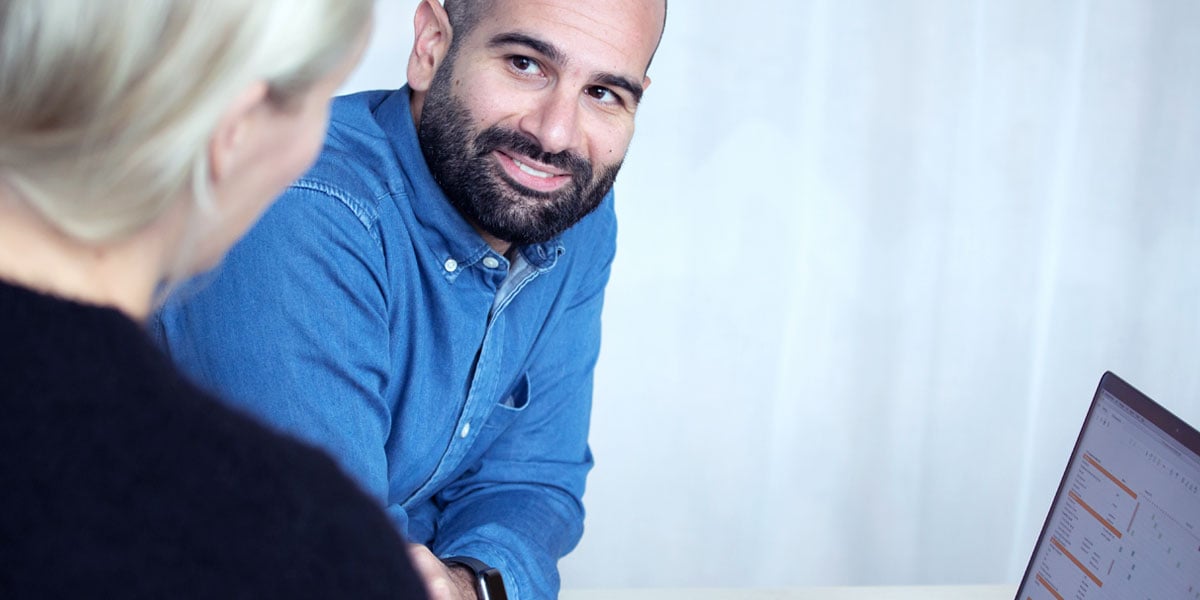 Strategic Advisory
Online Marketplaces
The time we need to be able to give your company a thorough strategy depends on a number of factors. Learn more about our stratgic advisory when it comes to online marketplaces.
Who should your marketplace sell to?
It's also important to consider who your marketplace should be selling to. Chinese goliath Alibaba operates a number of different marketplaces which cater to different audiences. Alibaba.com is a B2B operation, while Tmall serves a B2C audience and Taobao is for C2C. Some retailers use marketplaces to open themselves up to a new audience by moving from pure B2C players to also sell to other businesses, trough a range of their own products and those of other suppliers.
Marketplaces can be both national and international in scale. While Amazon and Wish may sell to customers all over the world, you may prefer to sell closer to home only in order to cement your position as the local number one. Likewise, a global marketplace can help expand your brand and expose it to brand new customers in countries outside of your own.
When defining your online marketplace, it's important to think about who you want to sell to, where you want to reach them and what you want to sell. Your marketplace has to serve your customer and their needs, but also the needs of your business if it's to contribute to your future success.