Avensia Modern Commerce Talks
PIM & Fashion: How product data defines the entire customer journey
When you are in the online fashion retail business, you need to deal with the highest customer expectations on the internet. You need to be able to convey exactly what you offer, so visitors almost can touch and feel the garments. How do you do it? With top notch product information. Marielle Israelsson is Avensia's subject matter expert on PIM for fashion and shares her expertise in this Modern Commerce Talk.
Scroll down to listen to audio version instead.
---
All audio episodes
Access all audio episodes in one place
We've gathered all audio episodes in one place so that you don't need to jump between pages to find a topic of interest. Click the button to access.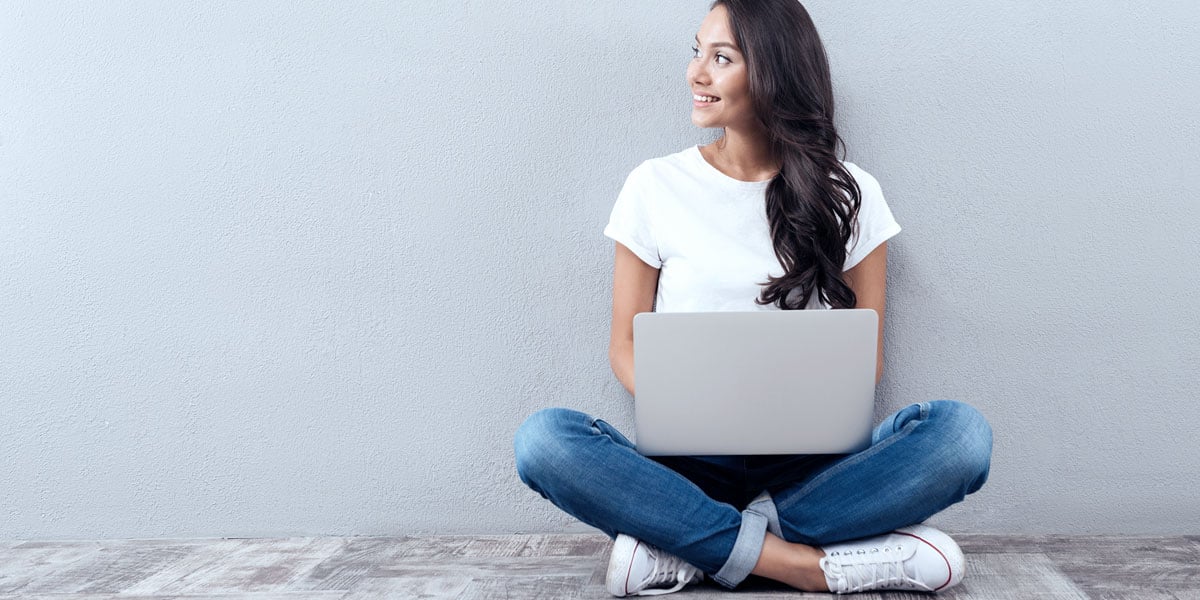 Learn more
All you need to know about PIM
In modern commerce, businesses rely on a multitude of channels to market and sell their products. PIM systems empower the entire organization - from manufacturing to marketing - and remove a major bottle neck for business growth.
On this page, we give you the best of our PIM content, directly from our Information Management experts.