Avensia Modern Commerce Talks
Questions to ask yourself when defining your marketplace vision
Online marketplaces have grown in numbers and in popularity among consumers, both before and during the pandemic. If you are thinking of turning your online business into a marketplace, what do you need to know? How do you make sure your offer stands out? In this Modern Commerce Talk, our host Jack Stratten is joined by Lawrence Greenway, Platform Strategist at Mirakl, who will help us answer that question.
Scroll down to listen to audio version instead.
---
All audio episodes
Access all audio episodes in one place
We've gathered all audio episodes in one place so that you don't need to jump between pages to find a topic of interest. Click the button to access.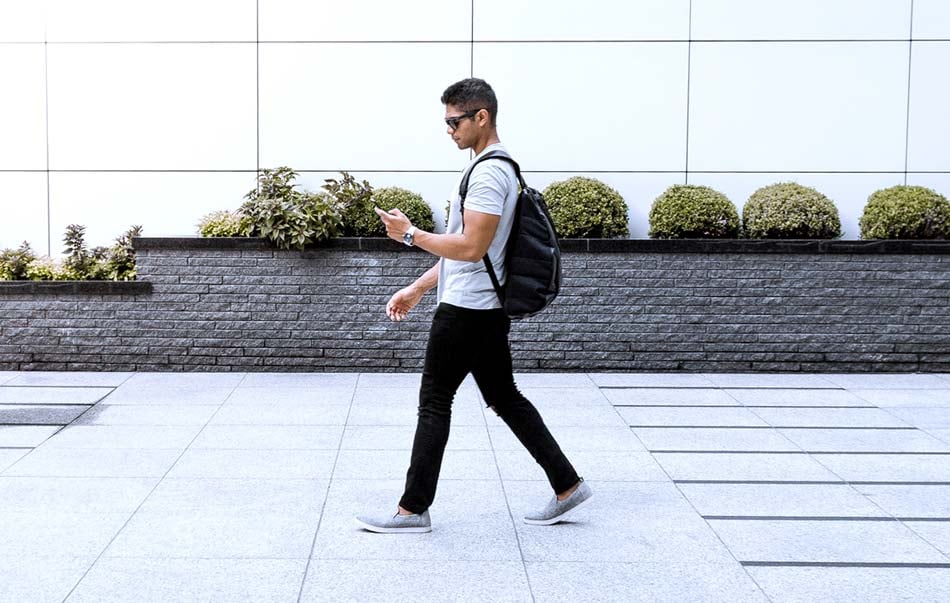 Online marketplaces
All you need to know about marketplaces
The balance of power has shifted from sellers to buyers. Surviving in this new world means thinking differently about how to sell. To us at Avensia, marketplaces is a natural development of e-commerce. We've compiled useful tips and articles as a guidance for anyone interested to learn more about online marketplaces.