Avensia Modern Commerce Talks
What is the real value of a D2C platform?
In this Talk, Jack Stratten is talking to Tobias Bergström, commerce strategist, about D2C (Direct to consumer). They discuss what's the real value of a D2C platform for a brand that has never done anything like that before.
Scroll down to listen to audio version instead.
---
All audio episodes
Access all audio episodes in one place
We've gathered all audio episodes in one place so that you don't need to jump between pages to find a topic of interest. Click the button to access.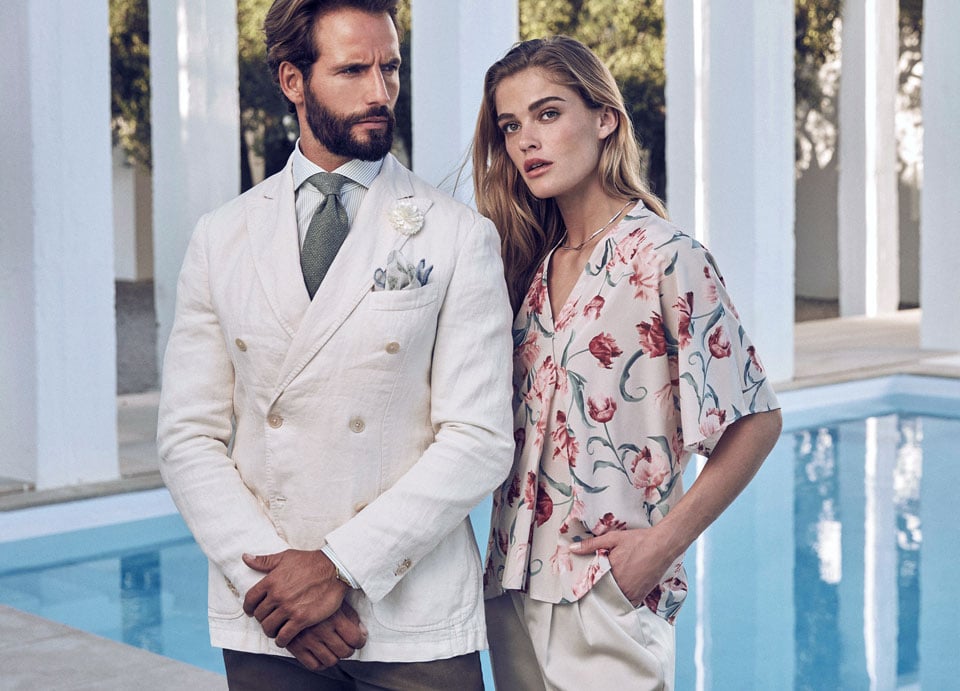 Case Story
Transfer brand values and traditions onto a digital platform
Stenströms' digitalization journey transformed them from a pure B2B player to a modern retailer leveraging the benefits of their loyal retailers and their own B2C solution, selling directly to consumers, (D2C). The modern commerce solution expanded their market reach dramatically, but the brand values stayed intact.