Avensia Modern Commerce Talks
How should retailers respond to modern consumers' increasing demands on CX?
Commerce is all about relations. How has instant access to an unlimited number of sellers changed the modern consumers expectations on Customer Experience (CX)? And how do you get loyal customers with such fierce competition? In this talk Jens Axelsson, senior commerce advisor within the field, will give you some of the answers.
Scroll down to listen to audio version instead. ⬇️
---
All audio episodes
Access all audio episodes in one place
We've gathered all audio episodes in one place so that you don't need to jump between pages to find a topic of interest. Click the button to access.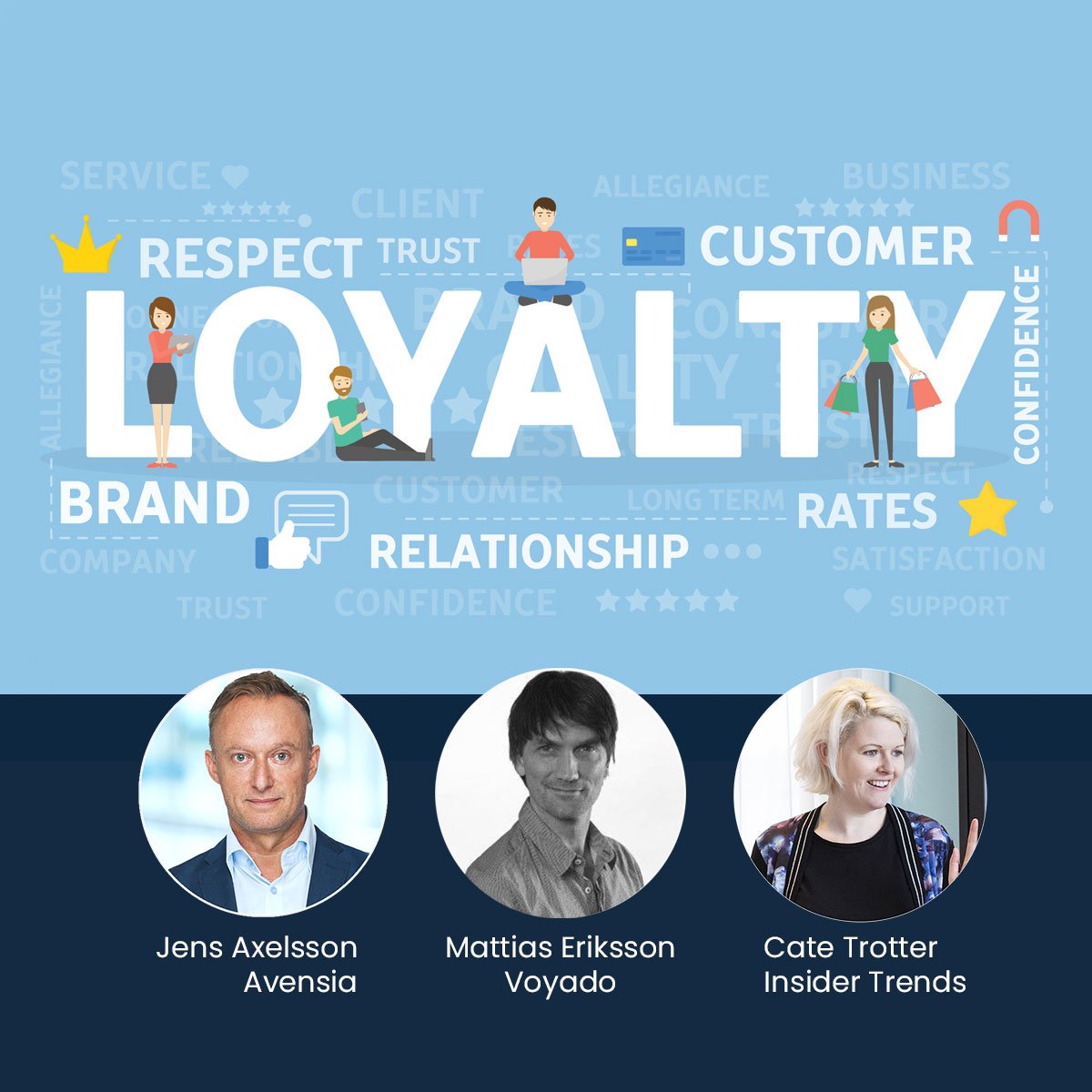 Webinar
Brand-Building Omnichannel Loyalty
Avensia and Voyado deliver loyalty programs that build better customer relationships, and make more money in less time. In this webinar, they discuss what a state-of-the-art loyalty program can help your business achieve. They will also share practical top tips on developing winning loyalty schemes.