Avensia Modern Commerce Talks
How can collaboration culture fuel e-com success?
Lyko, e-com pioneers within hair and beauty, are growing fast and smart. During the years that Avensia and Lyko have worked together the relationship has become both close and honest, which is beneficial for both parties. Andre Ihlar, Head of Online Sales at Lyko and Tobias Ekholm, Project Manager at Avensia, explain how the collaboration culture affects the business.
Scroll down to listen to audio version instead. ⬇️
---
All audio episodes
Access all audio episodes in one place
We've gathered all audio episodes in one place so that you don't need to jump between pages to find a topic of interest. Click the button to access.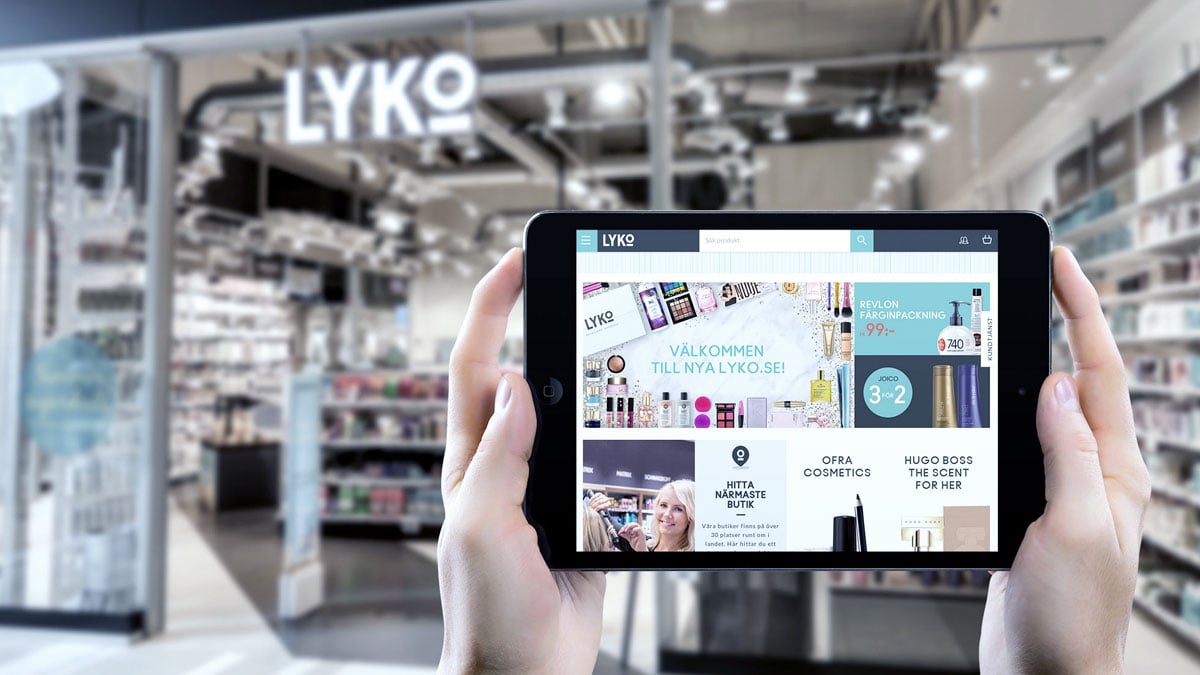 Case study
A future-proof and scalable modern commerce solution
Being the first who used Avensia's framework Storefront Nitro, the strategy was to create a brand new standard for e-commerce and support their journey towards 1 BN SEK ( 120 000 000 USD).