Apr 13, 2021
Here is the latest batch of stats from the world of B2B and B2C commerce that have really grabbed our attention recently:
Nearly half of shoppers are now cashless
A huge survey from British supermarket Waitrose revealed that 48% of shoppers are now defined as cashless. With online ordering massively increasing and physical stores focusing on card payments, cash seems to be on the way out.
AI can boost basket sizes by at least 20%
According to Ubamarket, an AI specialist in the UK, its app is increasing basket sizes in convenience stores by around 20%. Furthermore, it's found that app users are three times more likely to return to the same stores.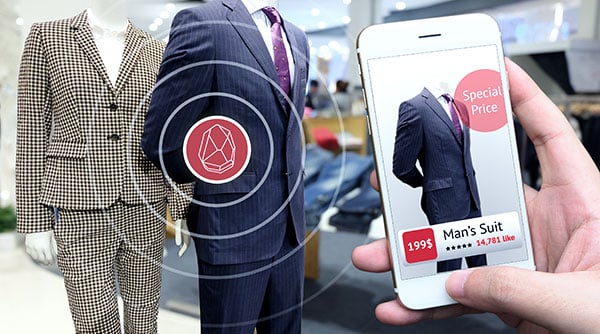 Augmented reality in retail will be worth $12 billion by 2025
According to tech advisory firm ABI Research, augmented reality is booming in retail. It will be worth $12 billion by 2025 – a big acceleration from current levels. It's been driven by the pandemic, which has seen the use of AR increase drastically.
Microsoft sets new sustainability standards for businesses
Microsoft has set perhaps the most ambitious climate goals of any company in the world, with a commitment to become carbon neutral by 2030 – and by 2050, to offset all of its emissions since it was founded. Given it was launched nearly 50 years ago, it's a really inspiring, retroactive ambition.