Modern Commerce Success Starts Here
Whether you are looking to take your retail store chain online or you need to modernize your industrial manufacturing company with B2B e-commerce - Avensia can help get your project started. We use our modern commerce expertise and technological know-how to take customers from every industry into the next level with winning commerce strategies.
Lets Get Your Project Started
What kind of business do you operate? We have services and solutions for every type of modern commerce project.

Omnichannel Commerce Strategy Services
Regardless of where you are on your commerce journey, our strategy advisors can help. We work with you to identify your business objectives and design the path to success. Taking your business online for the first time or optimizing your omnichannel customer experience? We've got you covered. Select one of the services we offer below to help grow your business with Avensia.

E-Commerce Technology Solutions
Looking to get an e-commerce website built for your business? Need to expand your online sales to B2B and D2C customers? Or optimize your current setup to increase conversion and customer loyalty? Get started by exploring the options below to help grow your online presence in partnership with Avensia.

Information Management Strategy & Solutions
Running a successful modern commerce business takes more than just having an online storefront. You need the systems in place that ensure you present the right product information to the right audience in the right channels. Learn how Avensia can help you to manage data across channels in an efficient, secure and rapid way.
Why Avensia
Want to know why businesses trust Avensia to help grow in this quickly changing world? Avensia has helped global leaders in their respective industries master the ebb and flow of modern commerce and find success through strategies, consulting, and technology implementations. Whether you want to sell clothing online or take your pharmaceutical company into the 21st century, Avensia's omnichannel commerce solutions can help you advance your business.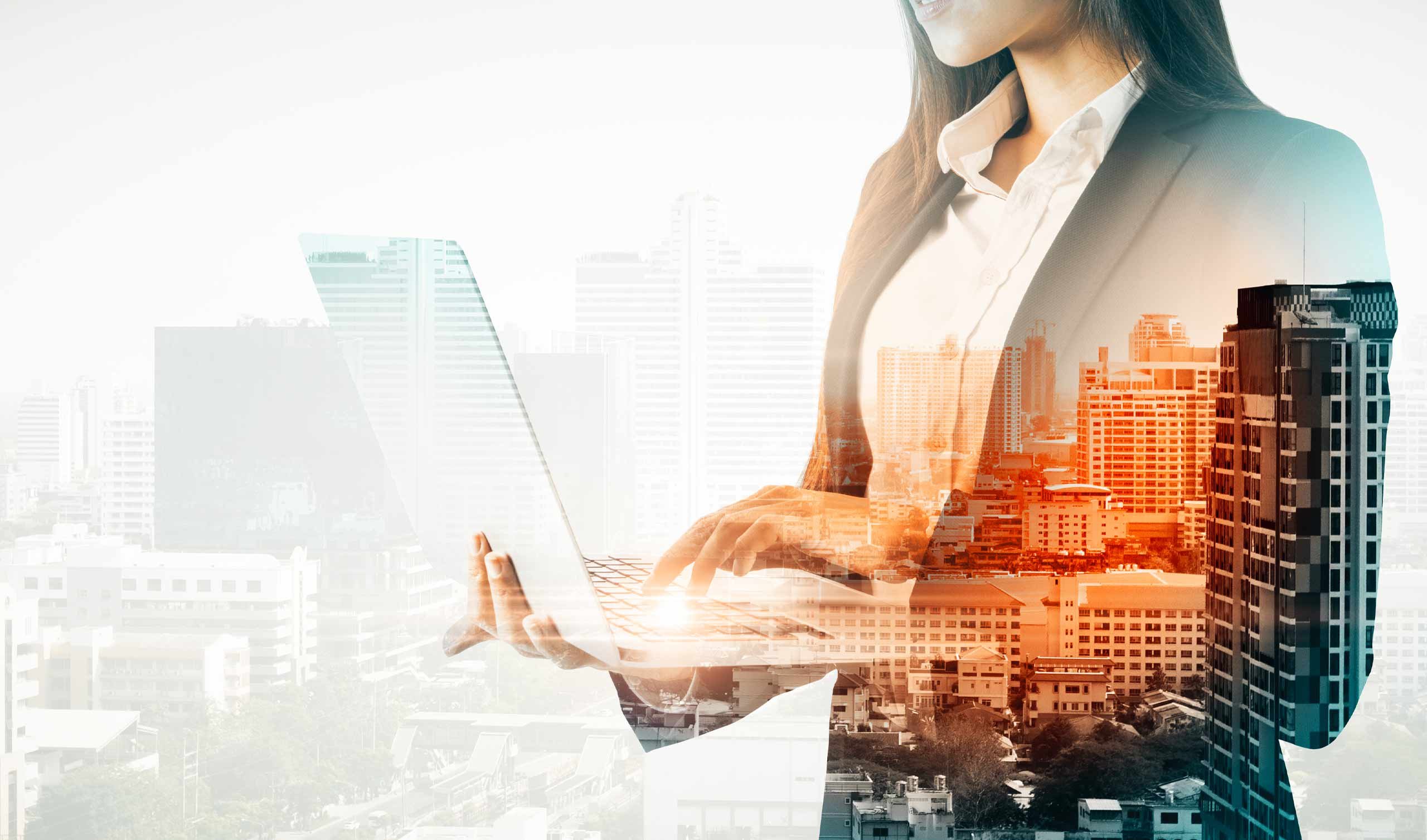 What is Modern Commerce
Modern commerce is all of the components that make for a successful omnichannel business in today's market.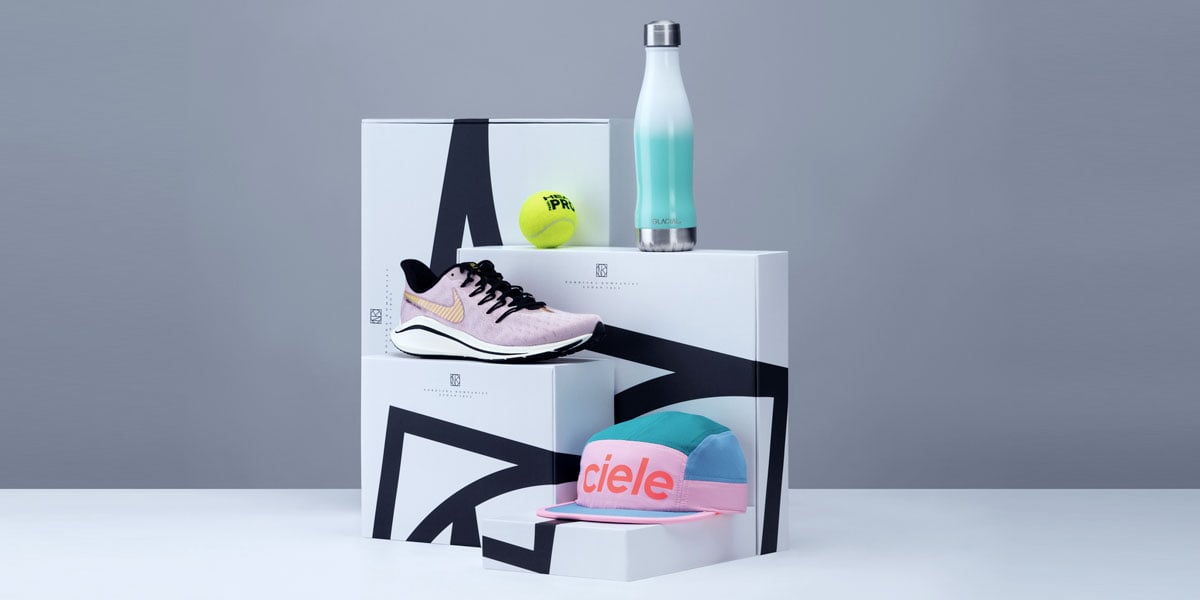 Who We Work With
We help retail and B2B businesses in all industries who are driven to succeed in modern commerce.
Your Partner in Modern Commerce Strategy and So Much More
Let's get this out of the way: We're not a technology consulting firm, though we will certainly help you find and integrate the best modern commerce technologies for your business.
We are not a strategy consulting firm, either, though we will help you formulate and implement winning strategies that will bring you omnichannel success.
We are a long-term business partner that will work with your company to identify needs, set objectives, create strategies, select and implement technologies, uncover valuable user data and translate that into meaningful changes to your digital and physical brand presence, and a lot more.
Our Team is Here for You
Our team is made up of highly skilled specialists in fields that span the entirety of modern commerce. We have business developers, e-commerce website developers, data analysts, veteran designers, and more. These experts are all dedicated to working collaboratively with your people towards the singular goal of providing the best experience possible for your customers.
We always make understanding your business needs, challenges, and objectives our first priority. Then we recommend the strategies, actions and technology that make sense for your business. We'll never suggest the latest trends in tech or strategy if it doesn't make sense for your particular needs.
Talk to us about your business needs.