News
Avensia is building for the new normal
Avensia continues to hire great talent to make sure the company stays in the forefront of the digital commerce space. Since we kicked off after summer we have welcomed 50 new colleagues.
September 3, 2020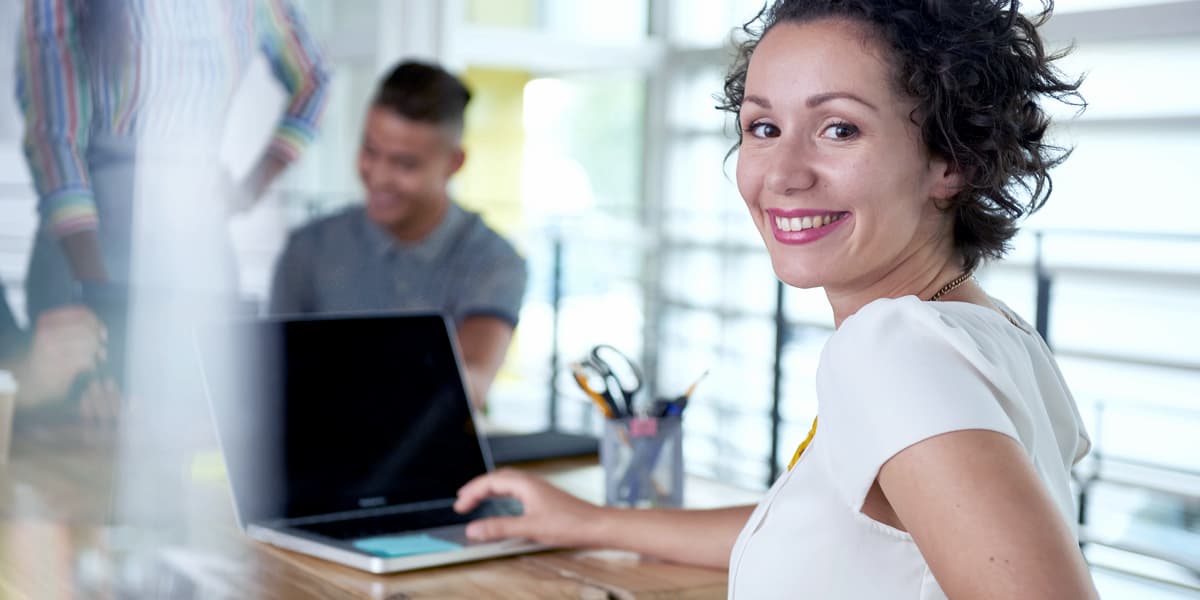 Many of them are attending today's virtual introduction day that gives them a fast track to learn everything about Avensia and how we are building the future of commerce.
- The accelerated digital transformation opens up a lot of new potential for Avensia and our new Avensia colleagues will be key players during our accelerated growth journey into the next normal, said Niklas Johnsson, CEO at Avensia.
- We are continuously strengthening our offering with new solutions – most recently with Commercetools, Riversand and Mirakl, as well as an increased investment in our own product portfolio, Avensia Storefront. Seasoned commerce experts and deep technical expertise are key for us to be able to help our customers become market leaders.
Our ambition is bold; We want to define modern commerce! Being leaders is not enough for us, we want to set the agenda. To be able to execute on this bold statement we are always looking for great talent that can help our customers be successful as we are entering an even more digital future for commerce.
---
Avensia
The Global Driver of Modern Commerce
At Avensia, we are experts in digital commerce. We dare the upper limits so our customers can scale higher, and we are continuously pushing the boundaries of what's possible in modern commerce. With our combination of technical and strategic business expertise, we help B2C and B2B customers accelerate their growth and become even more successful in their day to day business.
Together, we define modern commerce.