Avensia Modern Commerce Talks
What KPI's must e-tailers measure and master?
Instead of getting stressed about all the trends that keep popping up in e-commerce, and how to keep up with them - let your KPIs tell you what to do next. In this Modern Commerce Talk Tobias Bergström, senior commerce advisor, argues that KPIs should be the starting point for everything you do to optimize your e-commerce.
Scroll down to listen to audio version instead.
---
All audio episodes
Access all audio episodes in one place
We've gathered all audio episodes in one place so that you don't need to jump between pages to find a topic of interest. Click the button to access.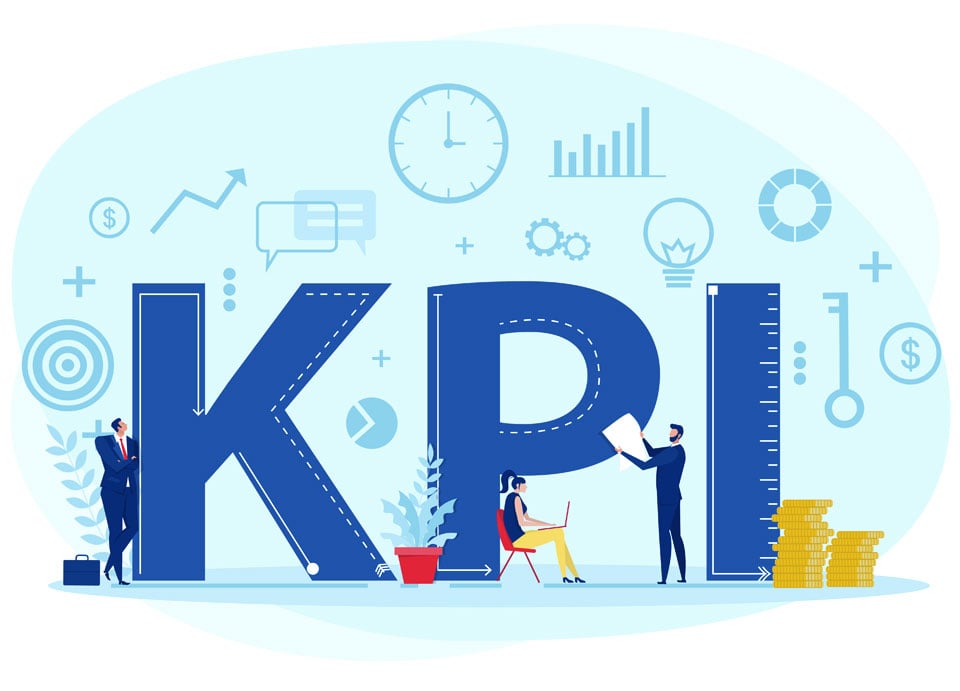 Webinar
The KPIs that should define your e-commerce strategy
In this webinar we walk through the most important key performance indicators (KPIs) that all e-commerce teams should live and breathe. Used right, these metrics will be the guiding stars in your daily operations.