Accelerate Your B2B Digital Transformation
How do customers want to interact with your business today – and in the future? As online and mobile tools become a natural part of people's lives, the expectations on digital experiences rise. And with new digital channels emerging, B2B sales models are more complex than ever. Is your business ready to face the digital future?
Take Complexity Out of B2B Sales
Common challenges for B2B business today:
Complex sales processes are not easily digitized
Multiple sales channels including a re-seller network
Increasing customer expectations on digital channels
Organizational readiness
Disparate systems, processes, and data sources
We help you get a holistic view of your business to understand where digital tools make sense, what to prioritize and how to connect these to create the most value. And then, together with your team, we make it happen.
Your Digital Transformation Partner
When you partner with Avensia we'll work with your team to set your business up for long-term digital commerce success.
Our modern commerce offerings include:
Business development and strategy advise
Product information management (PIM) expertise and technology
E-commerce implementation and optimization
Change management and interim support
Ongoing support and continuous improvements
Are you ready to start your digital transformation journey with Avensia? Fill out the form to talk to one of our advisors ➡️
---
Discover More B2B Expert Advice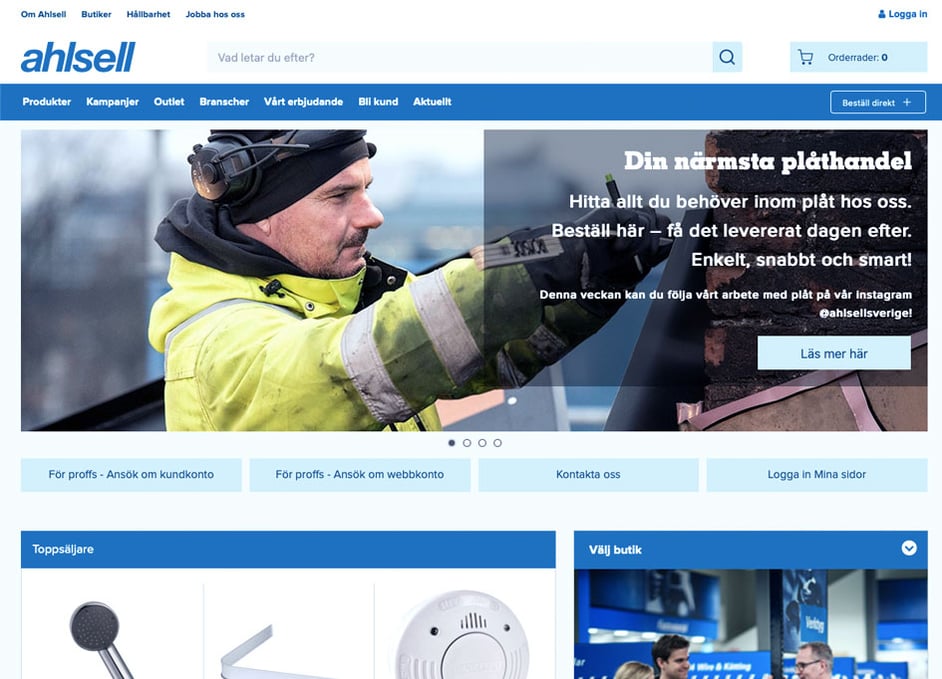 Learn how Ahlsell manages over 500,000 products and hundreds of different customer use cases in their tailored e-commerce platform.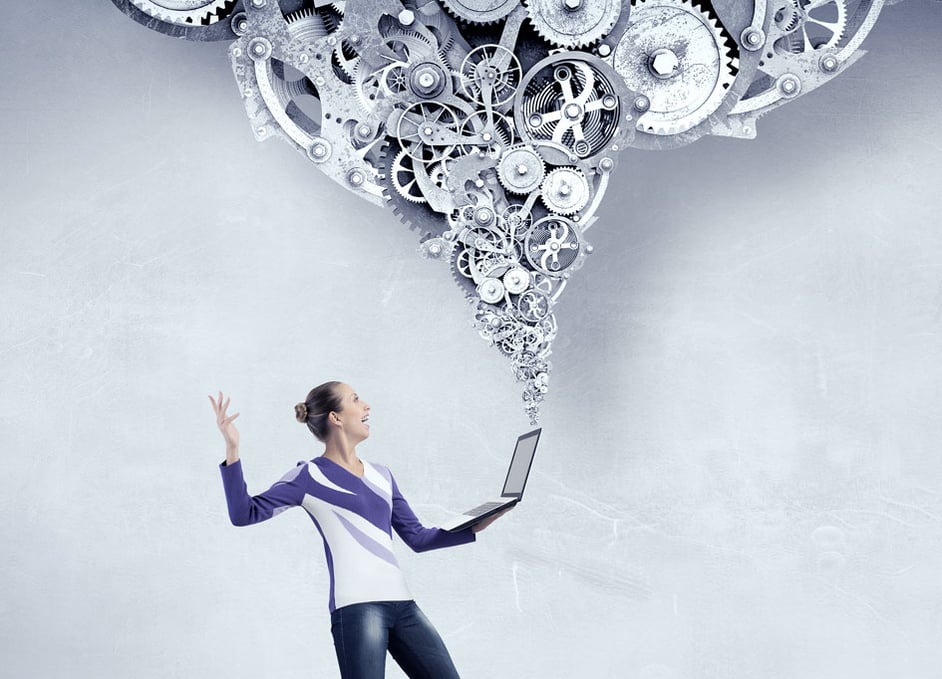 A successful B2B commerce strategy starts with understanding the sales funnel – how do customers want to interact with you, what type of information do they need and in which steps do they need support?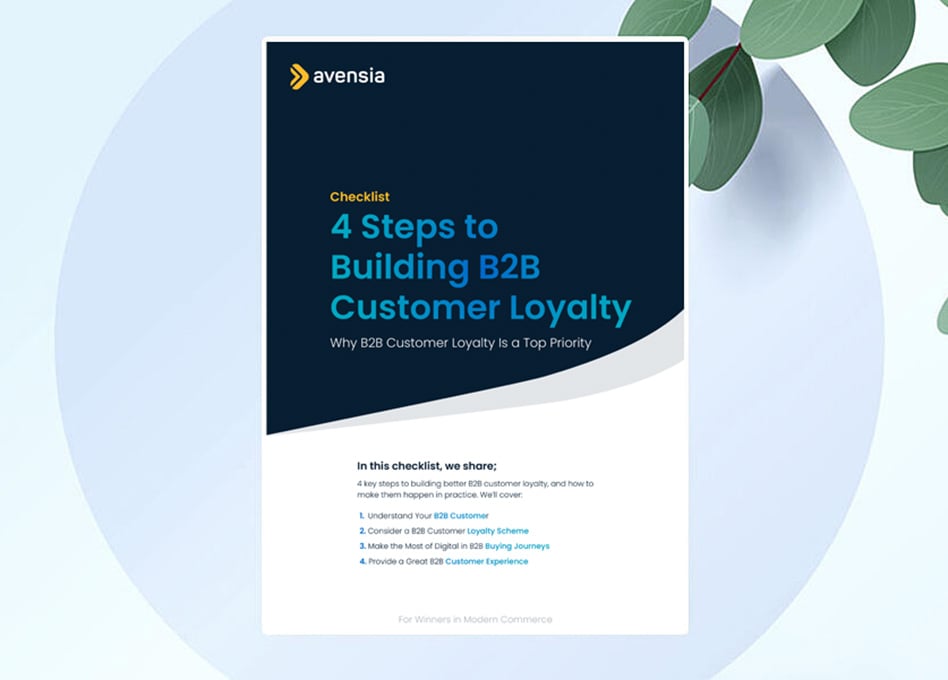 The key to B2B customer loyalty is building a strong partnership rather than a traditional seller-buyer relationship. How to get there? Here are 4 tips!