News
Polarn o. Pyret wins Episerver Web Award for best Buying Experince
Polarn O. Pyret were announced winners in the category Best buying experience during this year's Episerver Web Awards at Episerver Ascend in Stockholm.
November 22, 2019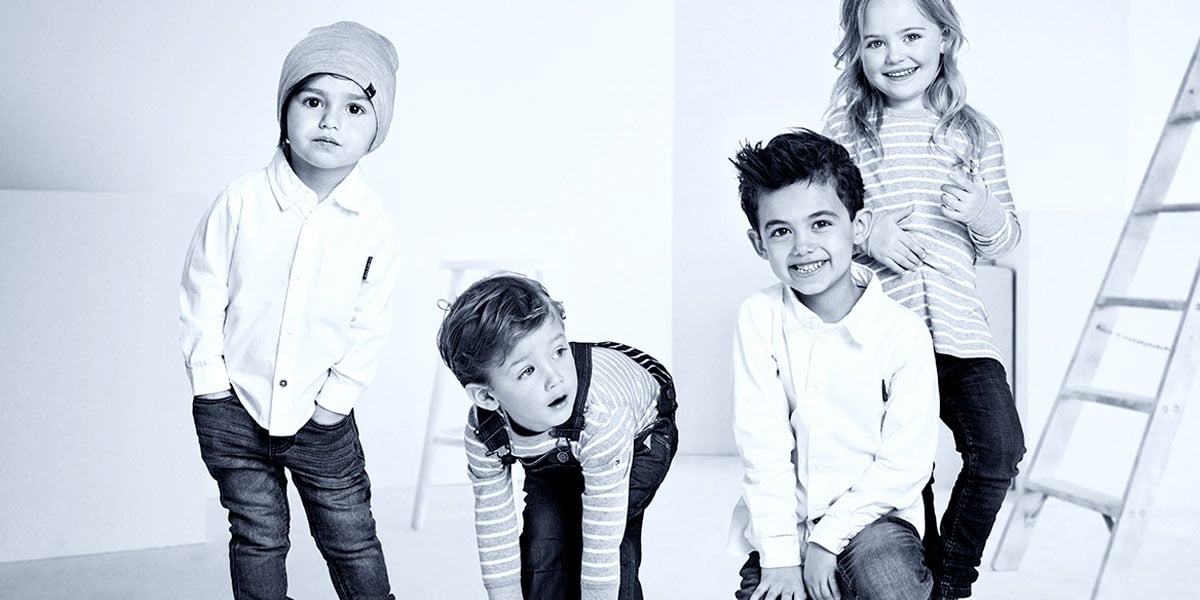 The motivation:
Polarn O. Pyret optimized the buying experience by focusing on simplicity for their primary target group – parents with small children, who typically often lack both time and patience. Since most of them rarely have two hands free, the mobile site is designed for smooth one-hand navigation.
Polarn O. Pyret launched their new digital commerce in November 2018, as a result of a successful project with Avensia. Polarn O. Pyret focused on quality and sustainability as well as speed and usability. The site is built on Episerver's platform with Avensia's framework Storefront Nitro on top, which adds performance, speed and stability, especially for mobile devices when network is poor.
The hard work was rewarded, with praise from both staff and customers. A comparison between the old site and the new site (during the same time period 7 nov - 21 feb, different years) shows a 31% increase in conversion rate.
---
Avensia
The Global Driver of Modern Commerce
At Avensia, we are experts in digital commerce. We dare the upper limits so our customers can scale higher, and we are continuously pushing the boundaries of what's possible in modern commerce. With our combination of technical and strategic business expertise, we help B2C and B2B customers accelerate their growth and become even more successful in their day to day business.
Together, we define modern commerce.