Announcement
Avensia announces acting CEO
Avensia, the global driver of modern commerce, today announced that Robin Gustafsson has been appointed acting CEO, effective today. Robin succeeds Niklas Johnsson..
March 4, 2021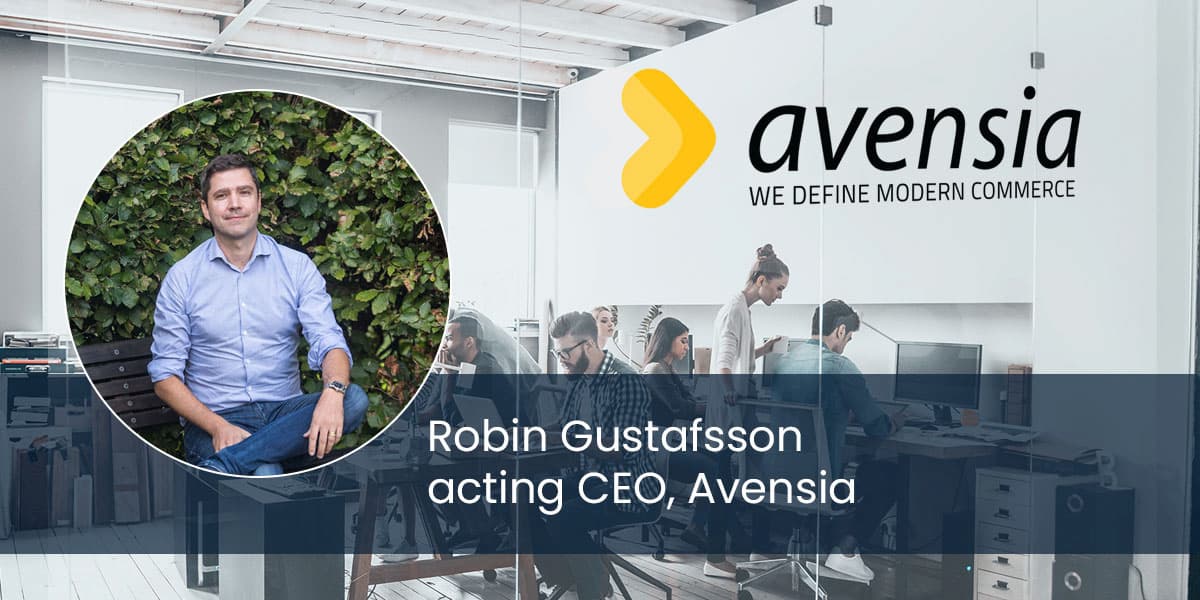 "Niklas has been instrumental in establishing Avensia's strong position as an expert company within the field of modern commerce. To support the company's next growth phase we see the need of a different skillset, which is why we today announce Robin as acting CEO. Going forward Avensia will focus more on people and operational excellence, and making sure that we really capitalize on our strong position, offering and expertise – both from a company perspective and from our customers' point of view. Robin is a modern innovative leader with a proven track record of success, and I am grateful that he has accepted this position. He knows the company very well from his previous career as CEO for the company from 2011 to 2018, and his years as part of the Avensia Board of Directors", said Per Wargéus, Chairman of the Avensia Board of Directors.
For more information, please contact
Per Wargéus
Chairman of the Avensia Board of Directors

Phone: 0707-31 89 08
Robin Gustafsson
acting CEO

Phone: 0736 - 60 60 82

Fredrik André
CMO, Avensia

E-mail: fredrik.andre@avensia.com
---
Avensia
The Global Driver of Modern Commerce
At Avensia, we are experts in digital commerce. We dare the upper limits so our customers can scale higher, and we are continuously pushing the boundaries of what's possible in modern commerce. With our combination of technical and strategic business expertise, we help B2C and B2B customers accelerate their growth and become even more successful in their day to day business.
Together, we define modern commerce.