Force12 – Solving Your Most Complex Challenges
In today's fast-paced world, businesses change constantly. Whether you need technical or organizational expertise and resources, Force12 is here to help solve your most complex challenges. We stand ready to support your business.
Who We Are
Force12 is a part of the Avensia group. We provide experts in research, development, data engineering, and data management. Our experienced consultants focus on sustainable success, today and in the long term. We help businesses in multiple industries, such as manufacturing, logistics, and retail.
Our senior consultants have the expertise to help solve your most complex challenges when your internal organization needs support. We take responsibility and are fully committed to your business.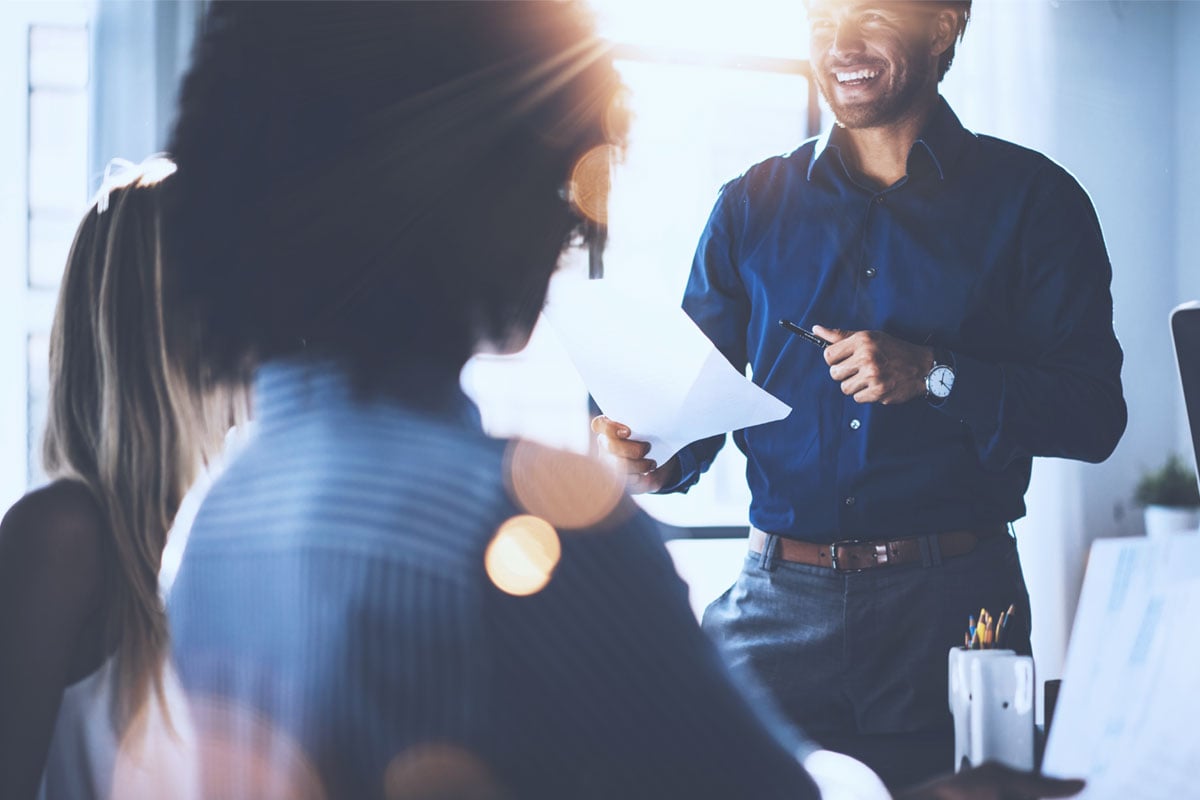 What We Offer
We are experts in solving the most complex organizational and technical challenges where businesses need external expertise and resources. At Force12, we offer support on an interim and consultancy basis.
Grow Your Career with Us
Are you looking for a challenging assignment where you get to use your knowledge and experience? At Force12, you work with senior colleagues and grow your career in an open, caring, and challenging culture. Come join our universe as a sub-consultant or as an employee.
Work with Force12
We've Helped Clients in Multiple Industries
We have worked with clients who are leaders in their respective industries to help them set higher goals and then achieve those goals. Whether your company is in fashion, groceries, technology, or anything else, our commerce expertise will help you excel.
Contact us and find out how we can help.