Make a bold move forward
Career at Avensia
Wherever you are in your career development, working at Avensia can push you ahead. We bring together the sharpest minds in modern commerce – from designers and developers to strategists and communicators. As Avensia employees, diversity fuels us, synergy unites us, and curiosity and commitment propel us to the top. We can't wait to meet you.
Join the Avensia family
Together we create award winning solutions
Avensia is a leading expert company within the field of modern commerce. We implement digital commerce solutions and optimize commerce strategies, making our customers leaders in their markets.
Help us create award winning digital commerce solutions. Our in-house teams are manned by some of the industry's sharpest e-commerce strategists, developers and designers.
Curiosity is in our nature, and it is what drives us to constantly pursue new solutions and ideas. We have no doubt that our energy lies at the very heat of our success.
We are looking for people who are, or aspire to be, the best in the industry to join our team.
Help us recruite the next star
Earn 10 000 SEK!
We need more talented colleagues to help us deliver on new, exciting projects and support our success journey.
Now YOU have an opportunity to make 10 000 SEK by helping us find new stars to our team. It's easy: Send us the name of your best candidate. If your recommendation leads to an employment at Avensia, you'll receive 10 000 SEK!
Geo locations in 3 continents
Not just work
Here's some of our benefits and company events

Professional development
You own your development and growth plan, and get the support needed from your manager.

Remote workplace benefit
We enable each employee to create a sustainable remote work environment for a value of maximum 15.000 SEK excl. VAT​ (for Sweden and Norway)

Wellness grant & Massage
We offer compensation for gym card cost, training fees and other physical activities, plus massage during work hours.

Company health care
Via our supplier Previa (in Sweden) we offer both preventive care and reactive support.

After works & game nights
At Avensia, there's something for everyone. We arrange everything from Fifa tournaments to after works.

Hackathons
The day starts with social activities where everyone can pitch their own idea or just listen to others. This is our premium version of a Code evening!

Annual kick off
Every year we gather on an external venue to network and come up with interesting ideas.
Working at Avensia
What you get as an Avensia employee
Working with us means having a lot of freedom, with responsibility. We are a dynamic and rapidly growing company where a lot of exciting things happen all the time. Our clients often tell us that we are fun to work with. This is probably because all our employees, in addition to being highly skilled, are strongly committed to and genuinely interested in the business of our clients. We think it is important to nurture prosperous consultants, not least as it leads to better results and happier clients. For that reason, we constantly strive to maintain a work environment that enables optimal balance between work and leisure.
Flexibility and working in distributed teams are key success factors for Avensia, and our aim is to provide a workplace as modern as possible. Working remote is voluntary, i.e.,not something Avensia requires of the employees. It is up to the employee together with their manager to decide how to split the working hours between office and remote work. What you will notice is our offices being a vibrant hub for collaboration and meetings with colleagues, partners and clients. Our Work Remotely Policy is designed to make sure that working from another place than the primary office becomes efficient both from an employee as well as an Avensia perspective.
At Avensia you get:
Challenging projects for some of Europe's biggest clients
Great development opportunities
A flexible working environment
The industry's most competent colleagues
Good fellowship through team building and fun activities
Employee testimonial
Selmin Celik, Developer
"In my day-to-day work at Avensia I get the opportunity to test my problem-solving skills, have continuous learning opportunities and get creative with code. You'll probably never have a boring day when working as a developer. Whenever you decide to write some code, you're creating something new. Sometimes you'll be amazed at how fast it gets done, and sometimes you'll spend considerable amount of time to find the smallest mistake you have made. But, at the end of the day, you will have great colleagues to laugh about it with!"
(some of) Our competence areas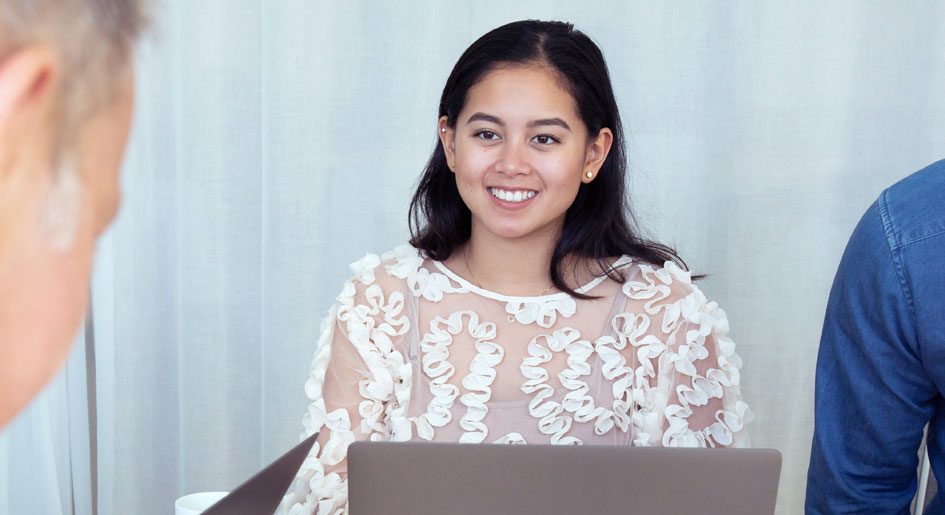 Backend Development
We create the logic behind the success of many great e-commerce solutions.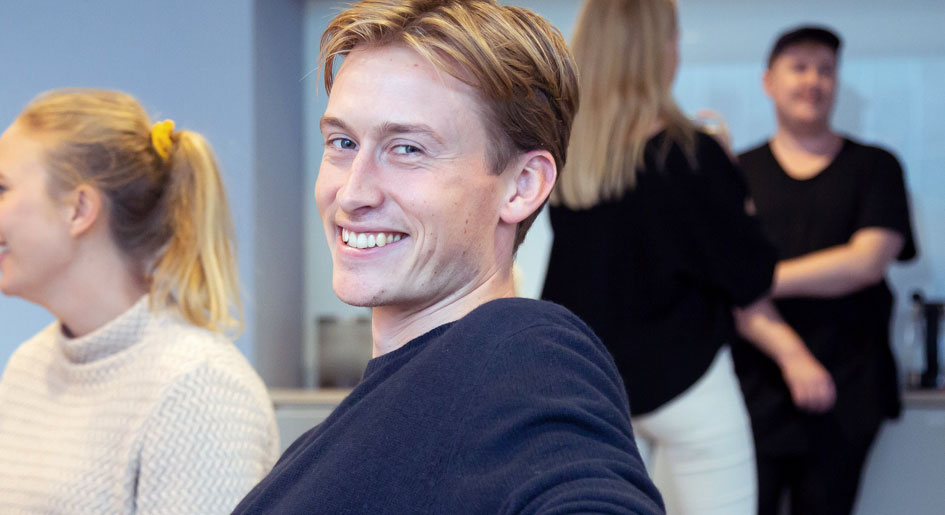 Frontend Development
We work in projects together with designers and backend developers.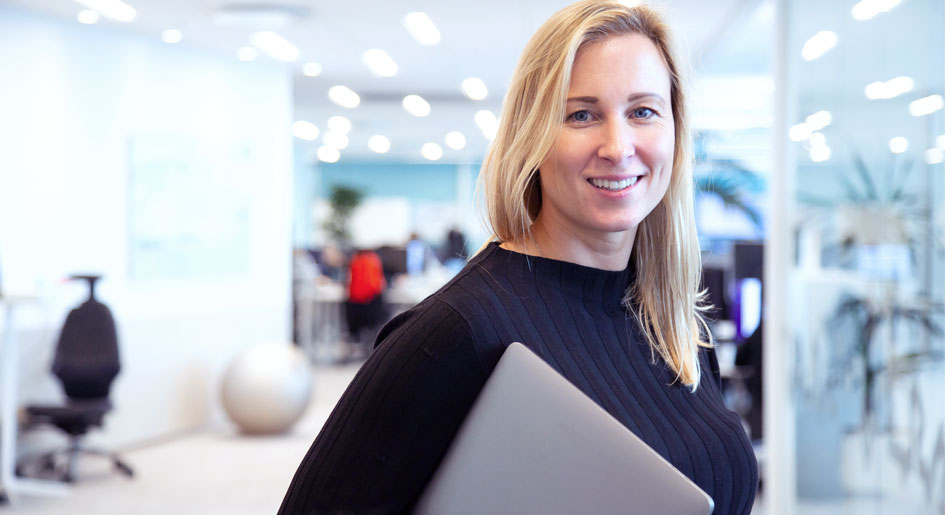 Project Management
Ensures we deliver projects according to customer expectations and above.
Employee testimonial
Maja Håkansson, Developer
"Working as a developer at Avensia gives me the opportunity to learn, use and implement new technologies and to influence how I work. Helpful colleagues, a great team spirit and exciting customers, adds to why Avensia offers what I am looking for in a company."
Employee testimonial
Mohammed Raad, Digital Marketing
"I joined Avensia in mid 2020 as digital marketing professional. It was just in middle of pandemic, so maybe wasn't the safest move to make career change at that time, but I still felt super confident that Avensia was the right choice – guess it says a lot about the company culture and growth plans. Fast forward throughout my time here - I would say I am constantly being inspired, enjoy the company of passionate and fun colleagues, have a good work-life balance, and always given the opportunity to be innovative and try new things!"
Welcome to Avensia and Sweden
Relocation guide
Relocating to a new country can be challenging and exciting at the same time. Often there are a lot of new things to learn and things to be confused about...
Therefore, we've compiled a brochure with information about the region Skåne and how to get around, necessary information about living there etc.
Career at Avensia
Do you have what it takes to get onboard?
We bring together the sharpest minds in modern commerce – from designers and developers to strategists and communicators. Diversity, synergy, curiousity and commitment are characteristics we are looking for.
Some of our coworkers
We are approx. 280 co-workers at Avensia, split all over the world. We have offices in Sweden, Norway, UK, US and in Cebu, Philippines.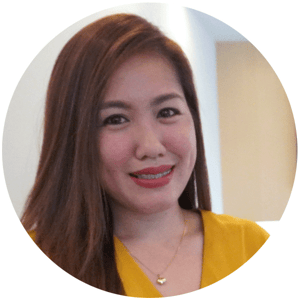 Eramame Veloso, Front desk & admin officer
A big part of my responsibilities includes interaction and establishing relations with some Government offices.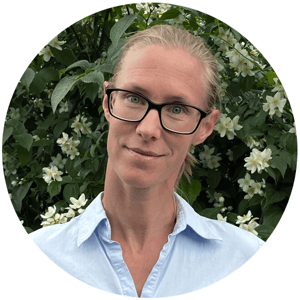 Amanda Bergknut, UX Designer
UX Design has a key role in our projects, we create design in close collaboration with both the internal team and the client.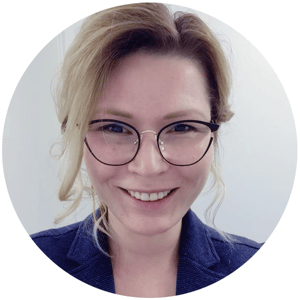 Inna Aleshina, QA Lead
In my role as a QA Lead I'm taking care of the quality on both the customer side and Avensia's side.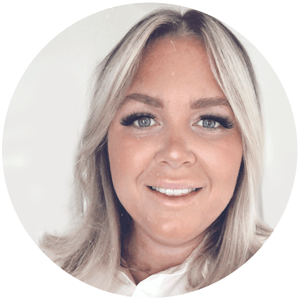 Ebba Hagman, Sales Excellence Lead
My job is to make sure our sales organization have the best conditions to deliver on top and to make our customers satisfied in the sales process.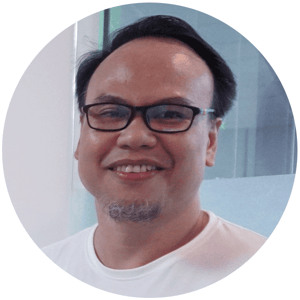 Alvin John Lee, MDM Specialist
One of my daily routines is the MDM standup meetings where we discuss priorities, possible solutions and making sure we're heading towards our goals.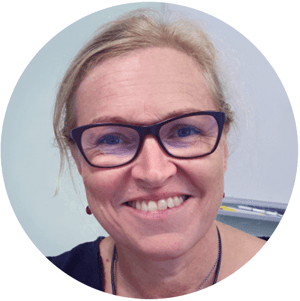 Eva Karin Svedberg, Project Manager
My responsibility in my job as a Project Manager is to help the team to achieve what our customer wants.