More info
News
Stormberg builds sustainable customer experiences
Avensia has recently signed an agreement with Norwegian outdoor clothing retailer Stormberg to develop a future-proof omnichannel platform and drive long-term, sustainable customer experiences.
May 6, 2021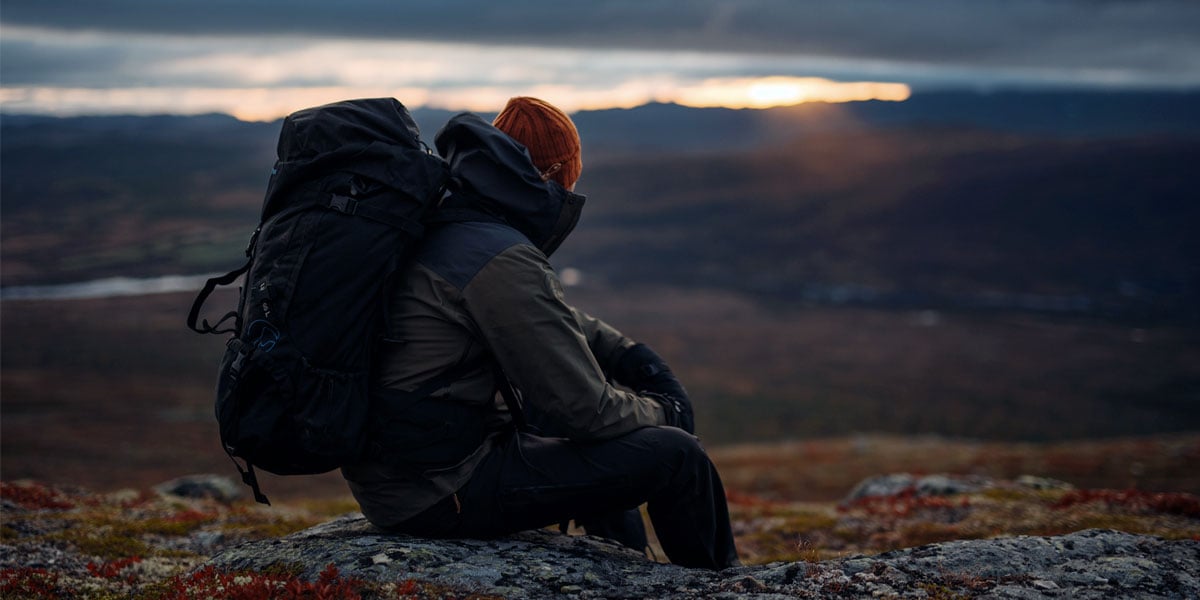 Norway's most sustainable retailer, Stormberg, is upgrading their e-commerce solution to better cope with the fast-moving industry and quickly adopt new trends and innovations in order to deliver a cohesive customer experience across physical stores and digital sales channels.
Hege Nilsen Ekberg, CEO at Stormberg explains the rationale behind the project:
- We need a new foundation – a solid commerce solution that delivers high quality customer experiences right from the start, so that our team can focus on optimizations and innovations rather than fighting fires and fixing bugs.
Avensia's modern commerce experts have worked with Stormberg to develop a long-term strategy to support their omnichannel growth goals. As a next step, the implementation team will deliver a complete technical platform including the e-commerce site built on Episerver Commerce and Avensia's framework Storefront Nitro, a solid product information management (PIM) solution as well as a new CRM solution to allow for a future-proof omnichannel concept.
- We selected Avensia because of their proven track record in the retail space. Our internal team is strong, ambitious, and set aggressive targets for the future. In Avensia we've found a partner who shares our ambitions and works collaboratively with our team to find the best way forward. They challenge us when needed and bring tons of experience, know-how and inspiration to the project, says Hege Nilsen Ekberg, CEO at Stormberg.
Tor Eivind Aurdal, Country Manager Avensia Norway, is delighted to welcome Stormberg to Avensia's growing customer community:
- Stormberg is one of Norway's most known and admired brands, with a genuine engagement for social, community and environmental sustainability. At Avensia, we share these values as well as Stormberg's high ambitions to build sustainable, profitable customer experiences, which makes this partnership a perfect match.
Thanks to Avensia's pre-packaged Storefront Nitro commerce framework, Stormberg will get up and running quickly with a high performing e-commerce site. Then, the partnership will focus on continuous improvements, optimizations and adding new best practice functionality to support long-term omnichannel success.
Stormberg designs, manufactures, and sells sport and outdoor clothing across Scandinavia. All Stormberg products are climate neutral and 1% of the company's turnover is donated to community or humanitarian charities. Learn more on stormberg.com.
---
Avensia
The Global Driver of Modern Commerce
At Avensia, we are experts in digital commerce. We dare the upper limits so our customers can scale higher, and we are continuously pushing the boundaries of what's possible in modern commerce. With our combination of technical and strategic business expertise, we help B2C and B2B customers accelerate their growth and become even more successful in their day to day business.
Together, we define modern commerce.