More news
News
Avensia Welcomes Andreas Schön as New VP Strategy
Avensia strengthens the management team with a new head of the business unit Strategy, thereby increasing the focus on supporting customers' entire business to help them win in modern commerce.
December 16, 2021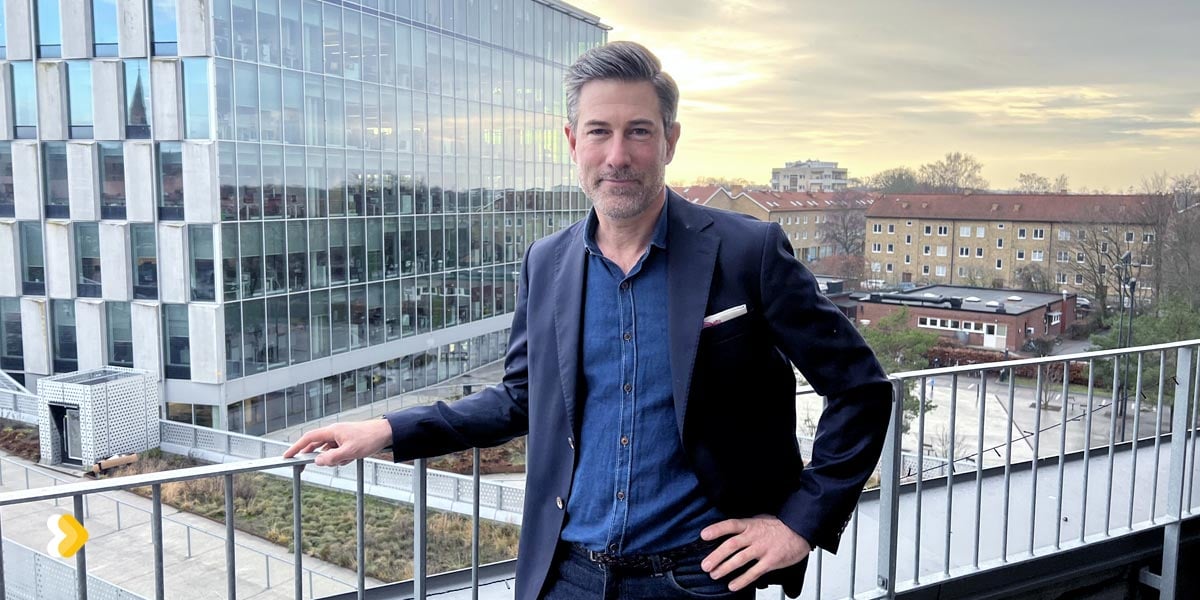 As the new VP Strategy Andreas Schön will head up Avensia's team of experienced strategy consultants. These help Avensia's customers to place modern commerce in their context, understanding each customer's unique situation, organization, and processes to recommend the best way forward, both strategically and tactically through technical solutions.
- There is such an amazing knowledge and specialist competence within Avensia that I haven't seen anywhere else in the industry, says Andreas Schön.
- Plus, with some of the most ambitious companies in the customer base it's an incredibly inspiring place to be. I'm looking forward to continuing to develop our strategy offering to support and challenge Avensia's customers to take the next steps on their success journey in modern commerce.
Andreas brings solid experience from working with digital services, e-commerce, digital transformation as well as the consulting industry. His extensive carrier includes leading positions at digital giants such as CDON and Sony Mobile but also his own start-up company and several years at the consulting firm Cybercom. In his new role Andreas will take place in Avensia's management team.
- I'm so happy to welcome Andreas Schön to Avensia, says Robin Gustafsson, CEO at Avensia.
- With Andreas' support we'll be able to increase our focus on the strategy area to better guide our customers to ensure they have the right organization, business goals, processes and technology in place to win in the long run.
Avensia's strategy experts help customers align modern commerce projects and solutions with their overall business strategy and objectives in order to secure sustainable success over time. The team consists of specialists within areas such as digital commerce, retail trends, customer loyalty, information management, omnichannel and organization. Learn more about Avensia's strategy offering here.
---
Avensia
The Global Driver of Modern Commerce
At Avensia, we are experts in digital commerce. We dare the upper limits so our customers can scale higher, and we are continuously pushing the boundaries of what's possible in modern commerce. With our combination of technical and strategic business expertise, we help B2C and B2B customers accelerate their growth and become even more successful in their day to day business.
Together, we define modern commerce.