More news
News
Avensia Strengthens Competence within Customer Loyalty and CRM
Avensia welcomes Anna Zachariasson as new Commerce Advisor in the area of Customer Experience & Loyalty. Anna has previously worked in various industries including large omnichannel retailers as well as innovative start-ups.
September 15, 2021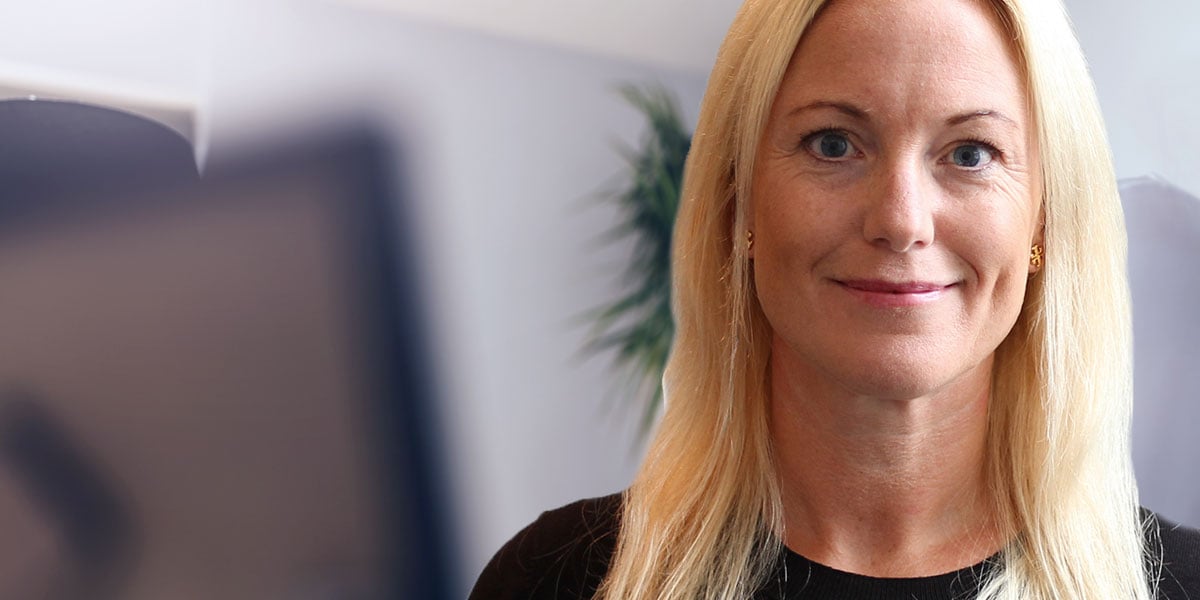 Avensia's commerce advisors work both strategically and tactically to help B2C and B2B businesses optimize the customer experience across all channels throughout the entire customer lifecycle. This includes developing CX strategies and concepts, implementing and configuring supporting technology as well as adapting the customer offering and communication to drive increased loyalty.
Anna brings 20 years' experience of optimizing customer experiences through loyalty programs, marketing automation, CRM systems and personalized customer communication.
- I'm looking forward to supporting Avensia's customers with strategies, operational tactics and technology solutions that drives better customer experiences, says Anna Zachariasson.
- In order to succeed you always need to focus on the end customers and their needs. Only once that analysis is completed you can adapt workflows, system configurations, communication, and content to best meet, or preferable exceed, the customer's expectations, Anna Zachariasson continues.
The pandemic has accelerated the digital consumption and today's consumers expect the same, or better, offering, availability and services online as in physical stores. Naturally, this means higher requirements on companies to offer a smooth and integrated customer experience. In addition, the increased digital presence has made consumers more open to try new stores and brands when shopping online.
- Customer loyalty is more important than ever before, and a key to success in modern commerce where competition is fierce, says Jens Axelsson, Director of CX & Loyalty at Avensia.
- In a time when customer habits, preferences and behavior constantly change, we can help companies keep up with that pace and create loyalty driven commerce with the customer in focus. We are so happy to have Anna onboard at Avensia. Her solid experience and broad competence will be extremely valuable in our customer projects moving forward, Jens Axelsson concludes.
---
Avensia
The Global Driver of Modern Commerce
At Avensia, we are experts in digital commerce. We dare the upper limits so our customers can scale higher, and we are continuously pushing the boundaries of what's possible in modern commerce. With our combination of technical and strategic business expertise, we help B2C and B2B customers accelerate their growth and become even more successful in their day to day business.
Together, we define modern commerce.